Navigating the International Film Festival Circuit: A Women Make Movies Webinar

Thursday, April 18, 2013 at 2:00 PM (EDT)
Event Details
 Navigating the International Film Festival Circuit:
A Women Make Movies Webinar
Thursday, April 18 / 2:00 PM (EST) 11:00 AM (PST)
WMM and NAMAC are partnering to bring you this amazing webinar!
Register soon, space is limited!
Film Festivals have become an essential step to reaching your film's audience as well as catching the eye of distributors. Join WMM Executive Director, Debra Zimmerman in this online webinar as she presents ways to use the film festival circuit to launch your film and gain word of mouth. Find out how to optimize your festival screenings with tips on creating your festival strategy, packaging your film, and navigating the scene once you're there. This is the perfect workshop for learning more about how to better market and launch your feature, documentary, or short film. Attendees receive an e-packet of information on festivals and distributors.
The webinar will be conducted on GoToWebinar meeting platform. Upon registering you will be sent an email telling you how to join the webinar. If you have any technical questions, please email Aggie Ebrahimi Bazaz, aggie@namac.org.

Please note: If you do not wish to use Google checkout, contact us to regsiter by phone at 212-925-0606 ext 310 or 302.
For more information on WMM's workshops, please visit: http://www.wmm.com/filmmakers/workshops.shtml
For more information on NAMAC, please visit: http://namac.org/
A big thanks to: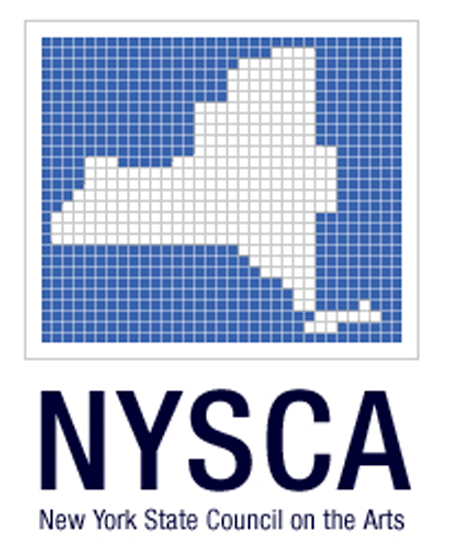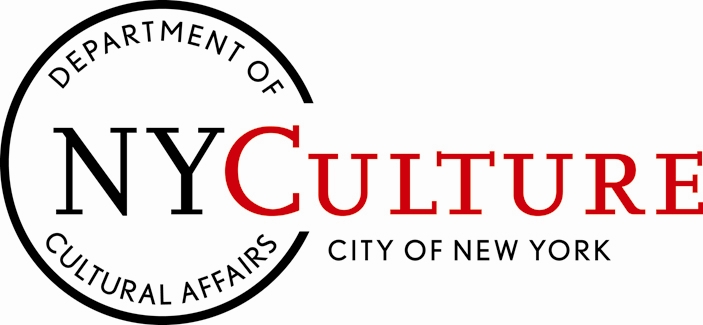 Organizer
The National Alliance for Media Arts and Culture (NAMAC) is a national intermediary that fosters and fortifies the culture and business of independent media arts.  Through dialogue, collaboration, research and advocacy, we connect, organize and develop organizations.
Women Make Movies is a multicultural, multiracial, non-profit media arts organization which facilitates the production, promotion, distribution, and exhibition of independent films and videotapes by and about women.