About this Event
The COVID-19 pandemic has caused financial disruption for businesses and individuals on a global scale. Maria will share strategies to help you get through this challenging season and smart money moves to help you create a strong financial foundations with a systematic approach to managing your money.
- Critical steps of financial independence
- How to grow your money
- Options for your money
- Financial foundation
- Tax Advantages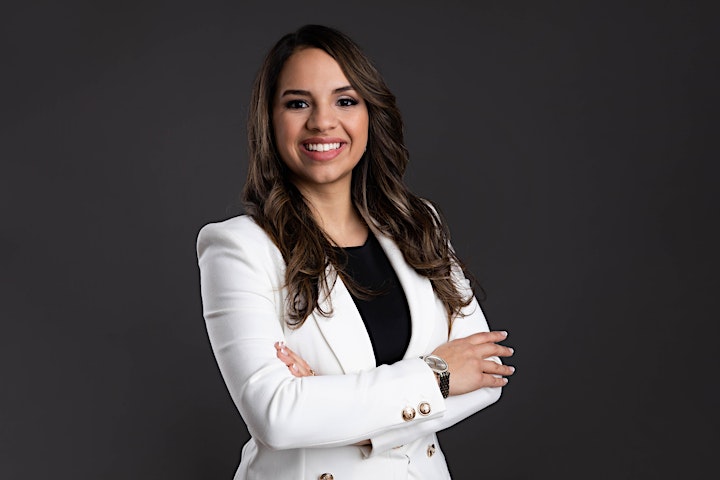 Meet Maria:
A proud University of Louisville alumni, Maria Puche is an award winning financial professional with nine years of experience in Accounting and Finance.  She started her career working for one of the largest accounting firms in the world, dealing with financial assessments, audits, mergers/acquisitions, and IPOs.  Her passion for financial literacy has led her to starting her own firm with an emphases on giving back to her community by working one-on-one with individuals and business owners in helping them build a secure and strong financial future. During her spare time, Maria enjoys traveling and salsa dancing.