Description
Financial Beginnings, in partnership with The Oregonian, are pleased to invite you to attend Navigating the Changing World of Healthcare, an Unraveling the Mysteries of Your Money forum.

Navigating the Changing World of Healthcare
Healthcare, and how we pay for it, is changing. Learn how to navigate this new world and make the healthiest financial decisions for you and your family.
Unraveling the Mysteries of Your Money is a series of free forums open to the general public. These forums offer expert panelists who field questions and discuss finance topics that are relevant and important in todays economy.
Moderator:
Brent Hunsberger, It's Only Money Columist for The Oregonian
Panelists:
Cynthia Hylton, Field & Training Officer- SHIBA, State of Oregon
Ariane Holm, Spokesperson for Cover Oregon
Laura Cali, Insurance Commissioner & Chief Actuary
Chris Senz, Chief Operating Officer,Tuality Health Alliance
Agenda:
Registration begins at 6pm
Panel begins at 6:30pm
Adjorn at 8pm
Location:
Hillsboro Public Library
2850 Northeast Brookwood Parkway
Hillsboro, OR 97124
Silver Sponsor:

Series Sponsor: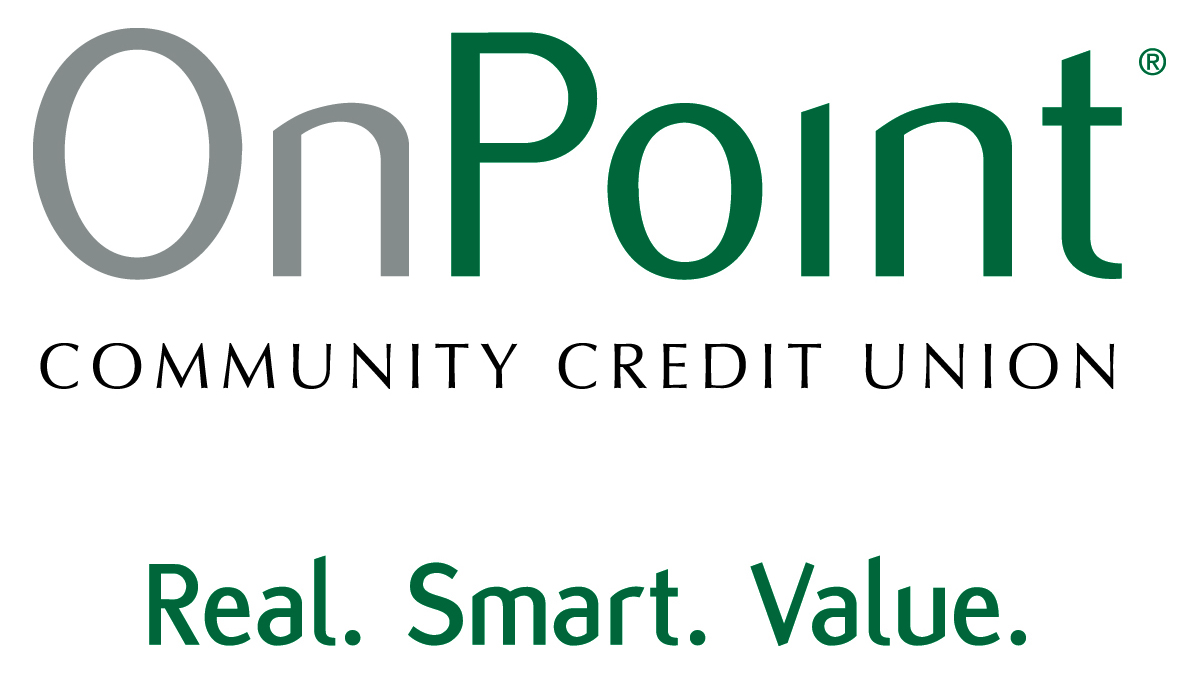 Organizer of Navigating the Changing World of Healthcare
Financial Beginnings is a 501(c)(3) nonprofit that has developed customized curricula for elementary-, middle-, and high school-aged youth, as well as programming for adults, high-risk college students, Spanish speakers, and more. Programs meet or exceed state education standards, and are always offered at no cost to the participant, partnering organization, or educational institution. Our programs increase equitable economic advancement and bolster communities that value financial education.
Our Mission
Financial Beginnings empowers youth and adults to take control of their financial futures. We provide educational programs that incorporate all aspects of personal finance to give individuals the foundation they need to make informed financial decisions.