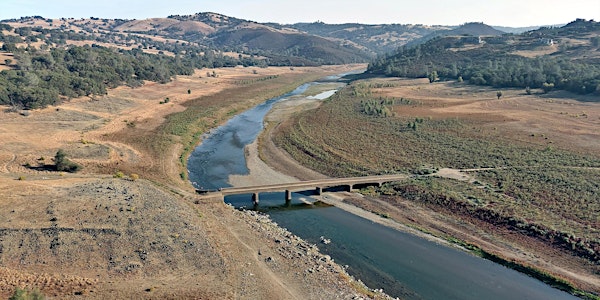 Navigating the California Drought with Evan Meyer
A free, in-depth class discussing the drought and the solutions surrounding it
About this event
California's drought has been all over the news recently, but the conversation often leads to more questions:
How does this drought compare to historic droughts in California and in other parts of the world?
Where does Southern California's water come from, and how bad is the current situation?
Why do so many urban and suburban landscapes in the region use so much water?
What exactly are the new regulations for landscape water use put forth by the Metropolitan Water District? And what can native plants do to use water more intelligently while providing many other benefits?
Join TPF Executive Director Evan Meyer for a detailed discussion of the drought and how it presents an opportunity to rethink the landscape of Southern California.
Evan Meyer began his botanical career in 2008 as an undergraduate research assistant working in the coastal prairies of Northern California. It was there that he realized that being a professional plant person was pretty great and didn't look back. He has since held positions at the Native Plant Trust, Arnold Arboretum, Harvard University Herbaria, California Botanical Garden, and UCLA Botanical Garden. In early 2020 he became the Executive Director at Theodore Payne Foundation. He is broadly interested in the intersections of botany, horticulture, the environment and culture. You can follow along with his plant ponderings on Instagram @vegetablekingdoms.