Want to learn how to navigate the startup business and law ecosystem?
About this event
In the early days of starting and growing a business, there are many legal questions that come up. We know it's a complex system, so we invited expert Becki DeGraw, partner at Wilson Sonsini, for those of you in the process of—or contemplating—starting a new venture. Becki will take a deep dive into practical legal and business issues facing today's entrepreneurs, including incorporation, fundraising, and investor expectations when negotiating term sheets. You'll come away with the knowledge and power to make the right choices early on, to save you time and money.
OUR SPECIAL GUEST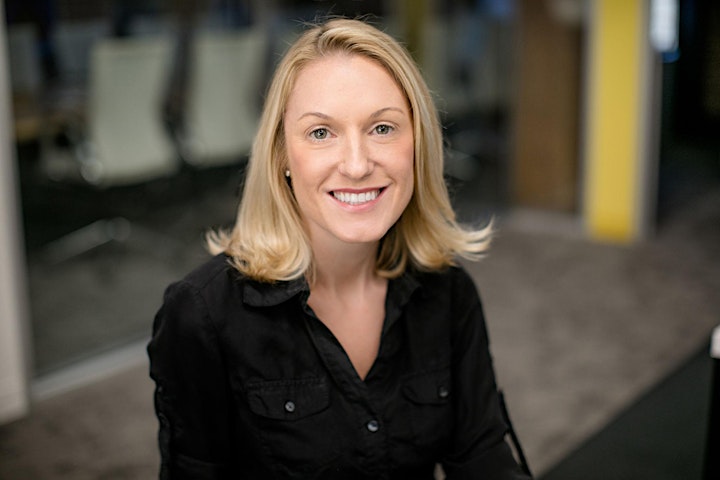 Becki DeGraw
Representing a Broad Range of Investors
Becki DeGraw is a San Francisco-based corporate partner at Wilson Sonsini whose practice specializes in supporting start-ups and venture capital firms.
Becki represents emerging companies at all stages of development, advises entrepreneurs on day-to-day legal matters, and represents buyers, sellers, and investors in transactions and liquidity events
Becki DeGraw practices corporate and securities law in the San Francisco/SOMA office of Wilson Sonsini Goodrich & Rosati, where she serves as outside general counsel and advises technology and growth companies at all stages of development. She works closely with entrepreneurs to guide them through initial company formation issues, day-to-day corporate governance matters, financing transactions, and liquidity events. She also represents buyers, sellers, and investors in M&A transactions.
Becki has extensive experience and spends much of her time counseling investors of all sizes, ranging from family offices and traditional venture funds to private equity and corporate strategic investment arms. As a result, she has full coverage of the marketplace, from seed stage through growth equity. In addition, Becki has spearheaded Wilson Sonsini's specialized investor-focused team in this practice area.

The Nasdaq Entrepreneurial Center is a 501c(3) public charity whose mission it is to make entrepreneurship accessible to all. We deliver world-class resources and mentoring to enable every entrepreneur across the globe to realize their maximum potential. Please join us and make your gift to ensure these transformative programs may continue to reach the underserved.