Understanding the Medical Insurance with Thomas Brown
About this event
Most of us know that Medicare is the health insurance program that the US federal government maintains. Its aim is to assist seniors and younger people with specific disabilities with their healthcare needs.
And yet, not everyone knows exactly how Medicare works or how its benefits can be maximized. In this Adler Mechals-hosted free webinar, we'll have a conversation with Medicare expert Thomas Brown of The Warschauer Agency. He'll help us shed a light on the ins and outs of Medicare and how you can get the most out of it.
Don't miss out on this valuable learning opportunity and sign up for this free webinar now.
About Thomas Brown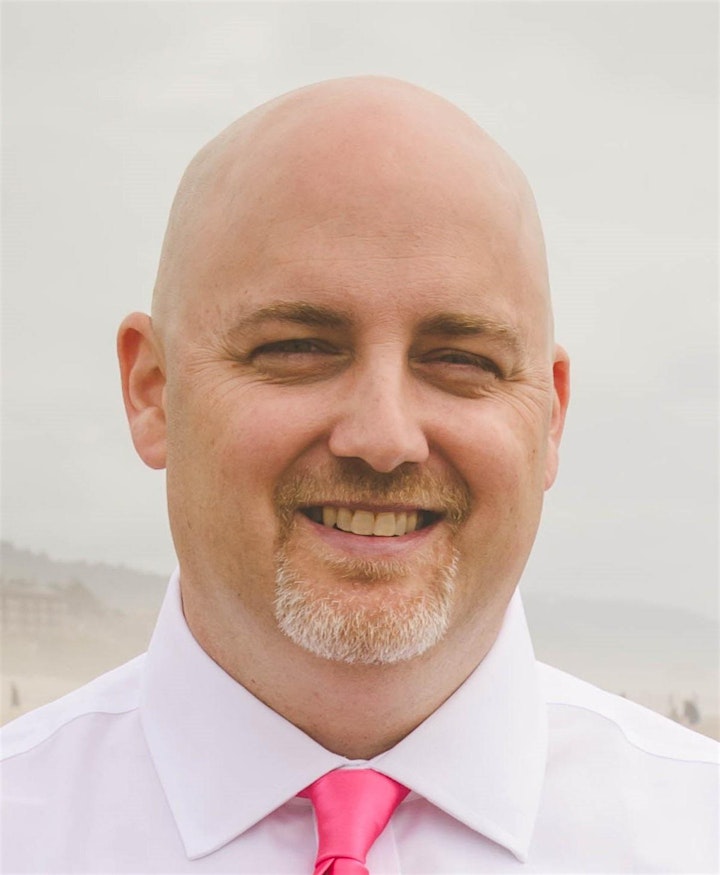 Thomas started working with health insurance and employee benefits in 2004. His focus is on helping individuals, families, and employers find health insurance benefits that meet their needs. Thomas stays at the forefront of the ever-changing insurance industry, working with clients to help them understand how insurance plans and designs can work for them. With all of his Medicare knowledge and experience, he is also able to educate his clients on the complexities of Medicare and supplemental plan options. His expertise is the key to assisting clients in making sound decisions.
Organizer of Navigating Health Insurance