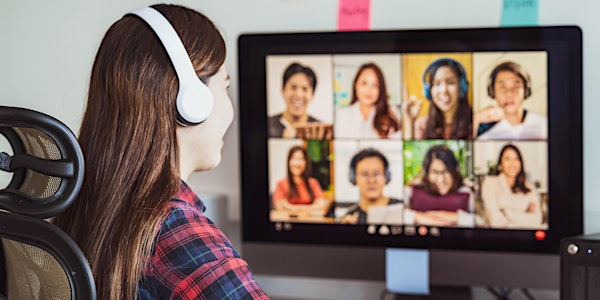 Navigating Family Change Seminar
Navigating Family Change is a 4-hour seminar for parents who are going through a divorce, separation, legitimation, or custody modification.
Refund Policy
Refunds up to 1 day before event
Eventbrite's fee is nonrefundable.
About this event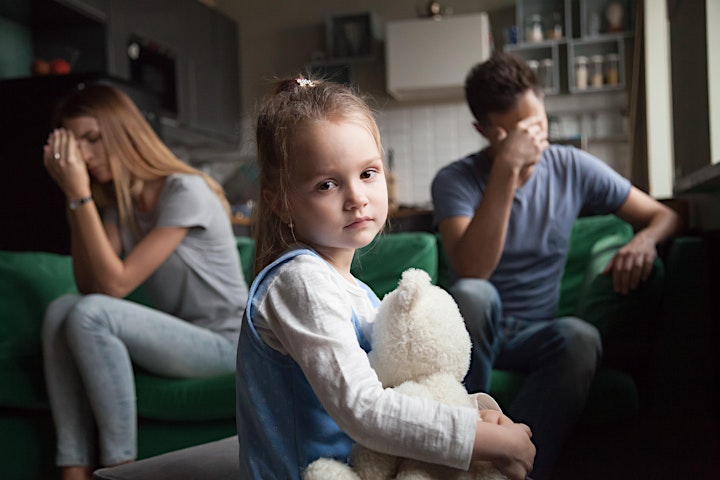 What will I learn?
The seminar focuses on the developmental needs of children, with emphasis on fostering the child's emotional health during periods of stress. The program is informative, supportive, and directs people desiring additional information or help to appropriate resources. The course content includes:
Responding to Children — how to talk to them to assist in their emotional adjustment to parental separation; and so they can stay out of the parental conflict, preserve their self-esteem, and simply be children
Affects on the Family — the emotional impact on each parent after separation and how it affects the children
Grief Process — how to recognize the stages of grief in self and family members; and how to respond to family members in the different grief stages
Co-Parenting — the importance of approaching co-parenting realistically and setting appropriate boundaries to minimize conflict
Child Development — considering the above subjects given the various stages of child development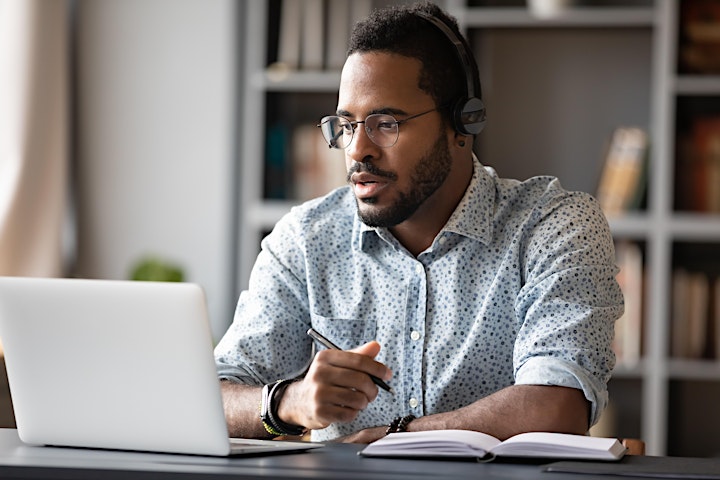 IMPORTANT:
This online LIVE seminar fulfills most required court-ordered seminars for divorced or separated parents in Georgia, however, it is up to you to check with the county where your case is filed to verify.
CERTIFICATES OF COMPLETION will be emailed to you after you submit the four-digit PIN received during the seminar. It is your responsibility to insure your certificate is submitted to the county where your case is filed.

If you need a fee waiver or discount, please contact the county where your case is filed and they can tell you how to request a fee waiver from the court. Once they have approved your waiver, they need to inform us by emailing info@cnfc.org. We will, in turn, send you the waiver/discount code to register for the class. Please allow at least two weeks to apply with your county and for them to contact us with approval before expecting your registration code.