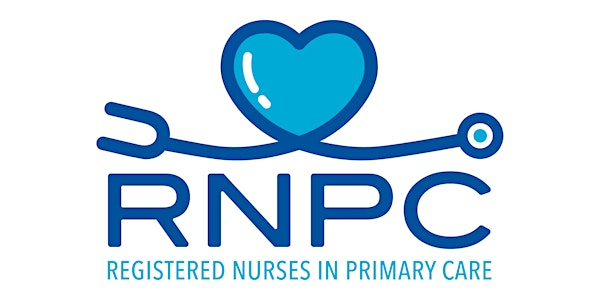 NAVIGATING COVID-19 IN CENTRAL, IL
"Join us for a half-day workshop on COVID's impact on healthcare, telehealth and domestic violence within the Central IL region."
About this event
About this Event
The COVID-19 pandemic has impacted many aspects of our daily lives. Social service organizations, higher education institutions and healthcare systems are just a few of the organizational structures recognizing the challenges facing members of society. Furthermore, each of these entities has been faced with making wide scale changes to processes and practices as we navigate the ever changing impact of COVID.
There is no cost to join this event. Please register in advance. Links to the workshop will be sent as we get closer to the event.
Agenda:
8:30 – 8:45 Introduction & Welcome
8:45 – 9:45 The Face of COVID-19 in Central IL – Tazewell County Health Department
9:45 – 10:45 Pandemic within A Pandemic "Domestic Violence" – The Center for Prevention of Abuse
10:45 – 11:45 Emergence of Telehealth with COVID-19 – Dr. Robert Lucia
11:45 – 12:00 Final Wrap Up & Closing Remarks
Who should participate:
Healthcare professionals, social services organizations, higher education administrators, staff, faculty, and students.
Continuing education contact hours available for LPN's, RN's and APRN's.
Presenters:
Presenters:
Methodist College/UnityPoint:
Robert Lucia, DNP, APRN, FNP-BC, LCPC, Nursing Instructor
The Center for Prevention of Abuse:
Carol Merna, Chief Executive Director
Tazewell Health Department
Amy Fox, BS, Administrator
Amanda Marcanio, BS, CHES, Epidemiologist
Angie Phillips, MSN, RN, CLC, Director of Clinical Services
This project is supported by the Health Resources and Services Administration (HRSA) of the U.S. Department of Health and Human Services (HHS) under grant number UK1HP31727, Nursing Education, Practice, Quality, and Retention (NEPQR) - Registered Nurses in Primary Care (RNPC) Training Program, Total Award Amount of $2,800,000, 0% financed with nongovernmental sources). This information or content and conclusions are those of the author and should not be construed as the official position or policy of, nor should any endorsements be inferred by HRSA, HHS or the U.S. Government.