Raise a boy who is kind, calm, cooperative, & stays close! Learn his internal priorities & tricks to meet his needs & raise confidence.
About this event
What would you give to raise a son who is cooperative, compassionate, and wants to stay close to you in the long run?
Boy behavior can be challenging and parents often become overwhelmed or confused by their son's behavior. Join Rachel Sklar, Founder and Parent Coach of Sklar Parenting, to gain new insights into the inner workings of your son's brain and learn exactly what it takes to fulfill his basic needs so that he stays confident, connected, and cooperative throughout his childhood.
You'll learn:
Your son's top 3 internal priorities.
Surprising tools for helping him fulfill his basic needs.
Practical tricks for raising his confidence at home, school, and in the great big world.
Submit questions beforehand to sandiego@brainbalancecenters.com.
Free VIRTUAL workshop for parents, educators, and professionals.
Brain Balance offers a research-based personalized, drug-free program designed to improve attention and focus, behavior, social skills, anxiety, executive functioning, and academic performance (i.e. ADHD, Autism, learning disorders like dyslexia and reading and math skills, defiance, sensory processing and environmental sensitivities, etc.). The program takes a comprehensive, whole person, integrative approach to strengthening brain connectivity through physical and sensory-motor exercises, academic/cognitive skills training, healthy nutrition, and confidence building activities to get to the root cause of each person's behavioral, social, and academic/cognitive challenges.
Over the past decade, we have helped over 45,000 families nationwide to improve critical life skills and create a brighter path for their future. Learn more about the current and ongoing research studies of the Brain Balance Program with Harvard University's McLean Hospital, Cambridge Brain Sciences, University of California San Francisco, and Journal of Mental Health & Clinical Psychology by visiting brainbalancesandiego.com.
Visit brainbalancesandiego.com to learn more or call 858-324-5545 for a free consultation.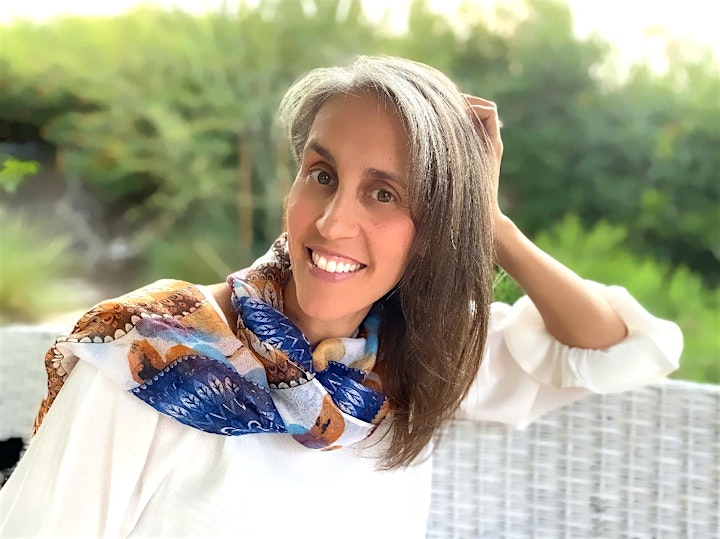 Rachel is a dynamic speaker and an incredible resource for parents who long for an easier life with kids, especially boys. She supports working parents, industry leaders, and their partners with an eye toward brain development, core needs, systems, routines, and relationships. Her approach to parenting is heart-centered, no-nonsense, and fully customizable to the individual strengths and challenges of every family.
Organizer of Navigating Boyhood: How to Raise Kind, Calm, Cooperative Sons