Sales Have Ended
Ticket sales have ended
Advance registration is now closed for this webinar. If you purchase a Supporting Membership for $65/year, you will have access to this and future 'Life Preserver' webinars. Register at outprofessionals.org/join
Sales Have Ended
Ticket sales have ended
Advance registration is now closed for this webinar. If you purchase a Supporting Membership for $65/year, you will have access to this and future 'Life Preserver' webinars. Register at outprofessionals.org/join
Career & job search expert John Crant will share an action plan to map out a new career future after the impact of COVID-19. Event 4 of 4.
About this Event
Navigating a Changed Job Market –with a New Perspective, Energy & Focus
Outreach & Messaging Strategy for Job Search in a Pandemic World - Session 4 of 4 Live Webinars
Your direct outreach to decision-makers is more important than ever! We'll talk messaging and shifting your approach to catch the hiring individual's interest.
About This Critically Important Webinar Series:
"We're in it together!"–yet we are more alone in overcoming our challenging career steps than we have ever been, heading toward an uncharted future.
The most important Self-Recruiter ® lecture series to date. This event is one of four webinars designed to help you get back –and stay on– your feet in this rapidly evolving economic crisis and increasingly competitive job market.
We are in unprecedented times, facing challenges and obstacles seen in science fiction. Yet, companies will still function and strive to survive –and you need to become an internal part of their survival strategies. You likely may need to adapt to utilizing your skill sets in new ways, discovering better ways to add more value to the organizations that you'll work for once the economy restarts. Nothing can be taken for granted. Those in (the most) control will win the day, and those new employment opportunities.
If you are currently unemployed due to COVID-19 and have financial challenges, please email us at info@outprofessionals.org for a code to attend at no cost as our guest. #wearebettertogether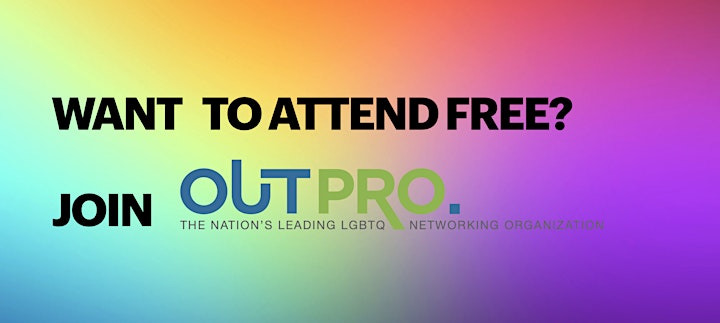 Want to attend this event for free? Join or renew membership in Out Professionals to attend all virtual networking events and webinars free – including this one. Starting at just $65/year, your membership will give you complimentary access to 40+ events during the coming year as well as other benefits. Join Out Professionals now.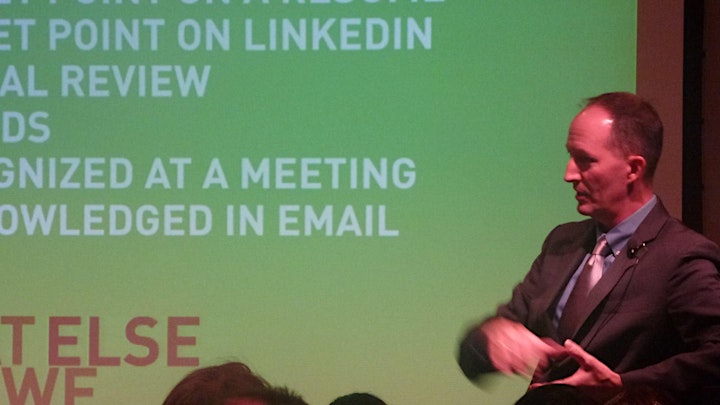 About the Speaker:
John Crant. As a career coach and expert on job search and career management, John has been featured in Crain's New York Business, The Wall Street Journal, and amNewYork, and on CNN, the BBC, and Fox News. His Self-Recruiter® Lecture Series series is presented at The New York Public Library's Job Search Central. He is the author of the book "Self-Recruiter®: Changing The Rules."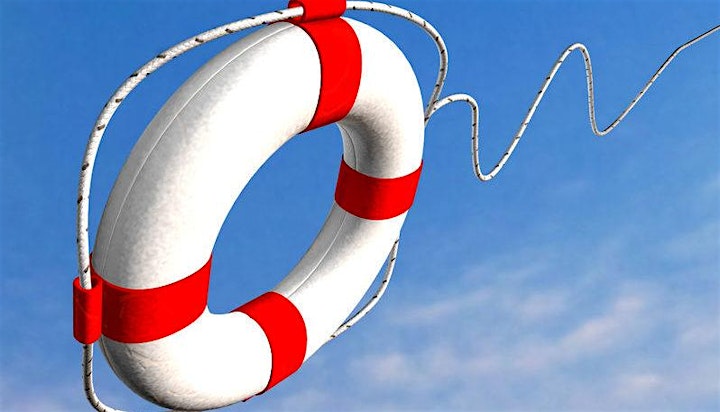 This webinar is part of the 'Life Preserver' webinar series curated by Out Professionals to help LGBTQ professionals adapt and recover from the economic impacts of COVID-19. / Career. Culture. Community. We Connect You. Join us at outprofessionals.org
Date and Time
Location
Refund Policy