Description
---
---
---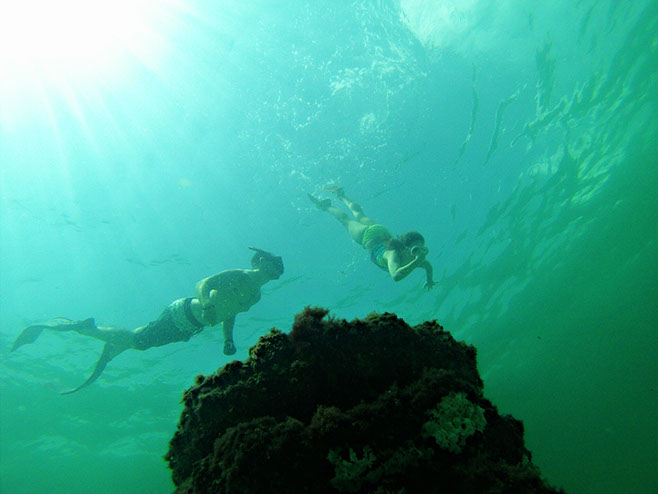 Snorkel the GulfNavarre Beach Marine Sanctuary
The Navarre Beach Marine Sanctuary consists of 30 reef structures in the Gulf of Mexico. The whole site is as large as a football field. Reefs are located in 6 to 15 feet of water.
Participants will enjoy a brief introduction about the history of the reefs and economic impacts for the community. We will then head out to snorkel the reefs and observe the wildife that can found in the area.
Participants will be expected to swim at least 375 feet to access the site and be experienced swimmers/snorkelers. Participants may see marine life such as: sea turtles, octopi and many fish species that inhabit the reef. Participants will need to bring a mask, snorkel and fins, flotation device such as a boogie board or a buoyancy compensator vest, sunscreen, etc. Cost is $20.00, lunch is included.
We will meet at the Sea Oat Pavilion which is at the second Gulf side parking lot in the NB Marine Park. There are picnic tables, restrooms, changing area and shower at the Pavilion.
This adventure is weather dependent, refunds (minus the Eventbrite fee) will be provided if we have to cancel due to inclement weather conditions or poor water visibility. If you have questions, please contact Chris Verlinde, 850-623-3868 or chrismv@ufl.edu.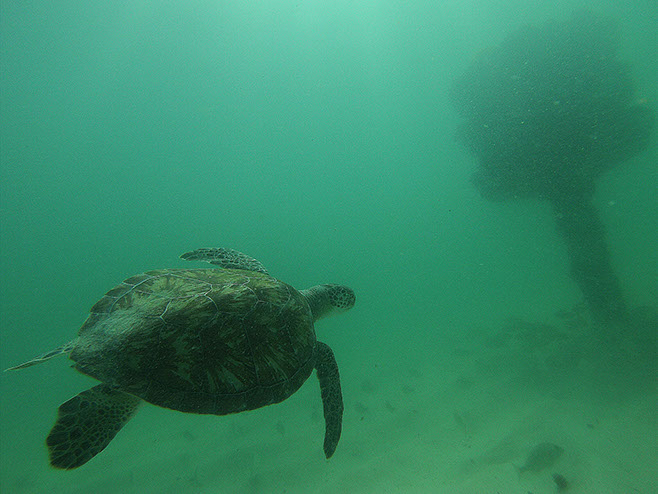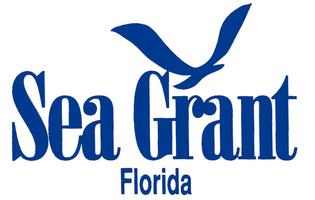 Organizer of Navarre Beach Marine Sanctuary Snorkel Adventure
UF/IFAS Extension is a partnership between state, federal, and county governments to provide scientific knowledge and expertise to the public. The University of Florida (UF), together with Florida A&M University (FAMU), administers the Florida Cooperative Extension Service.
At the University of Florida, Extension is located in the Institute of Food and Agricultural Sciences (IFAS), along with the College of Agricultural and Life Sciences (CALS) and the Florida Agricultural Experiment Station, and is called UF/IFAS Extension.
The University of Florida's Institute of Food and Agricultural Sciences (UF/IFAS) is a federal, state, and county partnership dedicated to developing knowledge in agriculture, human and natural resources, and the life sciences and to making that knowledge accessible to sustain and enhance the quality of human life.