Description
We're making a list and checking it twice. We're gonna find out if you're Naughty or Nice! Join us for an afternoon of ridiculous challenges (think truth or dare)!Collect a sticker for each completed 'challenge' and find out if you are naughty or nice! Dress up in your favorite holiday gear (think Ugly Sweater, Onsie, Santa, Elf, Snow Angel…) as we tour 6 bars in Fenway for an afternoon of Naughty/Nice challenges on December 7!

Crawl pass includes: free apps at first bar, drink specials throughout the crawl, naughty/nice challenges, swag bags and prize for best dressed!
Crawl Pass: $20
Tickets are $25 at the door.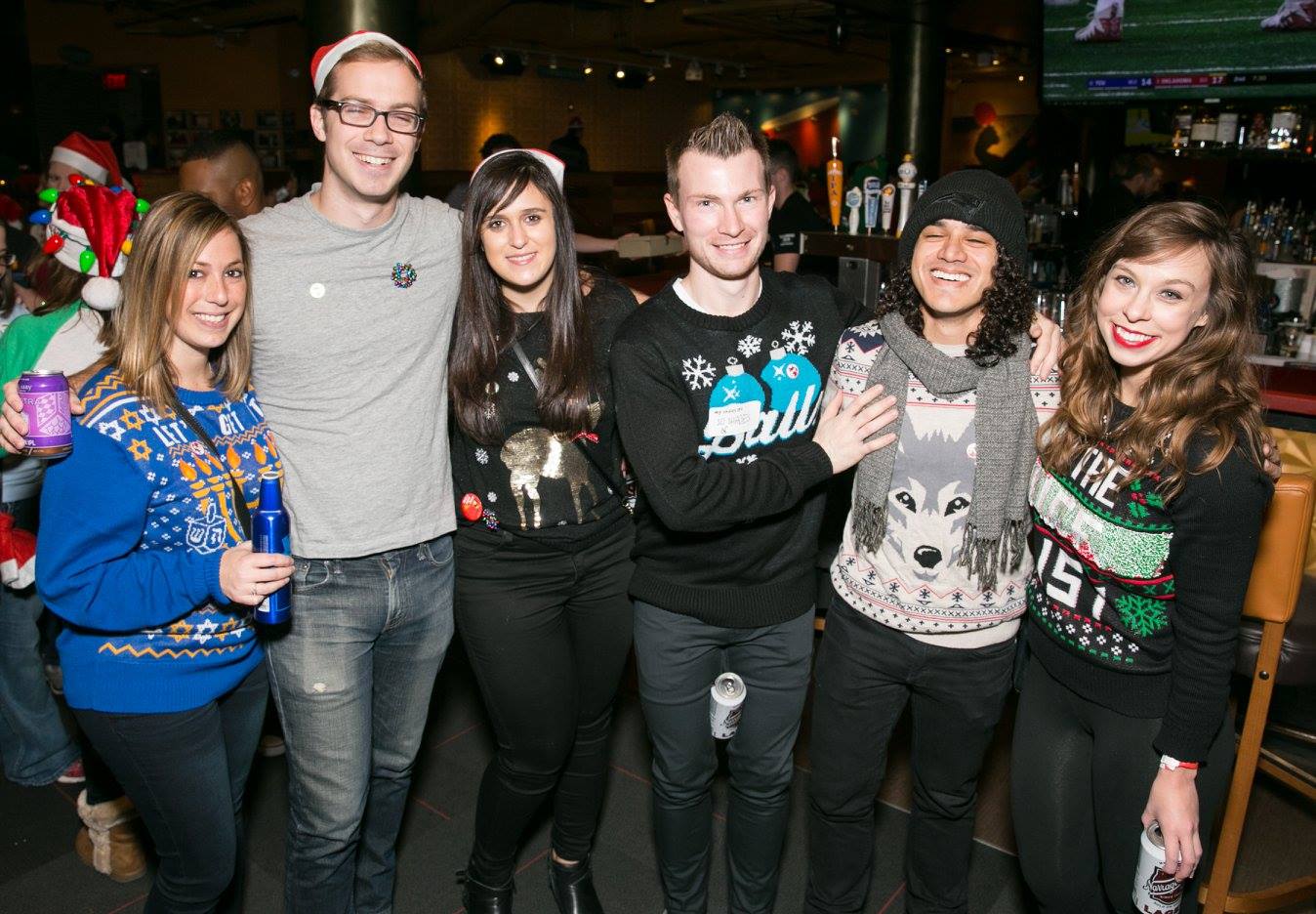 Check out the photos from 2018!
Check out the photos from 2017!
Check out the photos from 2016!
Check out the photos from 2015!
Check out the photos from 2014!
Tis the season to give back! We'll be collecting UNWRAPPED toys for the South Boston Boys and Girls Club at Landsdowne Pub. Put a label on the top of the box so we know if the toy is meant for a boy or girl.
The full bar lineup will be emailed to you a week before the event!
Best Dressed will win a special prize!