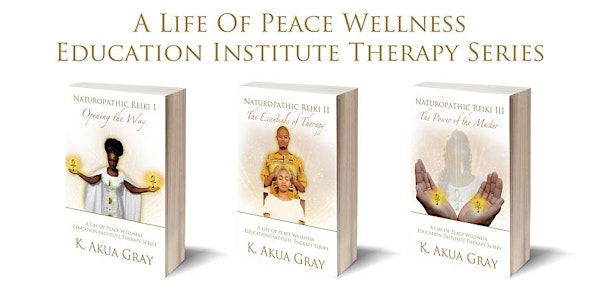 Naturopathic Reiki 2 Certification - Online
For the advanced student of Reiki. Your family and community needs you.
About this event
Second degree Naturopathic Reiki is the professional therapist level. This intensive full day training will prepare you to offer this health and wellness modality as a professional service to others. If you have a desire to learn more about Naturopathic Reiki to experience and share this healing art then the professional curriculum of Level II is the next step. Also, if you have determined that using Naturopathic Reiki for your personal use has enriched your life and you desire to learn more, you are welcome to also attend this course.
The Curriculum
Naturopathic Reiki II
When administering Reiki professionally or on an advanced level there is a higher emphasis placed on ethics and the responsibility of channeling energy. Naturopathic Reiki II takes the seeker through a series of spiritually advanced modalities of thoughts and techniques to be effective as a professional.
Reiki Symbols
Healing Programs
Reiki Crystal Therapy
Reiki Chakra Therapy
The Reiki Professional and more.
Reiki 1 Certification is a pre-requisite to Naturopathic Reiki 2.