Description

Join us for the first in a series of NATURE'S SACRED MEDICINE TOOLS, where we will be creating a Deer Antler DreamCatcher with an optional detachable smudge feather!!
Space is Limited!
Pay links to buy tickets through evenbright does not require an account.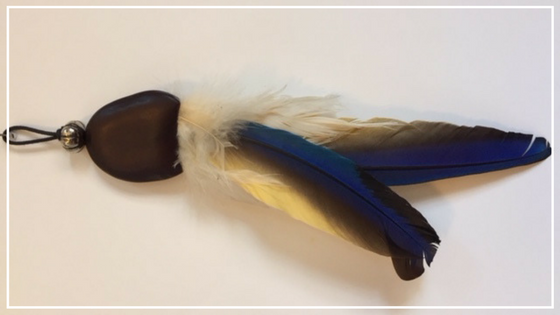 Ceremony, group sharing, shamanic journey, and lots of creative time will help assist us in taking a closer look at our values, goals and dreams.
DreamCatchers are a visual tool for focus, empowerment, protection and so much more!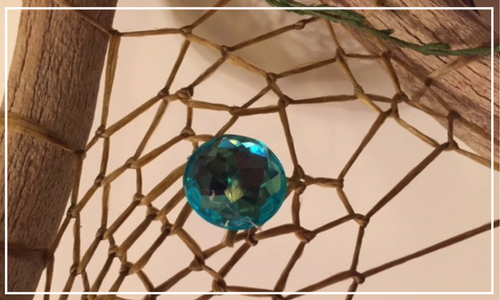 Top quality materials are included. U

nfinnished projects may be taken home to complete if needed, so no pressure!! C

ome, connect, and create!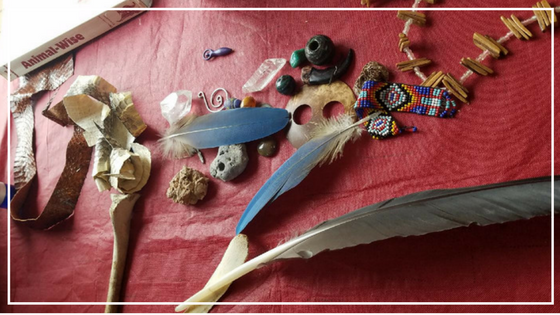 Early bird: $100 in full by Feb 28, 2018

Or $50 deposit to reserve your spot and $75 at the door

sjfridy@gmail.com for more information OR paypal link below:

Bring: Special beads or feathers (not required),

Sack lunch and optionial snack or dish to share, Open heart and mind.



Take some time to explore whats up for you right now.

What is standing in your way of your soul's highest good?"

What are you longing for?
Be open to messages, and support.
SPACE IS LIMITED
sjfridy@gmail.com for more information OR paypal link below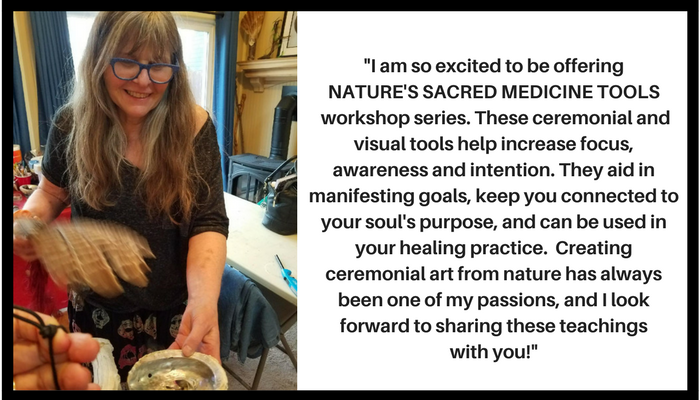 Sarah Jane is a Shamanic Minister, Shamanic Breathwork/Bodywork Facilitator and member of the staff for Transformation House Soul Recovery Program for Venus Rising Assoiation For Transformation. She is a native of Kentucky and lives in the magical Blueridge Mountains of North Carolina, where she caters for Venus Rising workshops, teaches and offers personalized retreats in nature.
Sarah Jane uses teachings from the spiral path, the elements and creature teachers as a tool for direction, healing and renewal. She also offers 'Sweat Your Prayers', a non-traditional sweatlodge process which

has often been referred to as the 'Hilton' lodge known for extra pampering and care taken to insure a safe experience.
Don't miss these upcoming events:
REWILD YOUR HEART Women's Retreat In Nature, Grandrivers, Ky, April 28th & 29th, 2018
NATURE'S SACRED MEDICINE TOOL SERIES DreamCatchers,Turtle Rattles, Smudge Fans, Power Wands, Medicine Bags, Talking Sticks
*Dates and location to be anounced
sjfridy@gmail.com for questions, information; paypal link below if prefered
Hurry! Space is Limited, and so is the Early Bird!
* this workshop has a nonrefundable deposit of $50