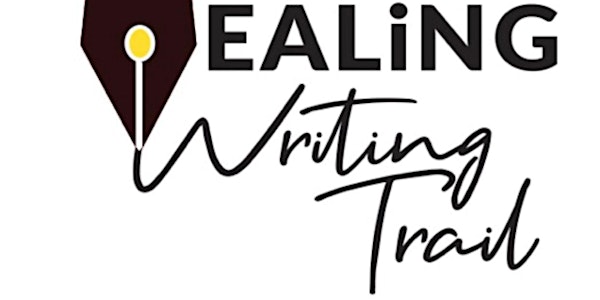 Nature & Wellbeing - Writing the landscape
This workshop will take you on a 'virtual trail' to allow you to explore key aspects of our landscapes through writing.
About this event
In this online workshop, Roshni will take you on a virtual 'trail' to give you an opportunity to explore some key aspects of our landscapes through writing. Each 'stop' on the trail will represent a key aspect of our landscape and be represented by images and other media. You will be invited to write in response to related prompts at each 'stop', with opportunities to share your writing.
Workshop Leader: Dr Roshni Beeharry
Biography:
Roshni Beeharry is a Medical Educator, former NHS doctor, poet, short-form writer and Writing for Wellbeing & Personal Development facilitator. She has published internationally, including Litro online, Writers' Magazine, Kind of a Hurricane press, These are the Hands: voices of the NHS Poetry anthology, Atrium Press, The Wombwell Rainbow. Roshni was long listed for the Aeon Prize in 2012. She has performed at various open mic nights including as a finalist at both the Cuirt International Literary Festival Spoken Word competition, Country Galway, Ireland, 2018 and Jester to the Kingdom Humorous Verse competition, Country, Kerry, 2019.
Roshni shares one of her favourite quotes with us:
"If not now, when?" - Unknown
Preparation: Attendees are invited to bring one object from the natural world, e.g. from your garden/park/woods to use as a stimulus for a writing exercise.
IMPORTANT INFORMATION FOR YOU TO KNOW
Our writing workshops are safe spaces to help promote creativity and wellbeing. We are incredibly fortunate to have received funding for workshops that would not otherwise be free. The care, safety, and dignity of our workshop leaders and attendees are of paramount importance; without it the very fabric of this initiative falls flat. We therefore operate on a zero-tolerance policy and ask you to respect and abide by the guidelines set by our expert-led facilitators. Failure to do so will result in us asking you to leave.