Description
Do you want to encourage your toddler to learn about nature? Children are inately curious, and sometimes they need help learning how to satisfy their curiosity safely.
Nature Play is a hands-on nature education program for children ages 2-5 led by experienced naturalist Theresa Crain. Children and their caregivers will learn about nature through songs, stories, crafts, games, and exploration. Caregivers will be taught techniques for encouraging safe, respectful, and fun exploration of the natural world.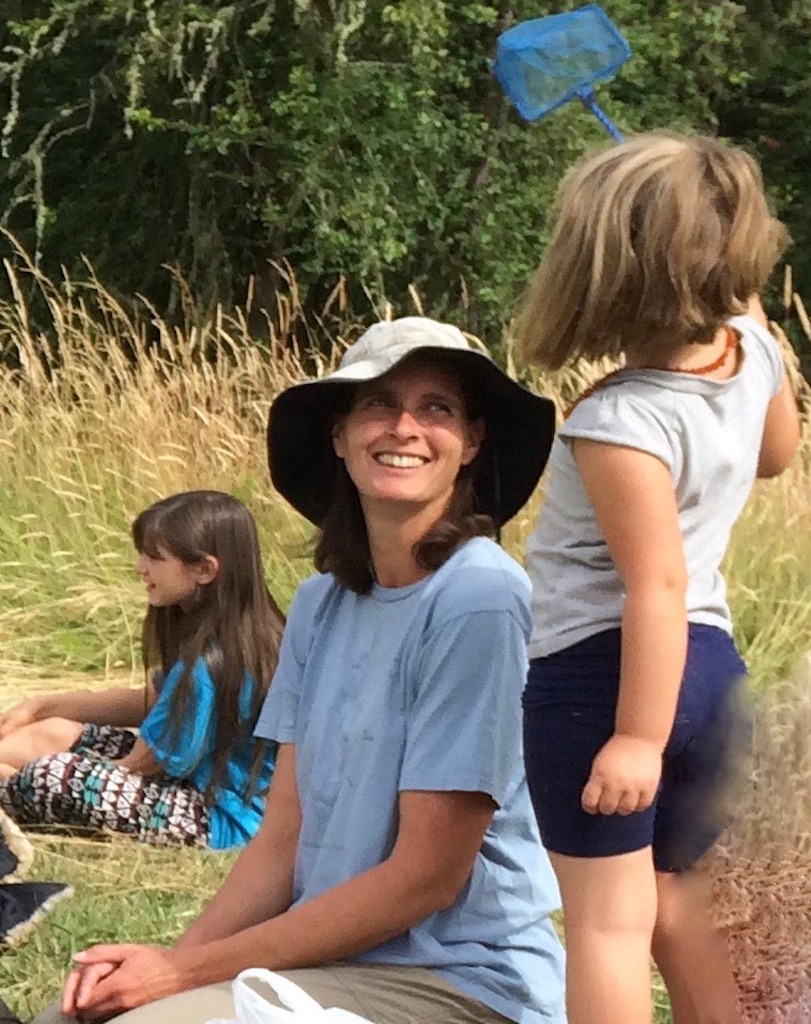 Theresa gently guides children into learning about nature.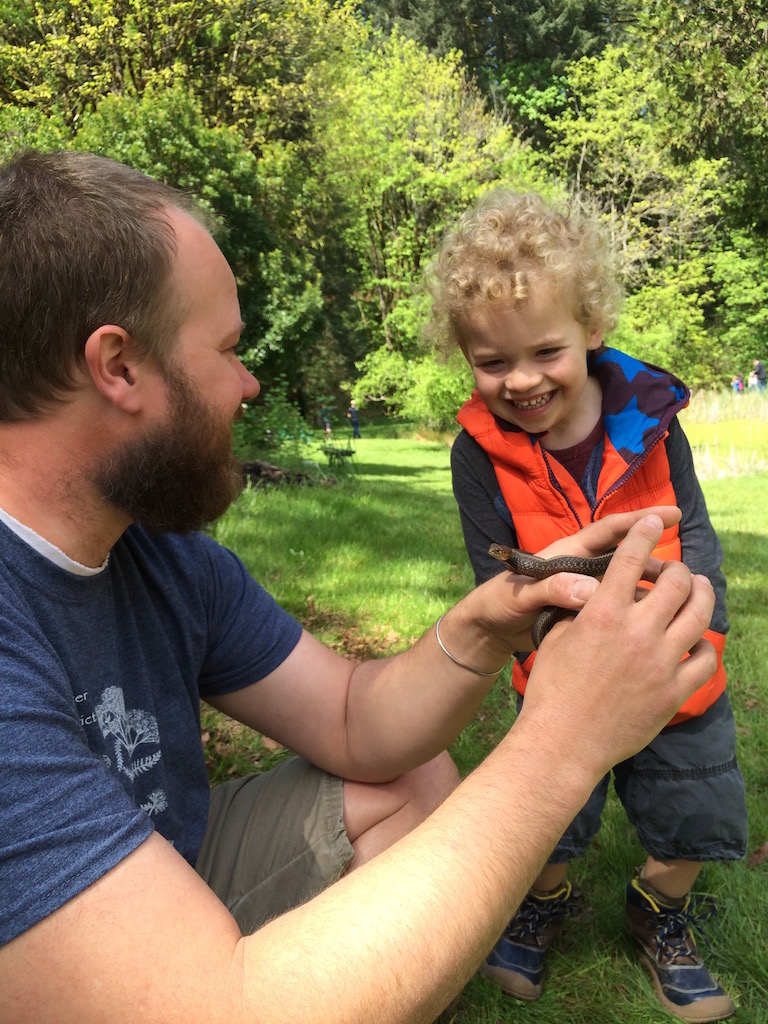 IMPORTANT DATE NOTICE: There is no nature play program Thursday, February 1st.