Description
Join us Friday June 15 at Chinsegut Conservation Center in Brooksville, FL for a fun day exploring the wonders of nature at Chinsegut WEA.
About this adventure:
This particular nature photo scavenger hunt has two options:
-Nature Photo Hunt 1 is an easy and fun quest that just about anyone can do. Those of all ages can enjoy hiking the Nature Center Loop to conquer this photo hunt.
-Nature Photo Hunt 2 is a more difficult quest that requires those to be more observant and knowledgeable of camera settings techniques. This is a great quest for 2 or more people.
Enjoy this fun adventure and get outdoors with your family or friends to discover what nature has to offer!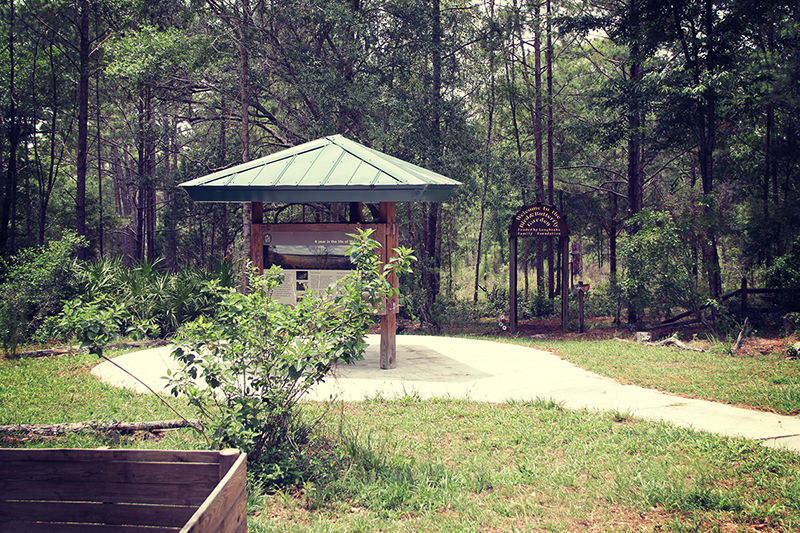 Participants can pick up a photo list at the center anytime between 9am-10am. Photo lists should be turned in at the center no later than 2pm.
Everyone that completes the nature photo scavenger hunt will receive a camera charm and be entered to win some awesome prizes, so make sure you register and print your ticket!
What to bring:
Camera, Water, Snack, Bug Spray and any other necessities you need.
*Please wear closed toes shoes. Be advised that the trail consists of uneven terrain and may take over an hour to hike. The Nature Loop is 1.8 miles.
Turn this day into a summer picnic! Chinsegut WEA is a beautiful area for family and friends to surround themselves around nature.
---Information about this event maybe updated prior to event date.