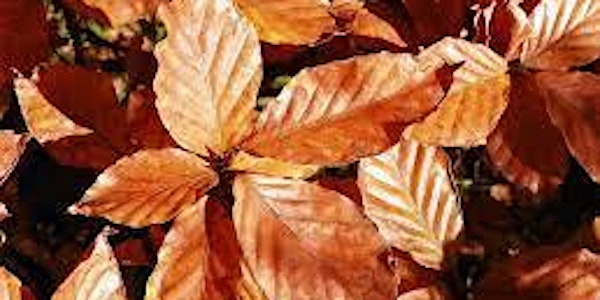 NATURE EXPLORERS CLUB (PROGRAMME 6) Age 9-12 years
NATURE EXPLORERS CLUB (PROGRAMME 6 ) AGE 9-12 YEARS
By Kilkenny County Council - Ukrainian Dept.
Date and time
Thu, 9 Feb 2023 15:30 - 17:00 GMT
Location
Kilkenny Castle Park Castle Road Kilkenny Ireland
About this event
This is a FREE programme for the Ukrainian community in Kilkenny.
This is 2 day programme which runs on Thursday 9th February and 16th February 2023. You must attend on these days.
This activity is aimed at children aged at 9-12 years. Parents are required to stay with their children.
PLEASE ONLY BOOK CHILDREN FOR THIS EVENT. DO NOT BOOK ADULT PLACE.
Forest School is an inspirational process that offers all learners regular opportunities to achieve and develop confidence and self-esteem through hands-on-learning experiences in a woodland or natural environment with trees. The philosophy of Forest Schools is to encourage and inspire individuals of any age through positive outdoor experiences. By participating and engaging in motivating and achievable tasks and activities in a woodland environment, each participant has an opportunity to develop intrinsic motivation, sound emotional and social skills. These, through self-awareness can be developed to reach personal potential. This activity aims to work with the same group over a 2 week period, engaging in activities such as navigation skills, nature and mindfulness, bush craft and rope working as examples