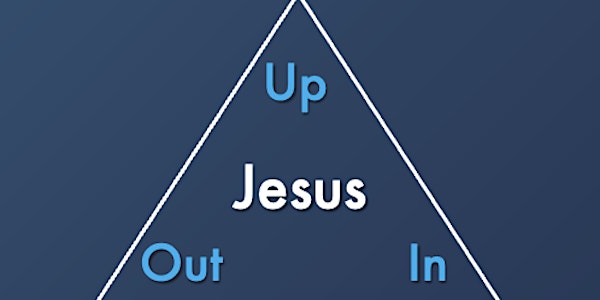 Naturally Supernatural Webinar (Session Two)
A naturally Supernatural Life - looking at how we can bring our whole experience onto a supernatural footing with the Holy Spirit.
Refund Policy
Contact the organizer to request a refund.
Eventbrite's fee is nonrefundable.
About this event
Naturally Supernatural Webinar 2: Hearing God
This is the second of our 3DM Naturally Supernatural webinars exploring some core biblical principles and practices around the supernatural work of the Holy Spirit. In this session we will be looking at the gift of prophecy.
As we seek to go beyond just believing in Jesus and actually attempt to live as His disciples, we have to learn to engage not only with His Words (teachings) and His Ways (lifestyle), but also with His Works. Jesus said in John 14 that everyone who believes in Him will do the things that He did. This is a significant challenge to us in the conservative and mainstream church in 21st century North America. Jesis did supernatural things all the time, and told His disciples to do the same.
One of the keys to learning to function in a more Holy Spirit-led way is to learn to engage in hearing what the Spirit wants to say to us, both for ourselves and for others. The Apostle Paul puts it like this: "Follow the way of love and eagerly desire gifts of the Spirit, especially prophesy." (1Corinthians 14:1) In this webinar, we will be talking about how to hear and discern God's voice for ourselves, and how to make sure that this is done in a biblical, safe and accountable way that does not open up the Church to manipulation or false claimsof divine revelation. We will also get to have some time listening to the Holy Spirit together with others.