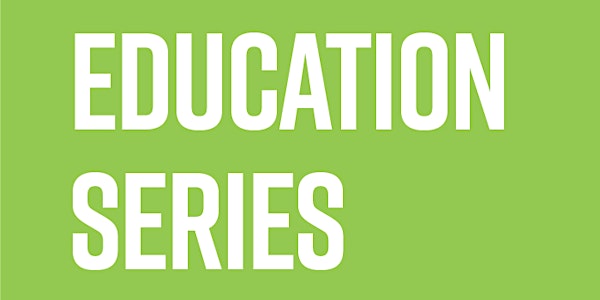 Naturally Bay Area EDUCATION SERIES: To Co-Man(ufacture) or Not to Co-Man?
When and where
Location
Eco-Systm 540 Howard Street 2nd Floor San Francisco, CA 94105
Refund Policy
Refunds up to 7 days before event
Description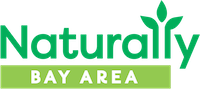 EDUCATION SERIES - Join us on the 2nd and 4th Wednesday of each month to feed your mind!
Naturally Bay Area's Education Series uses workshops, engaging debate and long-form interviews to peer into the minds of some of the Bay Area's best and brightest natural products leaders.
Tonight's program...
To Co-Man(ufacture) or Not to Co-Man?
You know what you want from a co-man—reliability, quality and affordability—but what is
reasonable to expect, and how do you get the terms you want? Our trusted panel will explain how to find the right co-man, negotiate a fair contract, protect your intellectual property, establish solid product specs and manage operations to improve profit margins–all while avoiding common rookie pitfalls. Learn from experts with experience on both sides of the equation.
SPECIAL GUESTS:
William Madden, CoFounder & Senior partner, Whole Brain Consulting
William Madden has worked in the food industry for the past 23 years. He specializes in big-picture operations, supply chain management and contract negotiation between food companies and contract manufacturers. Will has helped everyone from start-ups to multimillion-dollar businesses find the perfect match contract manufacturer, setting them up for long term success not a quick fix. He is also the author of "Separating the Con Man From the Co Man – A Guide to Contract Manufacturing."
Brandon Hernandez, CoFounder & Senior Partner, Whole Brain Consulting
After earning a B.S. in biology from Colorado State University, Brandon began his career in food safety at Whitewave Foods. Today he is the co-founder of Whole Brain Consulting—a robust team of experienced food industry experts that provide a wide range of services, from co-manufacturer sourcing and contract negotiation to R&D, food quality, food safety and supply chain, logistics and operations management services. In addition to a specialization in food safety and quality assurance, Brandon is focused on business essentials and innovation.
About Whole Brain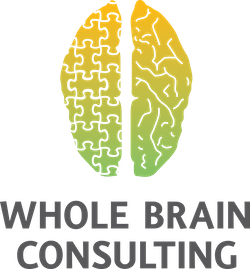 As a premier outsourced operations consultancy, Whole Brain Consulting serves food companies around the world. The consultancy is comprised of a team of over a dozen food industry experts, each of whom specializes in one or more of the following: contract negotiation, food quality, food safety, food manufacturing research and development, sanitation protocol, food product recall process, operations management, supply chain management, ingredient sourcing or logistics.


Brandon Hernandez

Whole Brain Consulting CoFounder

Will Madden

Whole Brain Consulting CoFounder