Naturally Bay Area EDUCATION SERIES: Product Innovation & New Product Devel...
Description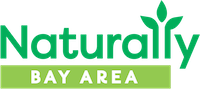 EDUCATION SERIES - Join us on the 2nd and 4th Wednesday of each month to feed your mind!
Naturally Bay Area's Education Series uses workshops, engaging debate, and long-form interviews to peer into the minds of some of the Bay Area's best and brightest natural products leaders.
Tonight's program...
Product Innovation & New Product Development Fundamentals
Presented in Partnership with MISTA
Innovation in the food industry is moving at a faster pace than ever before. However, delivering an optimized, innovative food product requires the right mix of agility, technical expertise, and capabilities to scale successfully. Companies both large and small grapple with these challenges. To be successful, companies need an ecosystem of partners with capabilities to optimize your ideas, products, people, and investments to solve their challenges.
Featuring
Ali Bouzari – CoFounder & CSO, Pilot R&D
Nitika Dhamankar - Director of Product Innovation, Kitchentown
Justin Kolbeck - CoFounder & CEO, Wild Type
Jennifer Tracy - Global Senior Strategic Marketing Manager, Clean & Simple Ingredients, Ingredion
Melissa Woodside - Business Development Director, Naturex
Moderated by Scott May, Head of Mista
---
About MISTA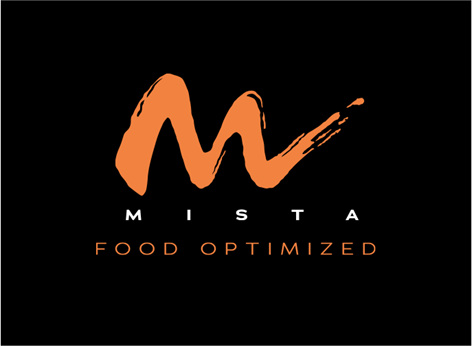 MISTA helps startups and large organizations optimize ideas, products, people and investments as they work toward solving some of the world's greatest challenges while also taking advantage of some of the greatest innovations and opportunities in the food and beverage industry.
On their own, no one company or organization can solve our biggest food challenges. MISTA is creating a multi-dimensional, hyper-connected ecosystem to bring ALL aspects of the food system together to address challenges the ENTIRE food system is experiencing.
All of this comes together at the MISTA Optimization Center (MOC), a state-of-the-art development lab and co-working space located in San Francisco.
Visit www.mistafood.com for more info.
---
Nitika Dhamankar

KitchenTown Director - Product Innovation

Justin Kolbeck

Wild Type CoFounder & CEO

Scott May

Mista GM/President

Jennifer Tracy

Ingredion Global Senior Strategic Marketing Manager, Clean & Simple Ingredients

Melissa Woodside

Naturex Business Development & Sales