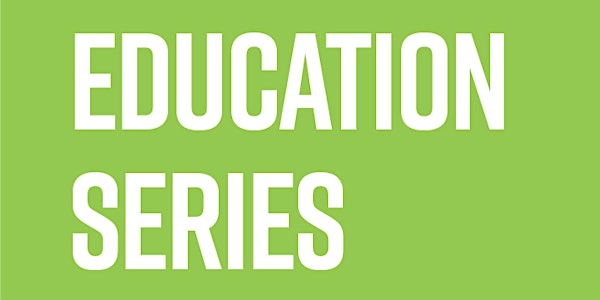 Naturally Bay Area EDUCATION SERIES: Market Trends and Legal Developments for CBD Products
Date and time
Tuesday, September 25, 2018 · 5:30 - 7:30pm PDT
Location
RocketSpace 180 Sansome Street #200 San Francisco, CA 94104
Description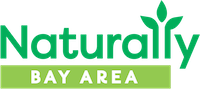 NETWORKING NIGHTS - Join us for an engaging and candid dialogue with local and national experts who have been actively monitoring the ever-changing CBD/THC landscape, and advising natural product retailers, distributors, and manufacturers on how to best navigate these tumultuous waters!
Tonight's program...
THE NEXT GREEN WAVE
Market Trends and Legal Developments for CBD Products
---
Panelist Profiles
KATIE DAS: Managing Partner, STAND ASSURED CONSULTING
Katie Das is a food industry veteran who has worked with startup to Fortune 500 companies developing CPG food products and implementing Food Safety Management Systems. As a Managing Partner of Stand Assured Consulting group, she helps food manufacturers and the cannabis edibles industry create safe, effective, and high-quality CBD/THC products.
Prior to Stand Assured, Katie worked for household brands such as Juicy Fruit, Philadelphia Cream Cheese and DoubleMint gum to start and then grew her own confectionary company, Das Foods. Katie later returned to her technical roots by becoming involved in a complex area of food safety for marquee brands like Starbucks, Accor Hotels, Target, and Walmart.
ASHISH R. TALATI: Partner, AMIN TALATI UPHADHYE
Ashish R. Talati leads Amin Talati & Upadhye's FDA practice and is one of the industry's foremost experts on FDA regulatory matters. He has gained an exceptional reputation for his successful results at the cutting edge of FDA and regulatory law, where he has responded nimbly to changes in the regulatory climate and the marketplace, guiding clients through some of our industries' most complex issues. Ashish primarily counsels clients on matters of regulatory compliance, helping them anticipate and address regulatory issues in their day-to-day business operations and strategic planning. He also advocates on their behalf before the FDA, FTC, Customs, USDA, DEA, and other federal agencies, and in court.
Considered a creative and strategic partner by his clients, Ashish works with companies all over the globe and is a trusted advisor at every step of the product life cycle, including product formulation, safety and efficacy studies, product launch, and ongoing marketing and sales.
JACOB FREEPONS: CEO & Founder, LUMEN REGENERATIVE HEMP
Jacob Freepons is the CEO and Founder of Lumen, a farm-to-bottle producer of functional hemp elixirs which balance and revitalize the body and mind. As a third generation farmer with a depth of experience in both the cannabis and organic farming industries, he is bringing awareness to the many health challenges we face guided by the ethos: food is medicine. Together with the Lumen team, he is using hemp as the economic and social catalyst to inspire and implement real solutions to the systemic health and environmental challenges we all face.
Awaken your spirit, illuminate the world. @DrinkLumen
Katie Das

STAND ASSURED CONSULTING

Managing Partner

Ashish Talati

AMIN TALATI UPHADHYE

Partner
About the organizer
Naturally Bay Area is a 501(c)(6) non-profit corporation formed in 2018 to connect entrepreneurs, investors and corporate innovators in the food and natural products community in Northern California.  Naturally Bay Area is the first regional affiliate of Naturally Boulder, which has been the catalyst for Colorado's dynamic natural products community and companies for more than a decade.
Our mission is to stimulate growth, entrepreneurship and exceptional leadership in the Northern California food and natural products industry; foster sustainable and responsible best practices in our industry; and facilitate collaboration and mutual support among our members.
Come join our Community of 500+ natural products CPG entrepreneurs! https://naturallybayarea.org