Description
The Naturalista Life Expo is a weekend dedicated to bringing awareness to living a natural lifestyle. Many people daily suffer from disease and mental fatigue. The power the body has to heal itself is underrated and misunderstood. Everything you need for weight loss and reversing disease from acid reflux to cancer can be found within the body if one only knows what to do. Here at the Naturalista Life Expo, you will get the tools and resources you need to be the best version of you from the inside out. Love yourself more in 2019!
The weekend is jam-packed with speakers, resources, shopping, and food. Come prepared to interact and learn something. You can expect a life-changing experience through education, experience, and fun.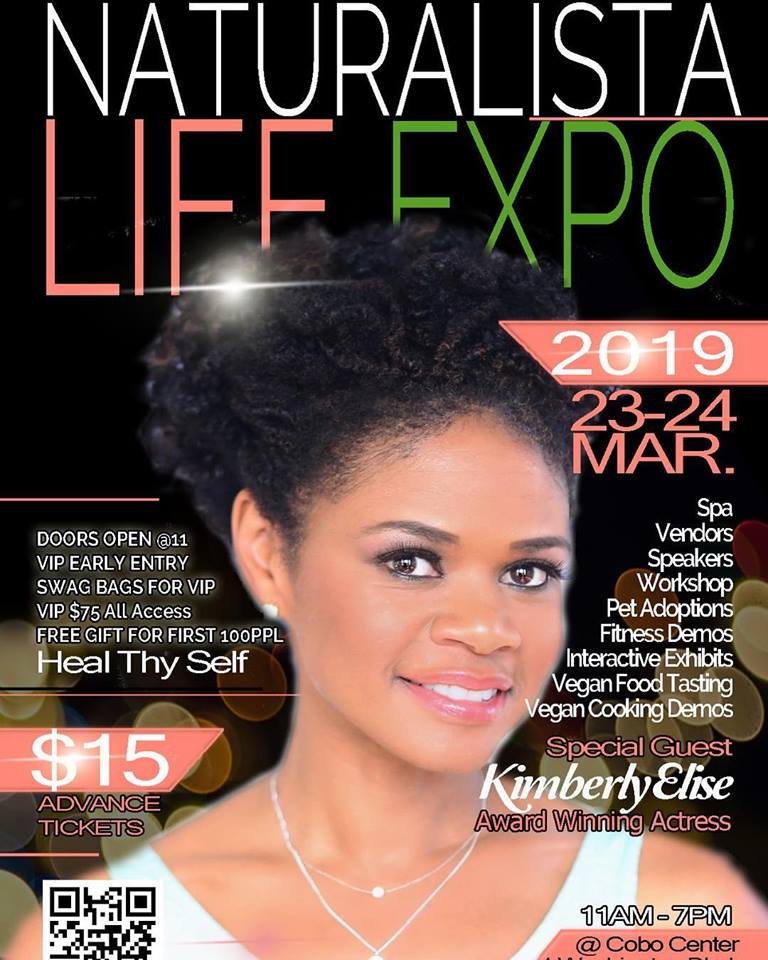 Features:
Special Guest Speakers and Breakout Sessions:
Kimberly Elise - Award Winning Actress and Vegan
Nadia (@PlantBasedCurves) Vegan Fitness Guru
Lisa A. Smith The Black Health Academy, Professionally Fit
Shane Fitness Fitness Coach
Dr. Akua Woolbright Nutrition Program Director
Asa X Bey Solar Powered Sundays
Jamel Randall Therapeutic massage with yoga
Keyon Clinton Motivational Speaker and Fitness Coach

Dr. Kerrie Saunders MS, LLP, Ph.D. ("DrFood") psychology, plant-based nutrition, body composition, and food addiction.
Dr. Bob Pizzimenti Healing Chiropractic Doctor of Detroit's Healing Shack
and more!!!
* Schedule is subject to improvements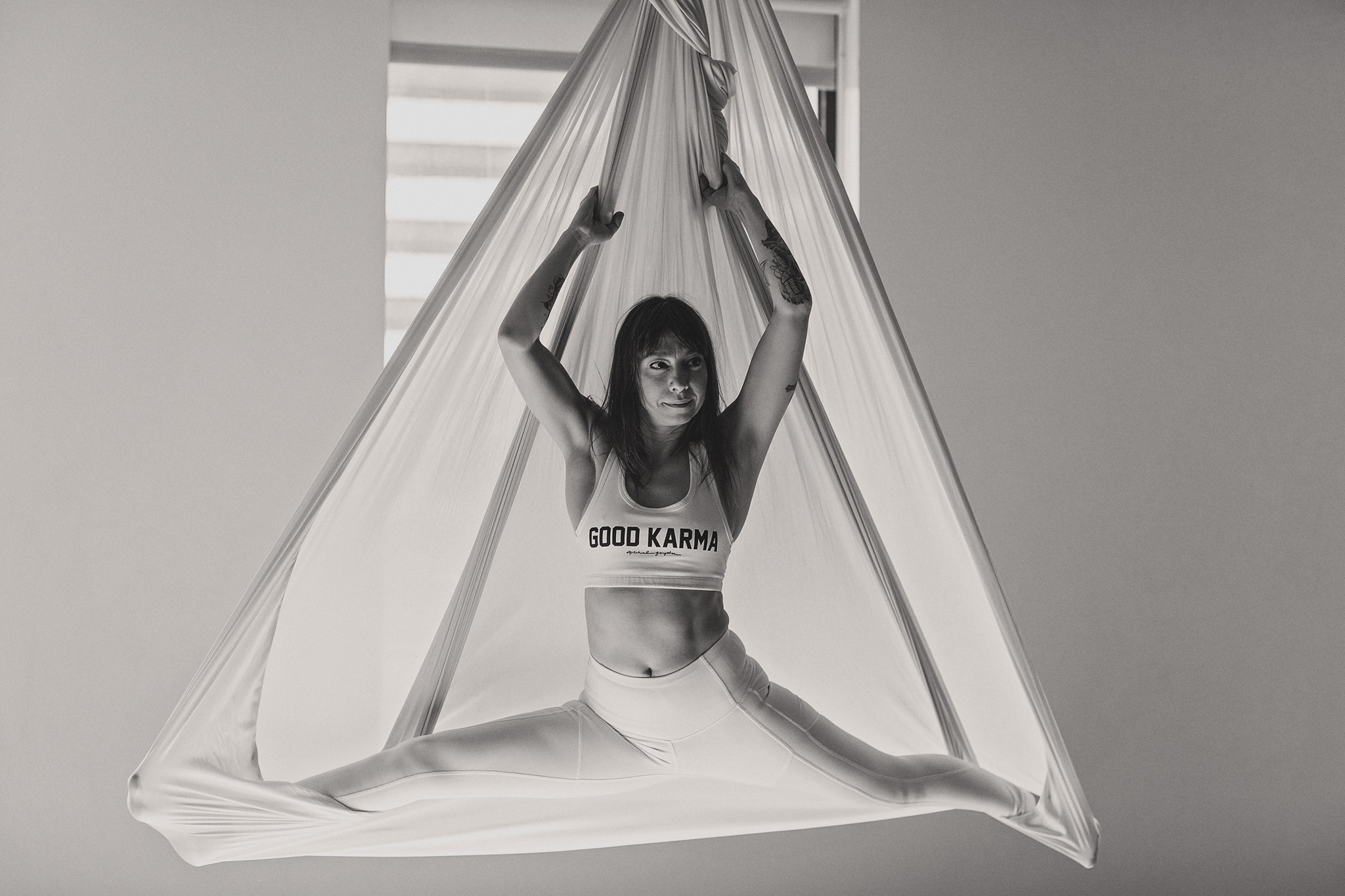 Vegan Food Village
Stop in and learn what plant-based food is like by sampling a variety of food from various plant-based chefs and experiencing the divine cooking style of some the nation's best vegan chefs with various Vegan Cooking Demos! (There is an additional cost to this area, complimentary food platters come with admission to this area. Included with the VIP ticket.)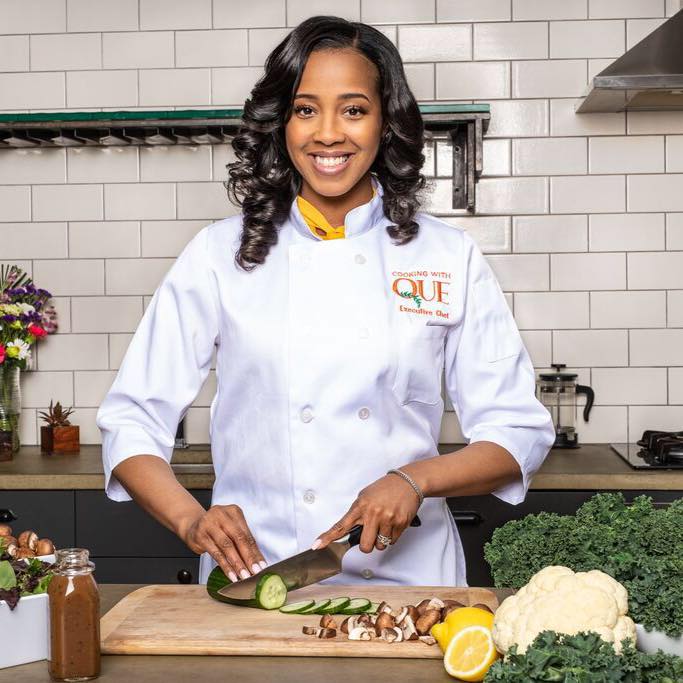 Awakened Spa
Come and relax with a massage or a facial (included with the VIP ticket). Have you ever been to an oxygen bar? You have the opportunity to enjoy an oxygen bar at the Awakened Spa.
Energy Zone
Plenty of interactive exhibits to get you moving like our rock climbing wall and Aerial Yoga
Fitness Classes with Keyon Clinton, Shane Fitness (Included with the VIP ticket)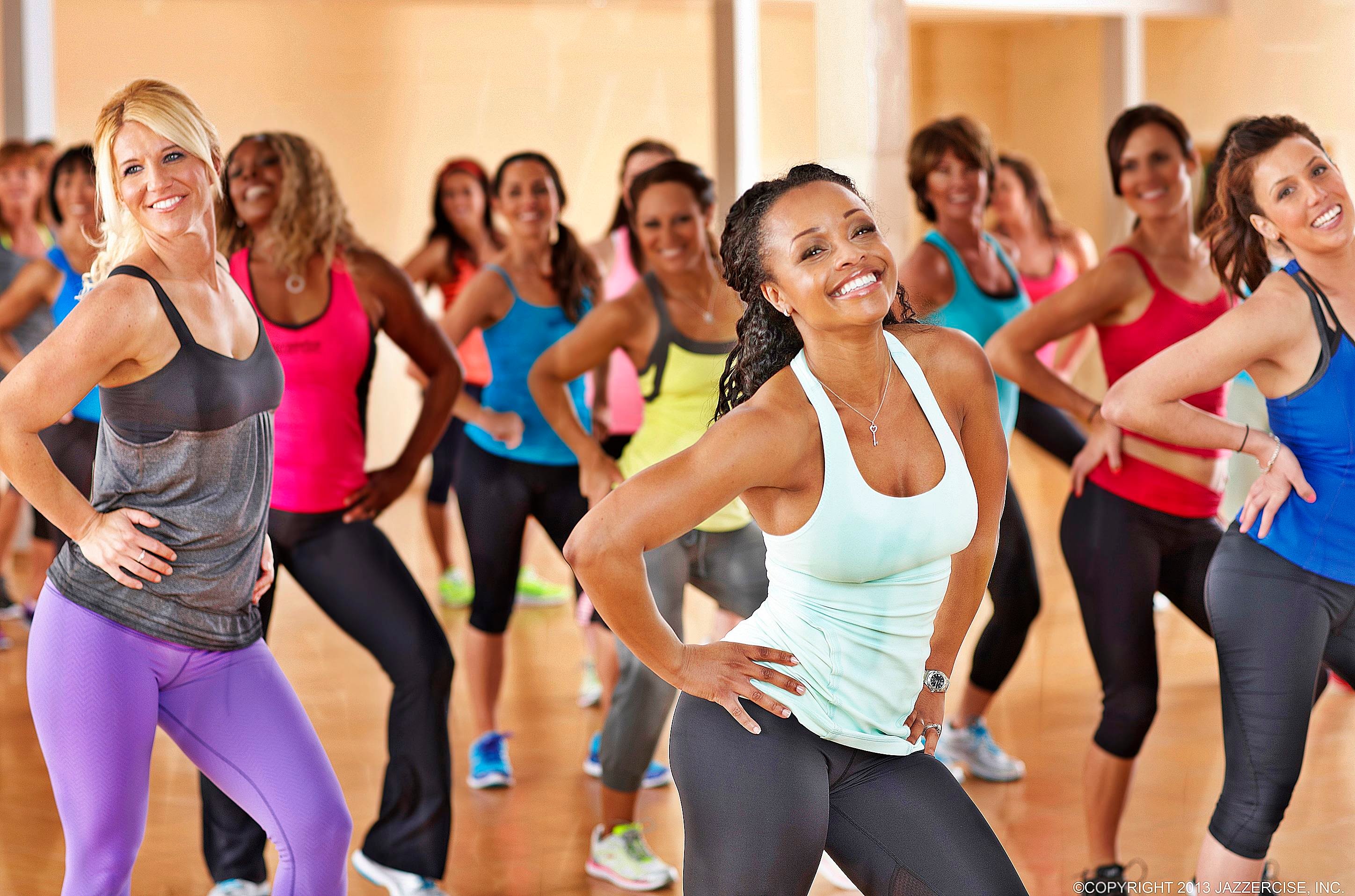 Shopping Lane
Businesses will be present for you to shop for natural products or learn about ways you can live life naturally.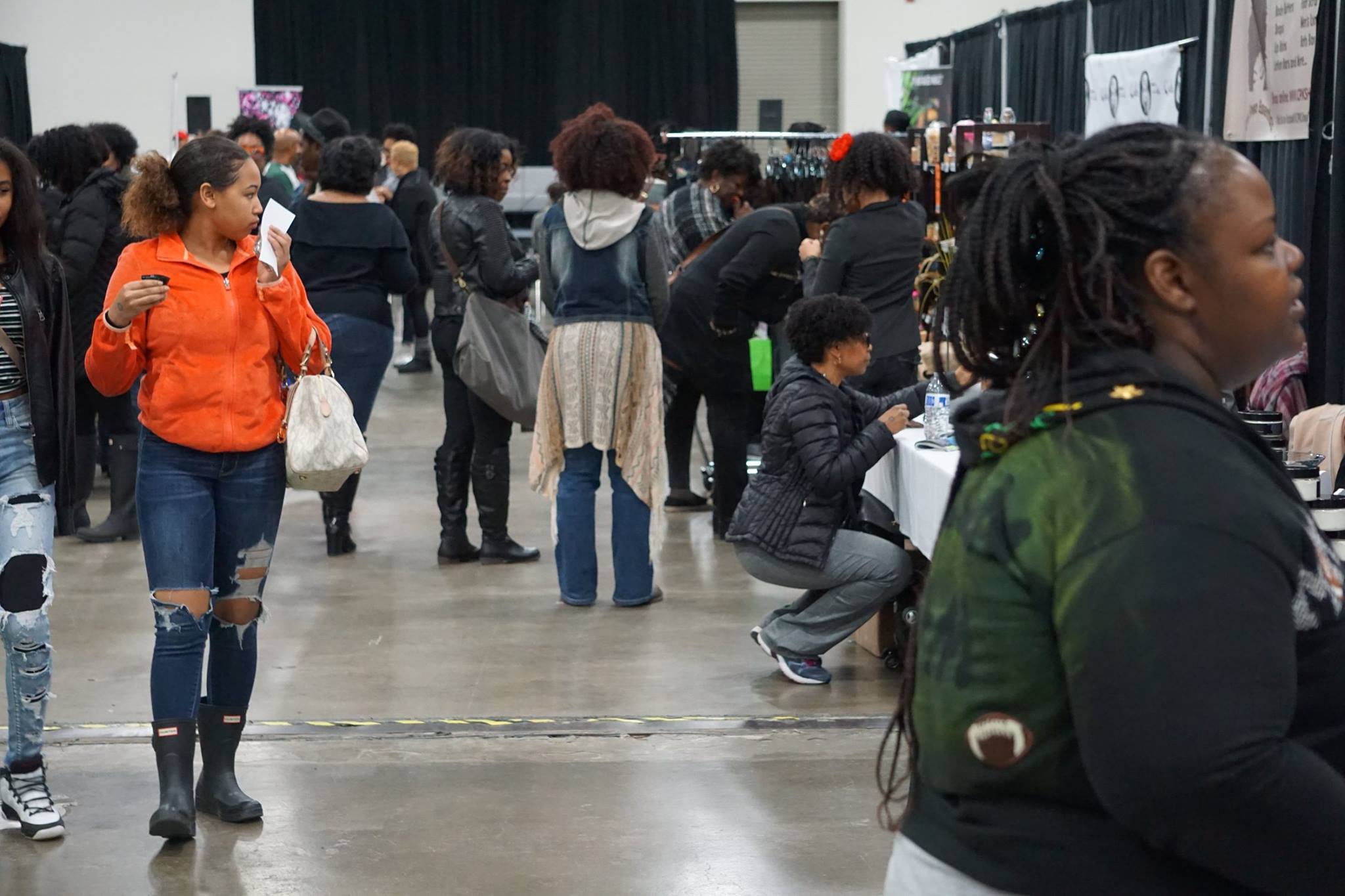 VIP Tickets:
1 Hour early access to the event, VIP lounge, interactive activities included, vouchers for Vegan Village, a service at Awakened Spa, Life Swag Bag full with natural products and resources, and Photo-op with Celebrity Guests (1 printed photo)
Ista Life Vegan Brunch:
March 24th, 2019 a Vegan Brunch will take place at COBO Center. Tickets are on sale now.
*Parking is not included in ticket price. You may park in the COBO parking structure for an additional cost.
* Tickets will be available at the door at a higher price.