Description
What exactly is natural wine? Where do you find it? How should you enjoy it?
We are coming together to celebrate Alice Feiring's new book Natural Wine for the People, a gratifying guide where these top questions are finally answered.
Join us for an evening of wine tasting, cheese devouring, neighbor mingling, and, most excitingly, an expert conversation between the
leading voice in the natural wine movement Alice Feiring and

New York Times food columnist Melissa Clark, followed by

Q + A and book signing.


Excellent cheeses provided by Foster Sundry.



Wine has never been more integrated into our culture than this very moment. And the wine that has ignited this passion is referred to as natural. While the baby boomers kicked off this revolution in the 1980s, they are now fervently joined by millennials. This generation not only drinks more wine than any other in history—they are magnetized by wine that starts with organic and biodynamic growing methods and is made with minimal intervention and an absence of additives. This genre has completely upended the wine industry. Yet, while the hippest spots are touting their natural wine lists, while three-star joints are hunting them as well, while more and more consumers are calling for natural wine by name, confusion runs deep.
In Natural Wine for the People, James Beard Award-winner Alice Feiring sets the record straight, offering a pithy, accessible guide filled with easy definitions, tips and tricks for sourcing the best wines, whimsical illustrations, a definitive list to the must-know producers and bottlings, and an appendix with the best shops and restaurants specializing in natural wine across the country, making this the must-buy and must-gift wine book of the year.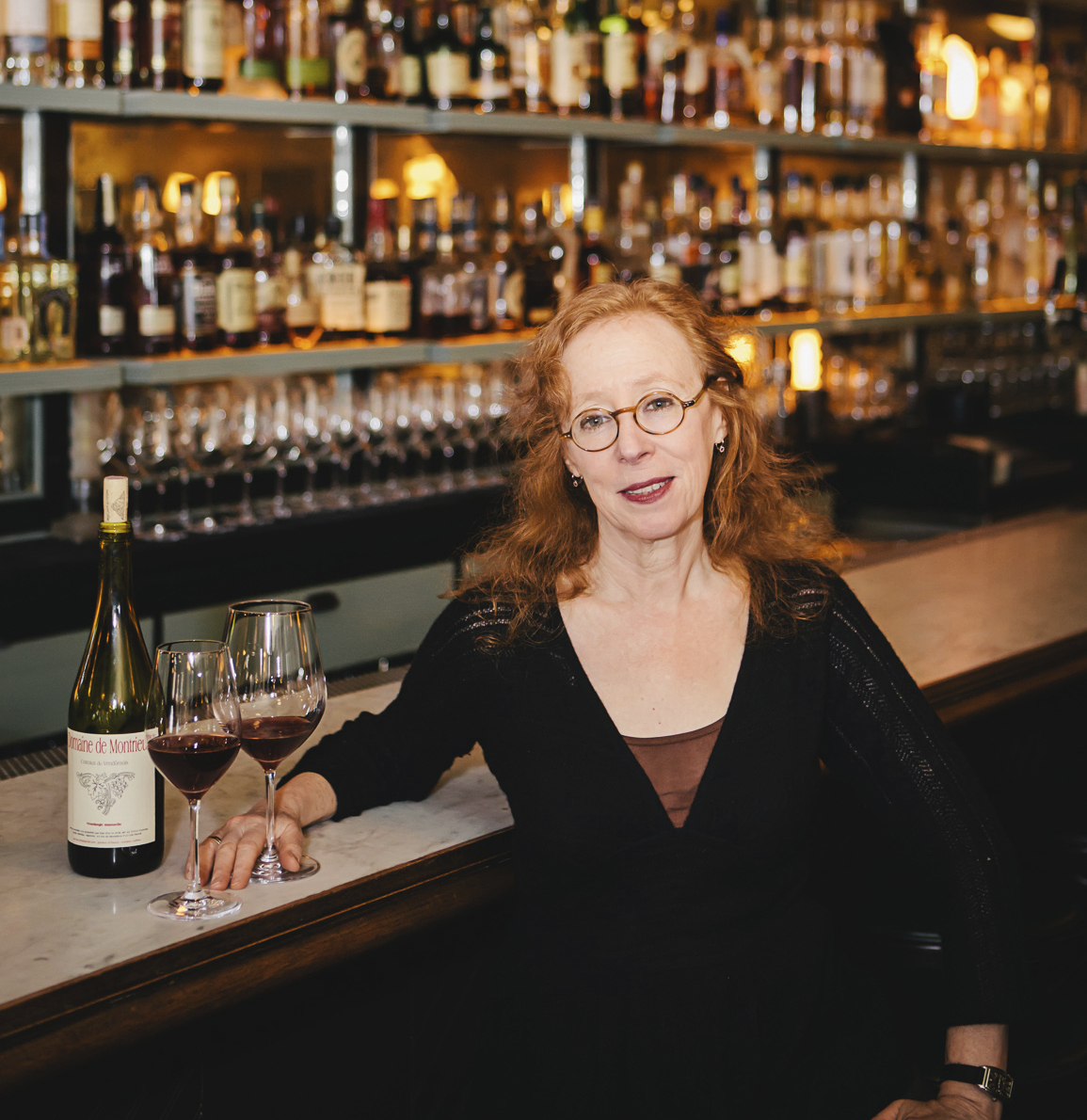 ALICE FEIRING is a leading voice in the natural wine movement and the winner of the James Beard and Louis Roederer Wine Writing Awards. She is the author of seven books, including The Battle for Wine and Love, Naked Wine, For the Love of Wine, and The Dirty Guide to Wine. In 2013 she was named Imbibe magazine's Wine Person of the Year. Her website The Feiring Line has been an invaluable resource for natural wine enthusiasts since 2004.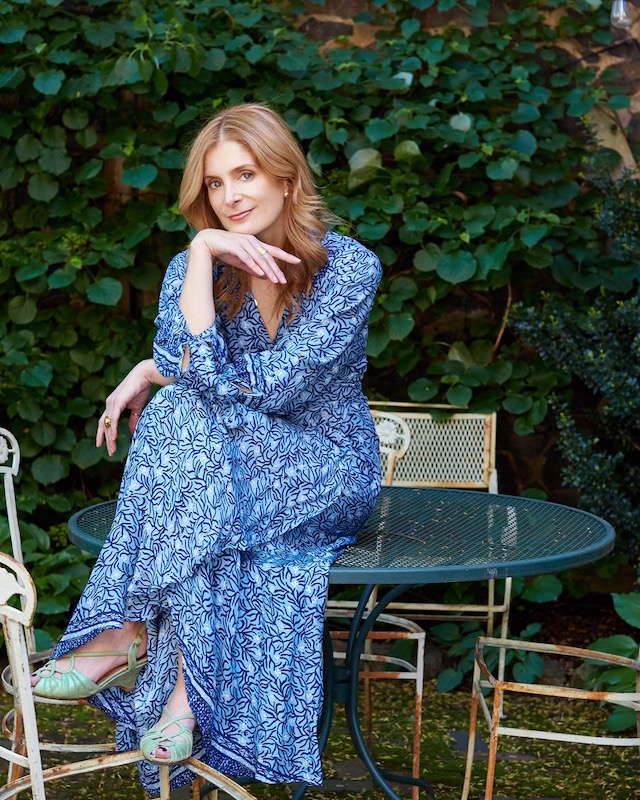 An award-winning food writer, cookbook author, and New York Times food columnist, MELISSA CLARK writes about cuisine and other products of appetite. She earned an M.F.A. in writing from Columbia University. She's won two James Beard Foundation awards and two IACP awards (International Association of Culinary Professionals), and her work has also been selected for the Best American Food Writing series. In 2012 she joined the staff of the New York Times, where she writes the highly popular Food Section column, A Good Appetite. She is a frequent guest on NBC's The Today Show and The Rachel Ray Show, and is a regular guest host on PRI - Public Radio International's The Splendid Table, and on Midday on WNYC. In addition, Clark has written 42 cookbooks, many of them in collaboration with some of New York's most celebrated chefs. Her forthcoming cookbook, Dinner In French, explores French cuisine with her characteristic Brooklyn je ne sais quoi.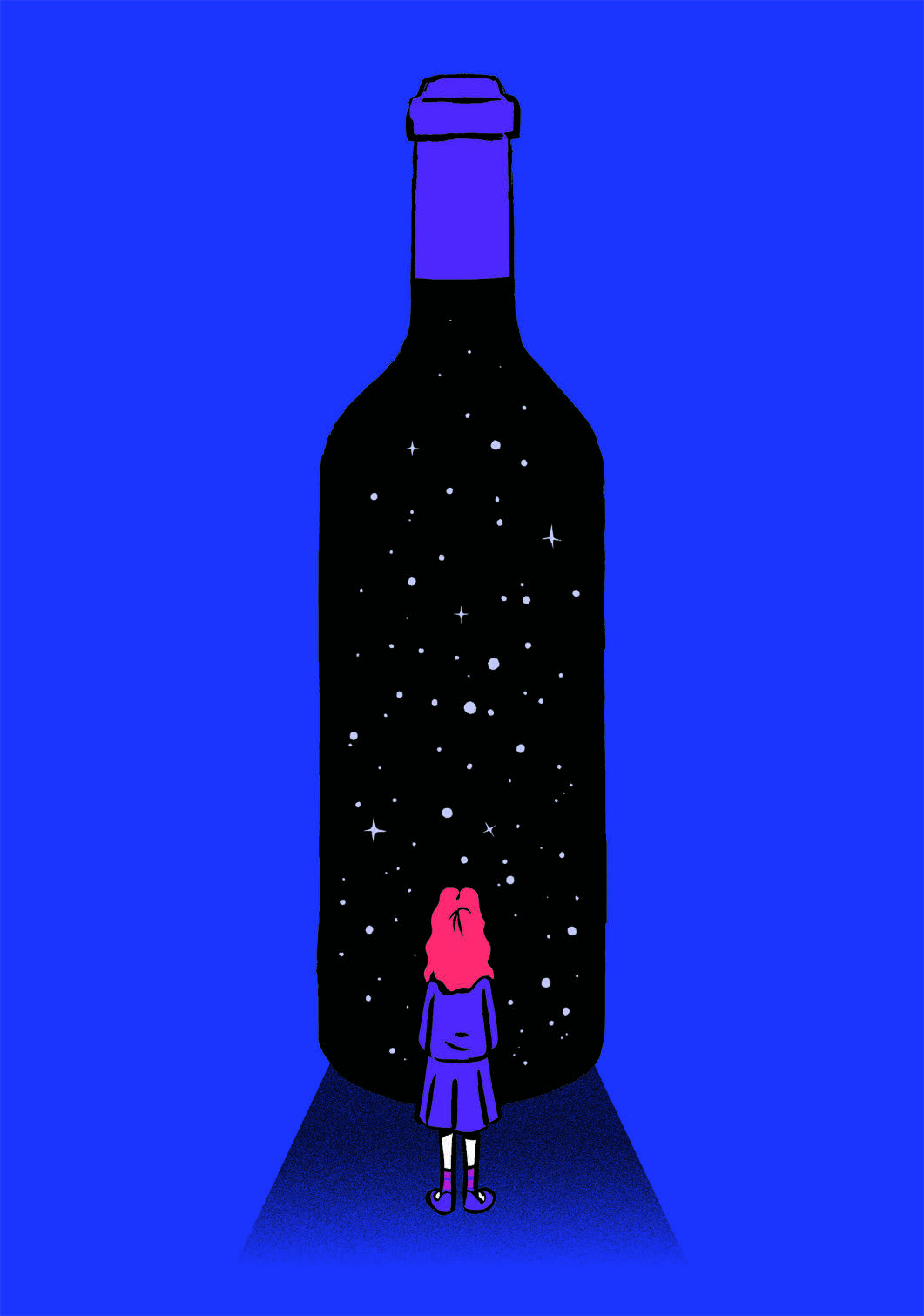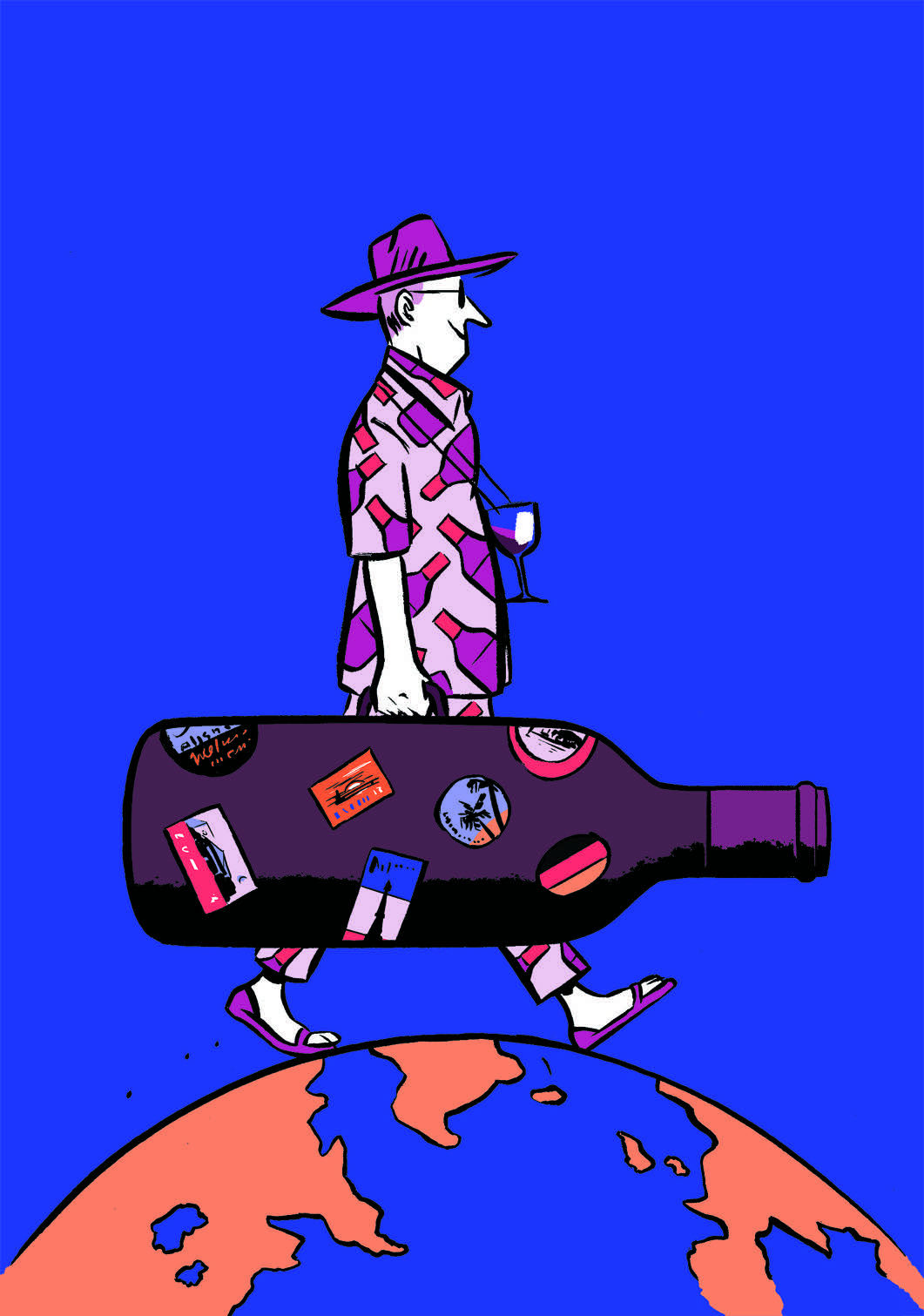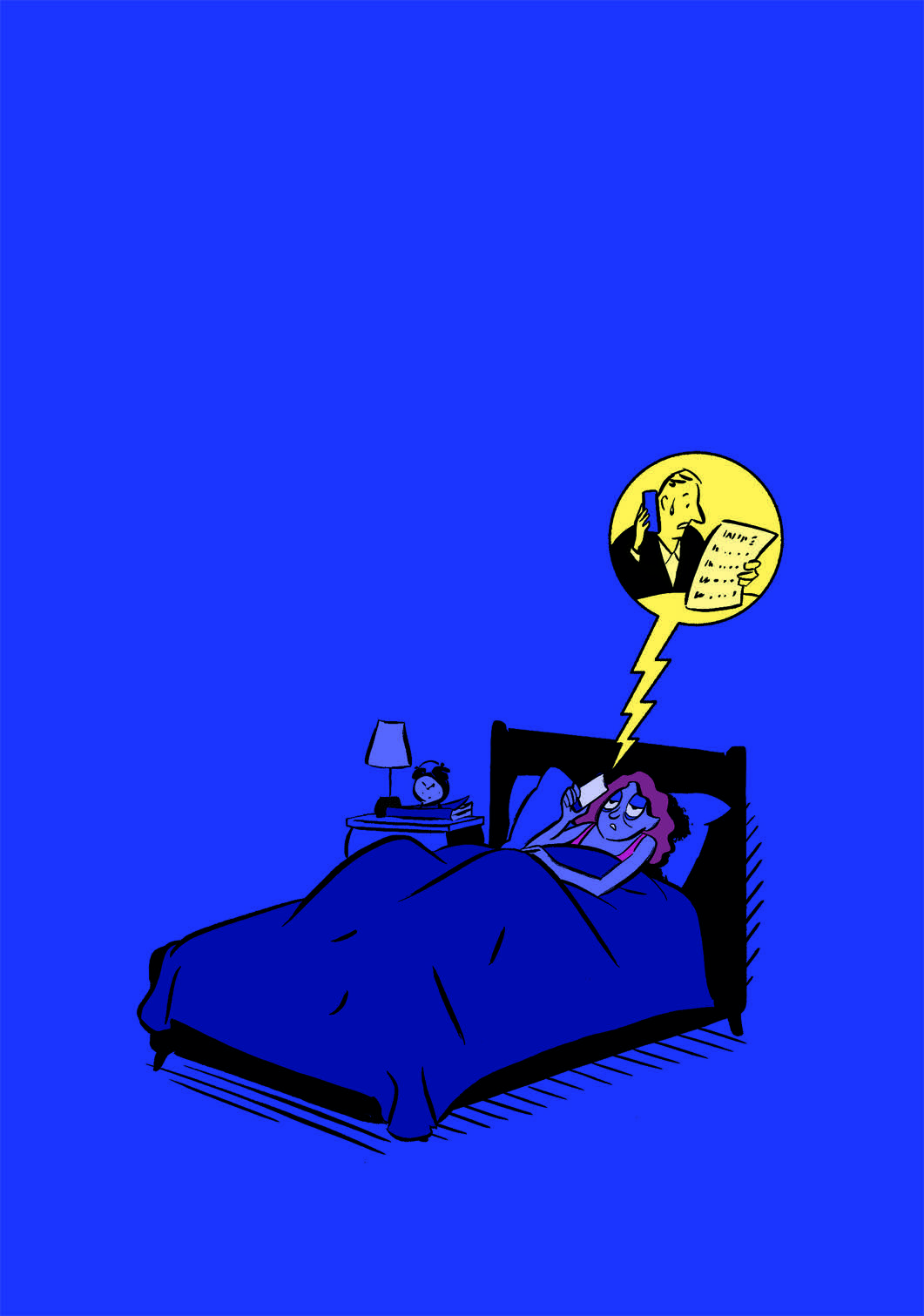 _______
This is NOT a BYOB establishment.
Copies of Natural Wine for the People: What It Is, Where to Find It, How to Love It will be available for purchase.
No refunds, changes of ticket type, or exchanges after September 5th.
_______