Description
NATURAL HAIR FREEDOM MEET & GREET - HOLIDAY EDITION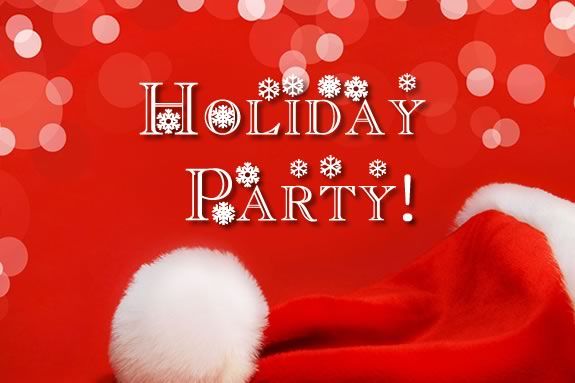 NATURAL HAIR & FASHION SWAP
An organized and fun natural hair & fashion swap that will include our change to socialize and network with our Atlanta curlfriends. Let's rejoice with hot cocoa and cocktails while we get to leave with new items for FREE!!!
Each attendee should bring a minimum of 5 natural hair and/or fashion items
All items should be gently used and hair products should be free of hair and debris.
Products must be safe for use in natural hair; no relaxers or other hair altering products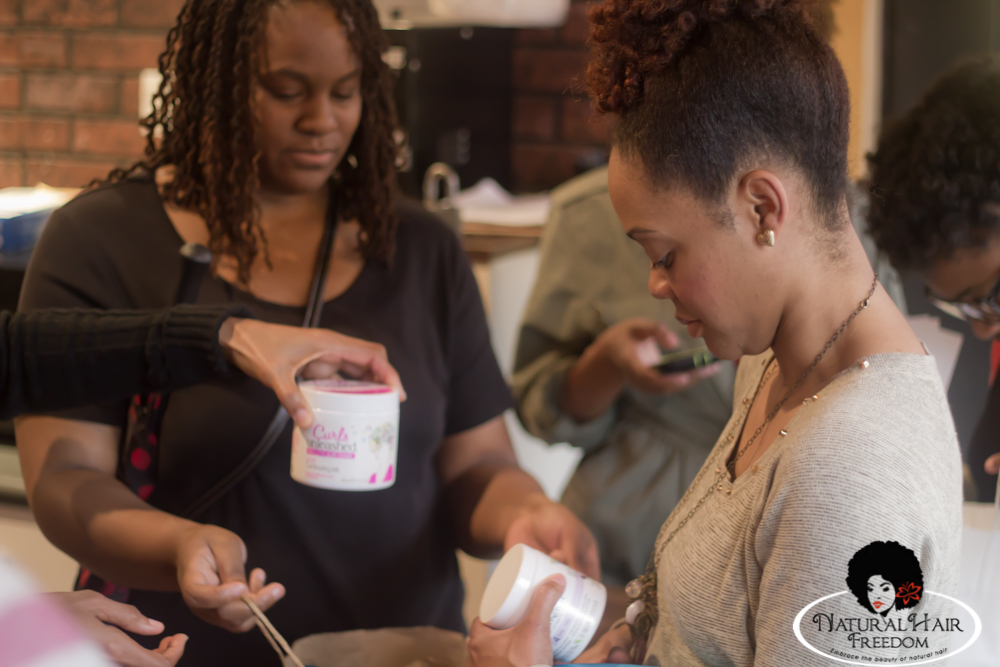 *All Tickets are Non-refundable*