NATURAL HAIR FEST NEW YORK
#NATURALHAIRFEST #BROOKLYN #NEWYORK on #Natural #Hair and #Beauty
When and where
Location
Sheraton Brooklyn New York Hotel 228 Duffield Street Brooklyn, NY 11201
About this event
None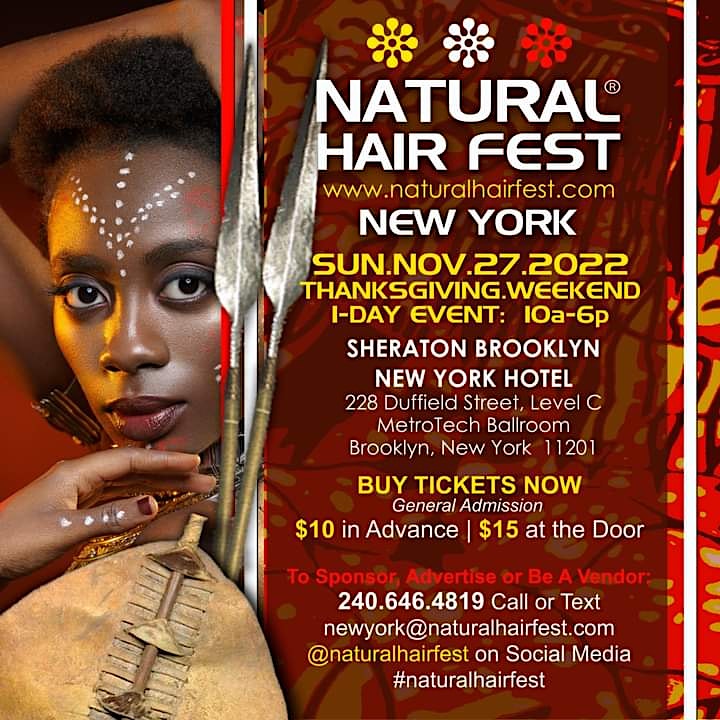 None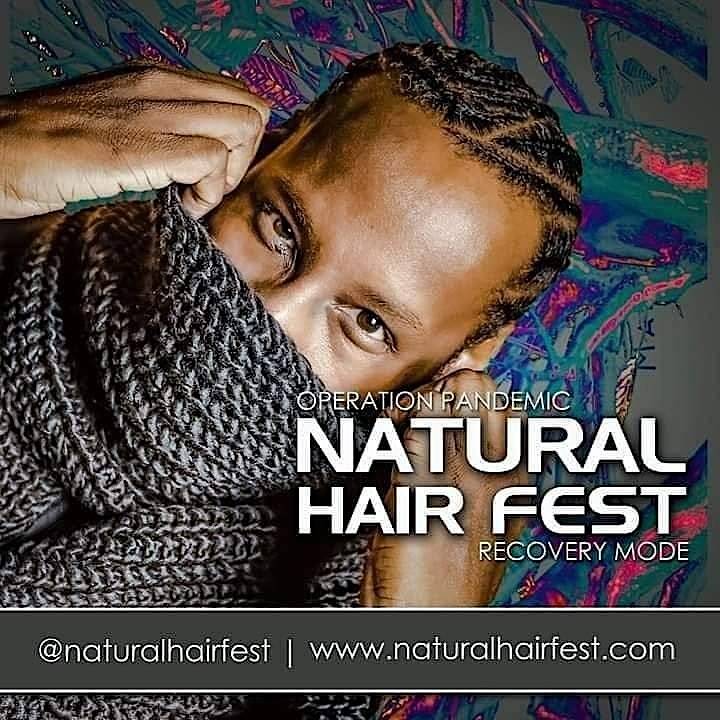 None
NATURAL HAIR FEST NEW YORK:. RECOVERY MODE
WHO'S INVITED?
Consumers ~ Manufacturers ~ Professional Product Lines ~ Salon Equipment Suppliers ~ Beauty Supply Retailers ~ Tradeshows/Conferences ~ Hair Shows ~ Beauty Schools/Colleges ~ Instructors ~ Distributors ~ Publications ~ Barbershops ~ Salons ~ Day Spas ~ Stylist ~ Barbers ~ Hair Weavers ~ Braiders ~ Nail Spas ~ Nail Technicians ~ Makeup Artists ~ Natural Hair Stylists ~ Estheticians ~ Students ~ Corporations ~ Organizations ~ Business Services Networks ~ Entrepreneurs ~ Models ~ Photographers ~ Fashion Designers ~ Boutiques ~ Network Marketing Ventures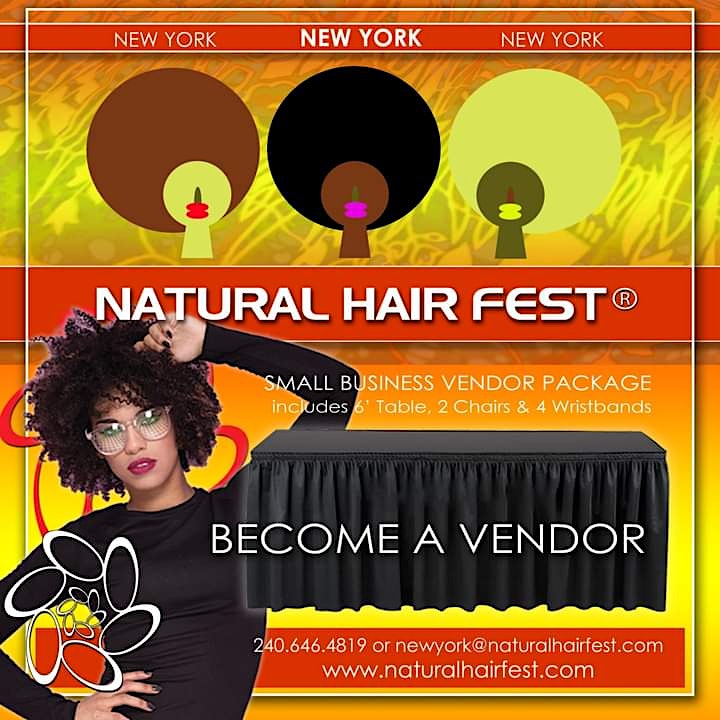 None
NATURAL HAIR FEST NEW YORK:. RECOVERY MODE
ABOUT US
Welcome to a world of Natural Hair and Beauty Culture, NATURAL HAIR FEST NEW YORK Fall/Winter 2022. OPEN TO THE PUBLIC! Open to Natural Hair Care Professionals, Barbers, Students and Natural Hair Salon Owners. Join the festivities and excitement on Sunday, November 27, 2022 from 10am-11pm at The SHERATON BROOKLYN NEW YORK HOTEL with a Marketplace, Classes, Product Demos, Panel Discussions, Fashion Modeling, Spoken Word, Live Entertainment and much more all centered around the Natural Hair Movement.
NATURAL HAIR FEST NEW YORK is designed to promote a way of life that nurtures natural hair growth and teaches proper regimens for the care and maintenance of healthy, natural hair. We are equally concerned about beginning the process of healing and taking preventative measures to offset hair loss and disorders of the scalp that plague our communities in epidemic proportion. We summit to pin-point, intercept, negate and correct mis-education, mis-information, and bad habits that lead to challenges associated with managing coarse, curly, kinky, coily, wavy and multi-textured hair types.
NATURAL HAIR FEST NEW YORK is a one-stop destination where Consumers will be able to meetup and make conscious, person to person connections with skilled, Instructors, business-minded Professionals, Freelancers and Students in attendance who specialize in natural hair care.
NATURAL HAIR FEST NEW YORK:. RECOVERY MODE
DISCUSSIONS
~Human Rights And Natural Hair Discrimination
~The Changing Role Of Natural Hair In Society
~Let's Dialogue About Your Natural Hair Journey
~Embracing Natural Hair And Natural Beauty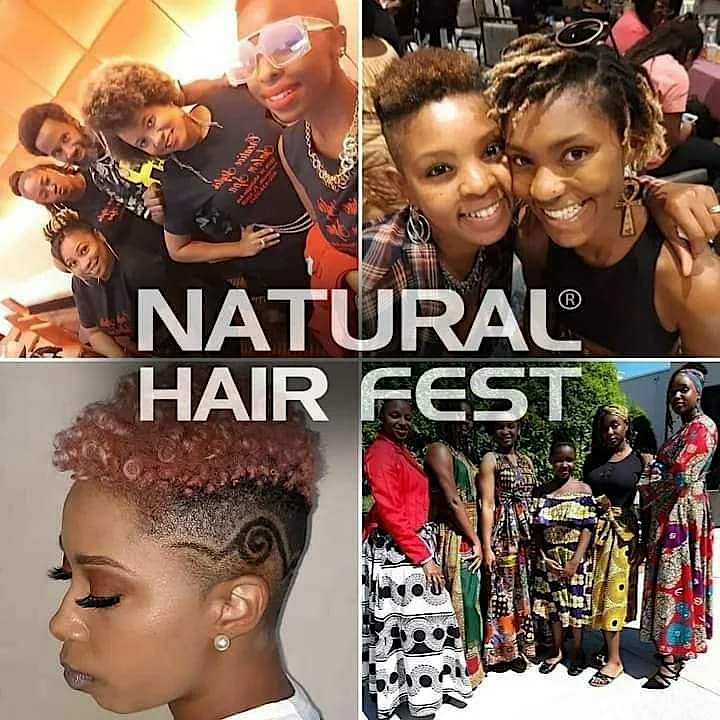 None
FUTURE EVENT INQUIRIES
Interested in becoming one of our event headliners for future events? Send your contact info and/or EPK to newyork@naturalhairfest.com. You may also call or text via phone at (240) 646.4819.
We have a number of activities that you can support for our upcoming event.
Fashion Segments, Hair Show, Hair Care Classes, Panel Discussions, Competitions, Live Entertainment, Salon/Barbershop Showcase, Free Product Demos, Spoken Word Poetry, Special Appearance, VIP Experience and much more.
If you would like to be a part of the next NATURAL HAIR FEST NEW YORK, call (240) 646-4819 or email: newyork@naturalhairfest.com.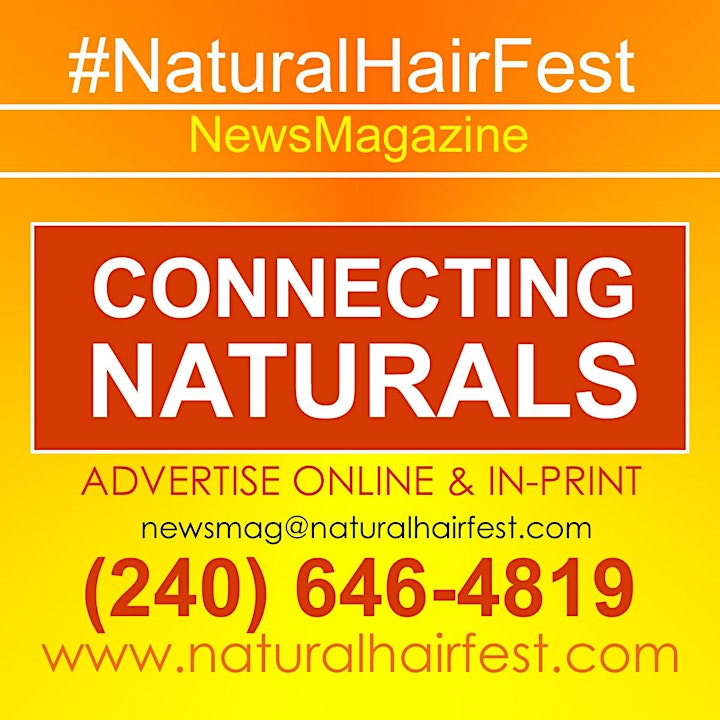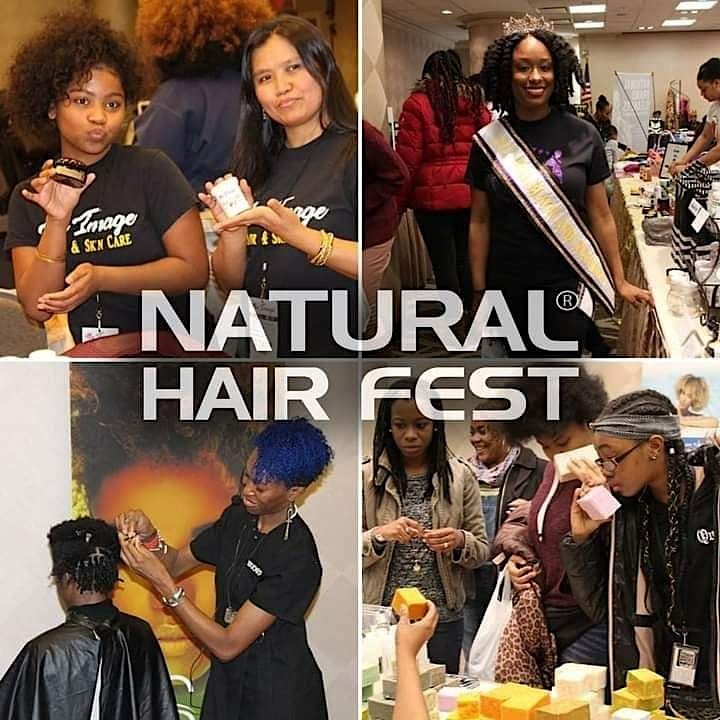 None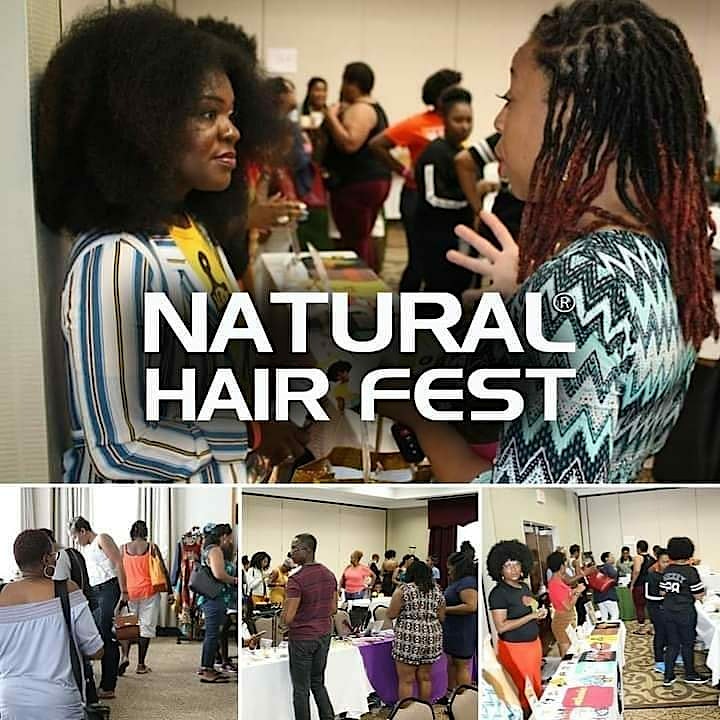 None