Description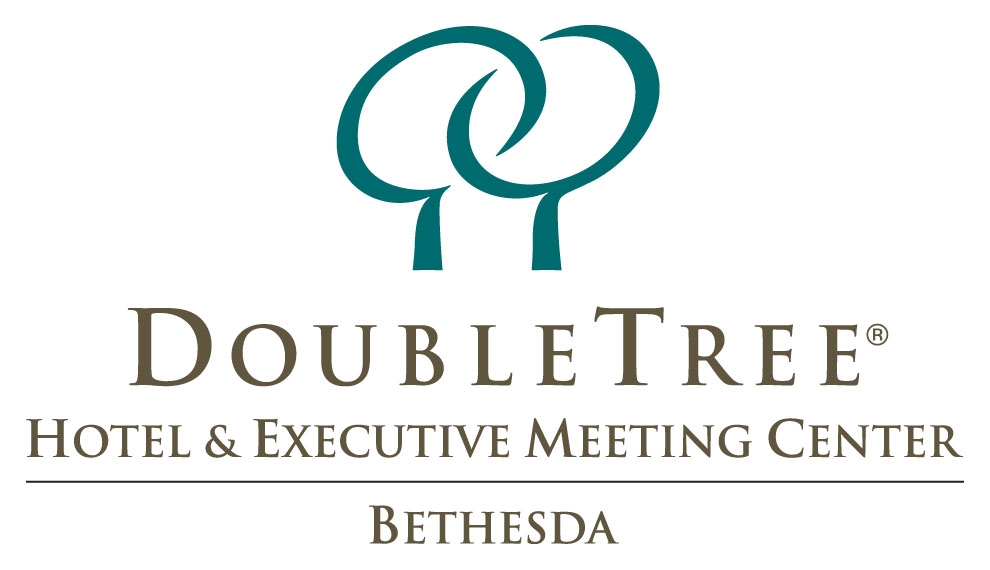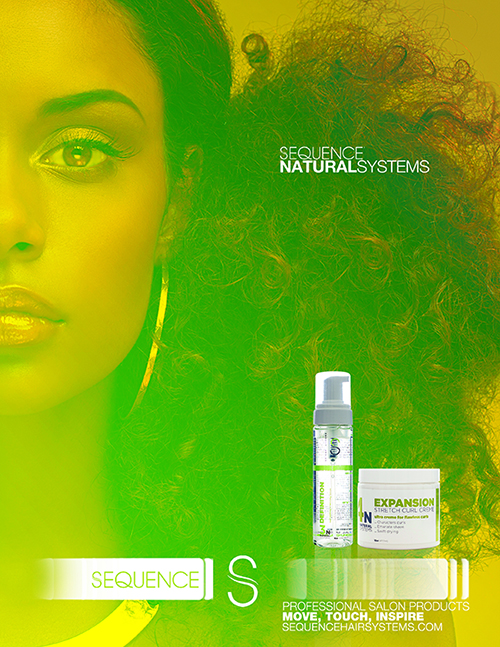 THE MARK DAVID CARTER EMERSIVE EXPERIENCE IS A POP-UP EVENT CONCEPT!
RADIO COMMERCIALS (Click One Of The Links Below For Your Listening Pleasure)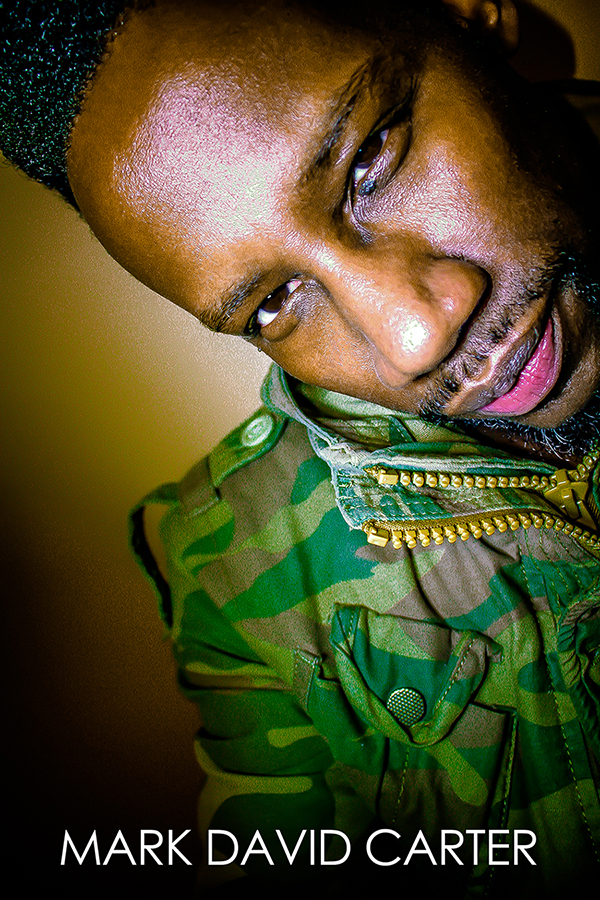 Welcome to our world of Natural Hair and Beauty Culture, Natural Hair Fest Washington DC, Maryland & Virginia 2018 Black History Month Celebration. This February we continue to engage and inspire all within reach in solidarity with the local, statewide, regional, national and global natural hair movement. We also greet with open arms information seekers and those who are now ready to crossover and mesh with this lifestyle choice. Anticipated number of attendees 500-1000.
Natural Hair Fest DC METRO is designed to promote a way of life that nurtures natural hair growth and teaches proper regimens for the care and maintenance of healthy, natural hair. We are equally concerned about beginning the process of healing and taking preventative measures to offset hair loss and disorders of the scalp that plague our communities in epidemic proportion. We summit to pin-point, intercept, negate and correct mis-education, mis-information, and bad habits that lead to challenges associated with managing our coarse, curly, kinky, coily and multi-textured hair types.
Natural Hair Fest DC-MD-VA is OPEN TO THE PUBLIC. It is important Consumers or Potential Clients, especially those who are doing their own hair at home, be placed on the front lines of this informative campaign. This is where our greatest effort to dispell distorted perspectives on the uniqueness of hair inherent in peoples of african descent lies.
Natural Hair Fest DC-MD-VA serves as a platform upon which we can dialogue about the potentially negative long term effects that improper chemical processing and overuse of heat styling acoutrements can have the DIY Consumer's hair, scalp and health.
Natural Hair Fest DC-MD-VA is a one-stop destination where Consumers will be able to meetup and make conscious, person to person connections with skilled , Instructors, business-minded Professionals, Freelancers and Students in attendance who specialize in natural hair care. To become a Sponsor, Advertiser, Exhibitor, Vendor, Instructor, Natural Hair Stylist, Fashion Designer, Make Up Artist, Performer/Entertainer, Model, Spoken Word Artist, Volunteer and/or Attendee call 240.646.4819 for Mark David Carter, email dmv@naturalhairfest.com, or visit us online at www.naturalhairfest.com.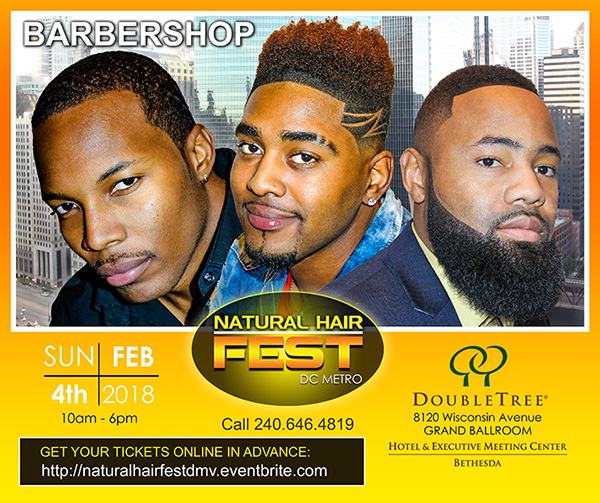 ---
Event Schedule
NATURAL HAIR MAIN STAGE - 2nd Floor in the Grand Ballroom
10am-4pm Registration
10:30am - 11:00am State of the Natural Hair Care Industry Address
11:00am - 12:00pm Stephanie Johnson ~ The Hair Care Company
12:00pm - 04:00pm APPEARANCE by America's Next Top Model BIANCA GOLDEN
12:00pm - 01:00pm SEQUENCE NATURAL SYSTEM
01:00pm - 02:00pm Ansylla Ramsey
02:00pm - 03:00pm Elizabeth Nonie ~ Elizabeth Nonie Products
03:00pm - 04:00pm Malaika Tamu Cooper ~ Dreadz N Headz Salon
04:00pm - 05:00pm SEQUENCE NATURAL SYSTEM
05:00pm - 06:00pm LIVE ENTERTAINMENT - SEPTIMIUS THE GREAT - KALA RA - MS. FOLASAYO
---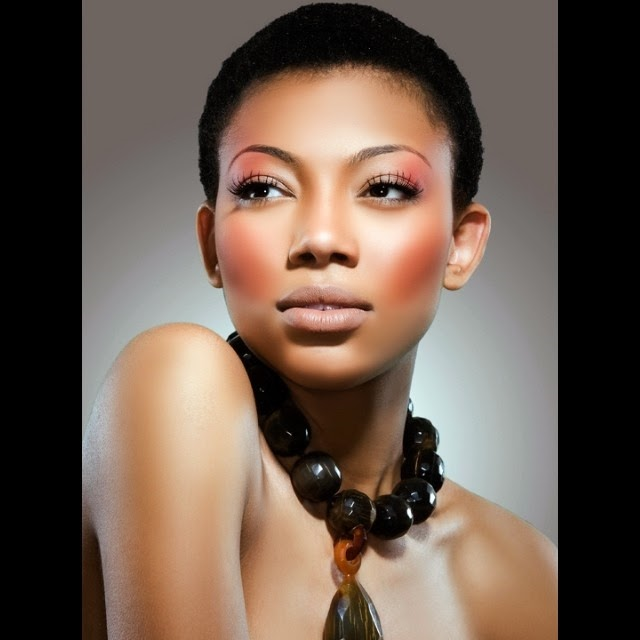 MEET & GREET OUR HOST - BIANCA GOLDEN - 12pm - 4pm
Bianca Golden is most notably recognized from her appearances on Americas Next Top Model cycle 9 & cycle 17. Born on October 14, 1988, she appeared in the competition when she was 18 years old, then a college student based in New York City. After trying her luck in numerous casting calls for unsigned models since she was just aged 12, she finally entered the competition, being one of the show's thirteen participants. Labeled as the villain for telling it like it was, Bianca captured fans with her raw, unedited comments and views. As a known and working model in the Chicago, LA, Africa and New York markets, Bianca has been signed by New York Model Management, Major Models and Ford Models, done correspondent work for the E! Channel and the Tyra Banks Show and appeared in major television commercials for Macy's, Apple, Sears and others. She has graced the pages of Elle Essence, Cosmopolitan, Vibe, Source and Style Bermuda, appeared on the runways of five consecutive seasons of NY Fashion Week. In her most recent return to television, Bianca reclaimed her title as "the most talked about breakout personality of the hit ANTM franchise".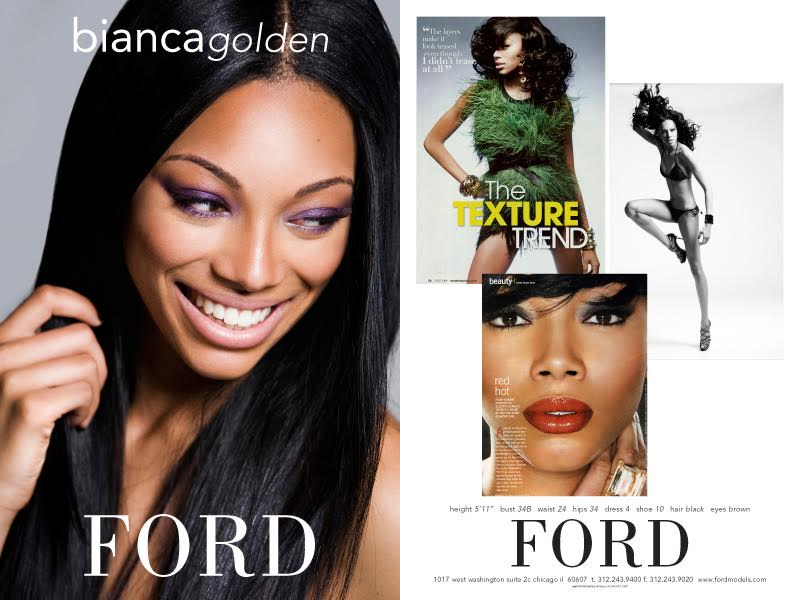 In 2011, she returned to America's Next Top Model Cycle 17, also dubbed the All-Star Cycle. There, Bianca joined other alums for another shot at the title. Bianca Hosted Numerous Fashion Shows on Fashion Week & local fashions shows all over the world, and all over the U.S. This has given her a large social media following of over 20,000 followers on twitter and two Facebook pages with over 10,000 friends and likes. With her candid attitude and large social media following Bianca is ready to combine the two in her one on one interview for large media outlets.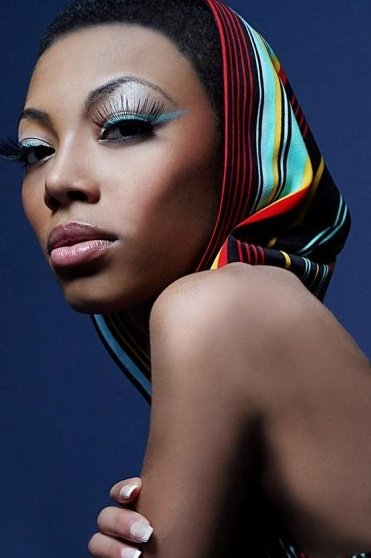 Today Bianca is pursuing a degree in communications while freelance corresponding for several different media outlets including but not limited to, The CW, Necole Bitchie, Rolling Out Magazine, Amtrak , Kontrol Magazine etc… Besides modeling, Bianca's personal mission is to encourage young boys and girls to follow their dreams and contributes through many community service projects as well as speaking engagements at schools across the country. Being charitable and giving back is one of Bianca's passions which is shown in her own foundation " S.H.E C.A.N" which launched in early 2013. Through "S.H.E C.A.N" Golden hopes to establish of trust and open honesty with the younger generation of girls in today's society.

Bianca Golden has been on a nonstop journey since first hitting televisions in 2008 but don't count on her slowing down anytime soon.
---



THE STATE OF THE NATURAL HAIR CARE INDUSTRY ADDRESS
By MALAIKA TAMU COOPER, KEYNOTE SPEAKER
Owner of Dreadz N' Headz Natural Hair Care Center. A native of Baltimore and a Natural Hair Care Master/Entrepreneur Advocate. Winner of the National Golden Scissors award for three (3) consecutive years. She is affectionately known by many as the "LOC MAMA".

Founder of the Baltimore Natural Hair Care Expose, Poets N' The Park/Happy Nappy Day held annually, Malaika has served a plethora of clients that include people and places in Paris, French West Indies and Tunisia (North Africa). She has taught and empowered many women locally and across the Diaspora. Through her quintessential motivation, many of these women are now proud business owners in the natural hair c are industry.

She states "it has always been my ministry to educate people about their natural hair, its beauty, significance, and bring them back to their natural states; mind, body and soul". Ultimately, empowering people to become entrepreneurs. Her passion is giving opportunities to our young black woman who may not fit into Corporate America and equip them with lifelong skills. Enabling them to be independent and self sufficient. She continues to touch the lives of many not only in the industry but personally as well. Remembering home … where it all began. If it is Gods' will it is Malaika's way!

Malaika has over 20 years of professional natural hair care expertise. Dedicated to learning and teaching innovative techniques for natural hair, she has developed several natural hair care techniques to help sistah's and brotha's nurture and restore their hair to its natural state. She has her own line of bath and body scrubs, non-itch hair formulas as well as natural hair pomades.

She has reached judge status and has judged 90% of the natural hair care event competitions across the country and internationally. Her clientele includes but not limited to, recording artist Wyclef Jean, baseball player Manny Ramirez, Maryland's' Congressmen/woman, members of City Council and a host of local artists.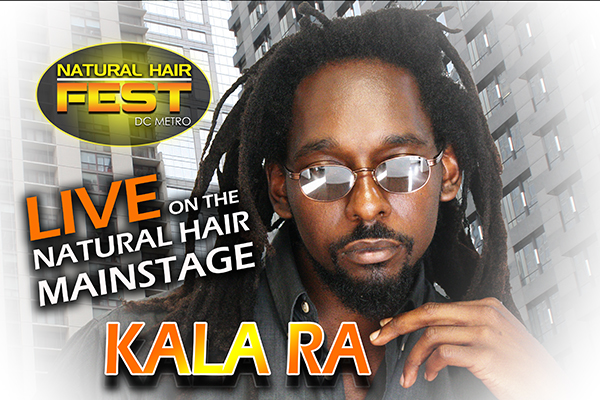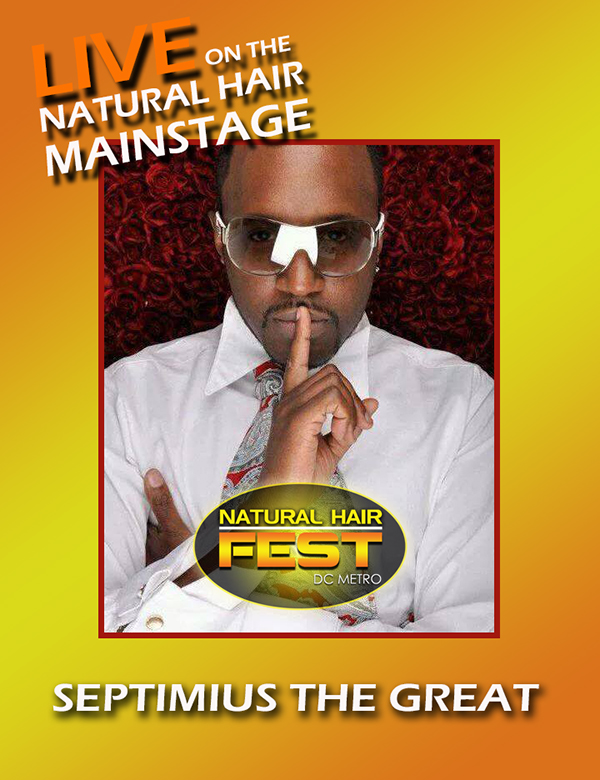 ---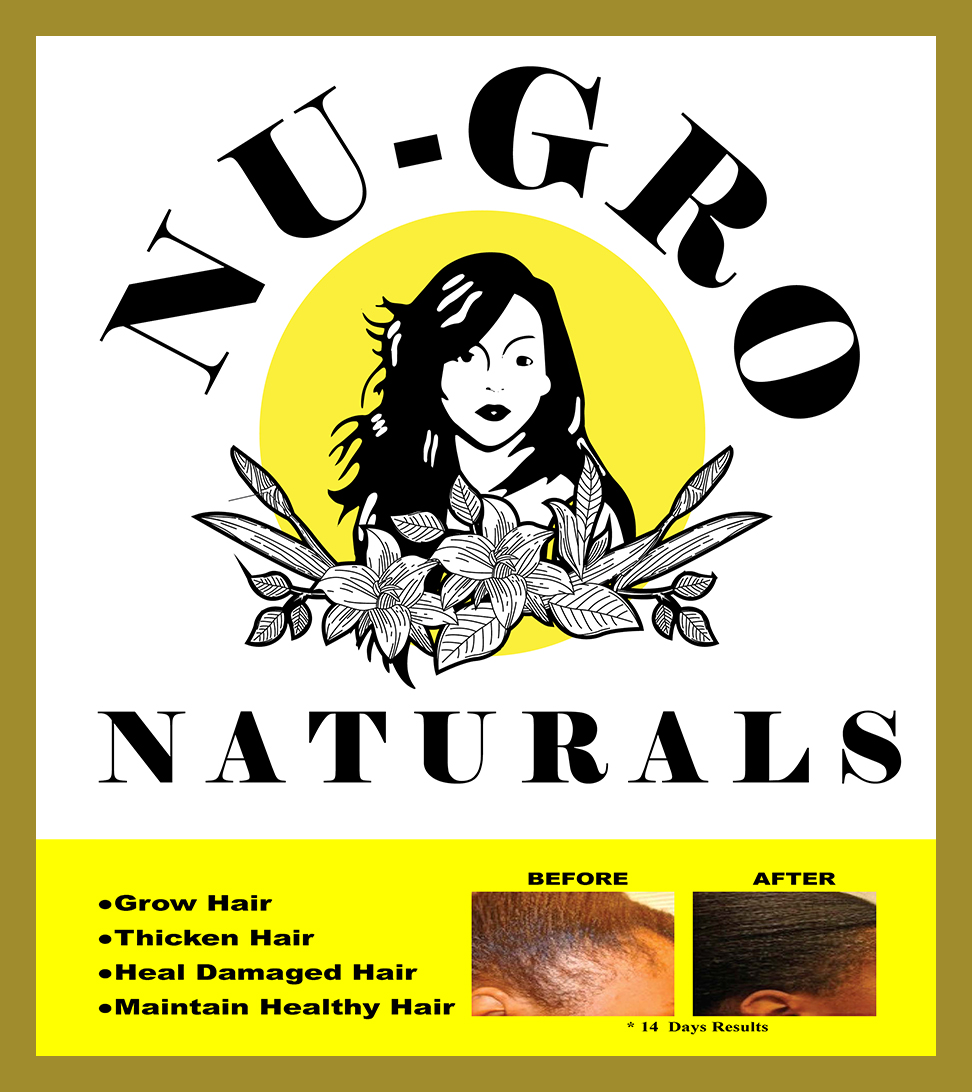 ADVERTISEMENT: CLICK THE IMAGE ABOVE FOR MORE INFO ABOUT NU GRO NATURAL HAIR CARE PRODUCTS. IT STRENGTHENS & RE-GROS YOUR EDGES! HIGHLY RECOMMENDED!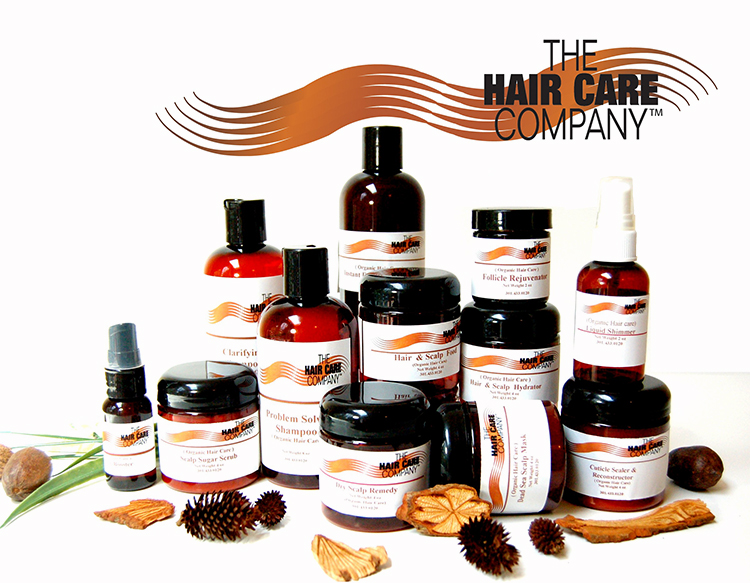 ADVERTISEMENT: CLICK THE IMAGE ABOVE FOR MORE INFO ABOUT NATURAL PRODUCTS PRODUCED BY THE HAIR CARE COMPANY TO COMBAT HAIR & SCALP DISORDERS.

ADVERTISEMENT: CLICK THE IMAGE ABOVE FOR MORE INFO ABOUT NATURAL PRODUCTS PRODUCED BY DAO DETROIT.
#naturalhairfestdmv #naturalhairfest #naturalhair #natural #hair #dc #md #va #maryland #virginia #naturalhairvirginia #naturalhairmaryland #virginianaturalhair #marylandnaturalhair #markdavidcarter #naturalhairjourney #naturalbeauty #healthyhair #hairgrowth #naturalhairinspiration #blackbeauty #blackfashion #blackgirlmagic #blackhair #blackstyles #naturalista #naturalhairdoescare #naturalhaircommunity #naturalhairstyles #curly #naturally #teamnatural #like #me #share #repost #naturalhairdaily #naturalcurls #curlsfordays #hairstyles #twostrandtwist #twistout #twistupdostyles #washandgo #braids #bigchop #twa #naturalstylist #naturalhairstylist #naturalhairsalon #protectivestyles #stylistlife #4c #4chair #4chairchicks #naturalhaircrush #amazingnaturalhair