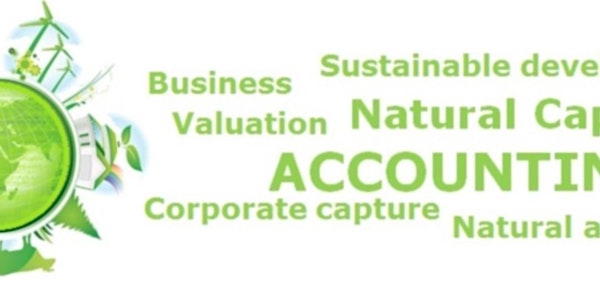 Natural Capital Accounting Seminar
When and where
Location
COWI A/S Parallelvej 2 2800 Lyngby Denmark
Description
What if nature sent an invoice for your environmental cost?
Companies and institutions are challenged to run the global bank, our planet, in a responsible way: a short-sighted focus on financial benefits and failing to take externalities fully into account has brought the Bank of Natural Capital into the red.
The use of Natural Capital Accounting (NCA) is seen by many businesses and institutions as a major driver in making ecosystems an integral part of decision making.
How NCA adds value in decision making
This seminar, organised by Climate-KIC and COWI, will start with a short introduction to the concept of NCA and be followed by examples of how NCA approaches have created value for companies and institutions in practice. Tese presentations will provide insight into how NCA has strengthened decision making in a range of areas e.g. on sustainability strategies, choice of technologies, policy-making or design of new business models.
The programme will also include initiatives to encourage a dialogue and time for networking.
Please apply for a place and we will confirm by 14 November.