Natural Birth Preparation & Yoga Day Retreat for expectant parents
Description
If you are considering a Natural birth then this day retreat is essential for you and your birth partner. Our Birth classes teach you what the midwives don't, about how you and your partner can help yourselves have the birth you want. Birthing Classes will help you feel more confident, more relaxed and in control of the labour and birth process. Your natural birth education will empower you to make the right choices for you, and your baby.
We will cover:
Signs of labour

Pregnancy Yoga Class

How to planning your Natural birth

Breathing techniques for Labour

Active birthing positions for labour

Natural therapies for birthing

Natural ways to induce labour

Labour TENS for natural pain relief

Massage and acupressure points for labour

Natural pain management for every stage of labour

Using the mind to overcome the fear-pain-tension Syndrome

Relaxation & Hypnosis for birthing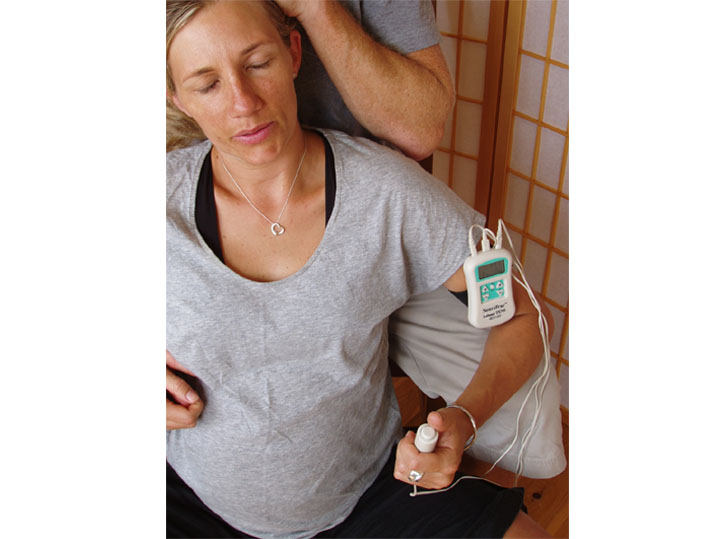 Day Retreat Schedule:
9.15am Register
9.30am – 10.45am (1.15) Pre-natal Yoga for mum's
9.15-10.45am Preparation for Dad's – how to support your partner
Morning tea - healthy refreshements provided
11.15am -1pm Natural Birth & Pain Management Techniques
lunch break - Please bring lunch or find something in our local cafe's or Mall 5 mins away.
2.15 – 3.15pm Massage & Natural Birth Education
3.30.pm – 4.15pm Relaxation & birth hypnosis
Includes FREE workbook and Hypnosis CD
$299 pregnant mum or $399 per couple