Sales Have Ended
Ticket sales have ended
Thank you for your registration to the NATS NW Regional Conference 2019. Looking forward to see you at the event!
Sales Have Ended
Ticket sales have ended
Thank you for your registration to the NATS NW Regional Conference 2019. Looking forward to see you at the event!
Description

I'd Like To Teach The World To Sing!
Technology & Community in Teaching Singing
Welcome to another Northwestern Regional Conference! The place to learn, gather with familiar faces and fill your bag with new teaching tricks and tools for your studio.
This NATS Northwestern Regional Conference is being held in beautiful British-Columbia at the conveniently located Vancouver Symphony Orchestra School of Music, right downtown Vancouver. This promises to be a wonderful weekend learning opportunity for all NATS teachers, students and colleagues.
We will again be enjoying the exciting NATSAA competition during our regional conference. It will take place in the same location at the beautiful VSO School of Music. The first round will be held on Friday November 1 from 9am-5pm, and the final regional round on Saturday evening, November 2.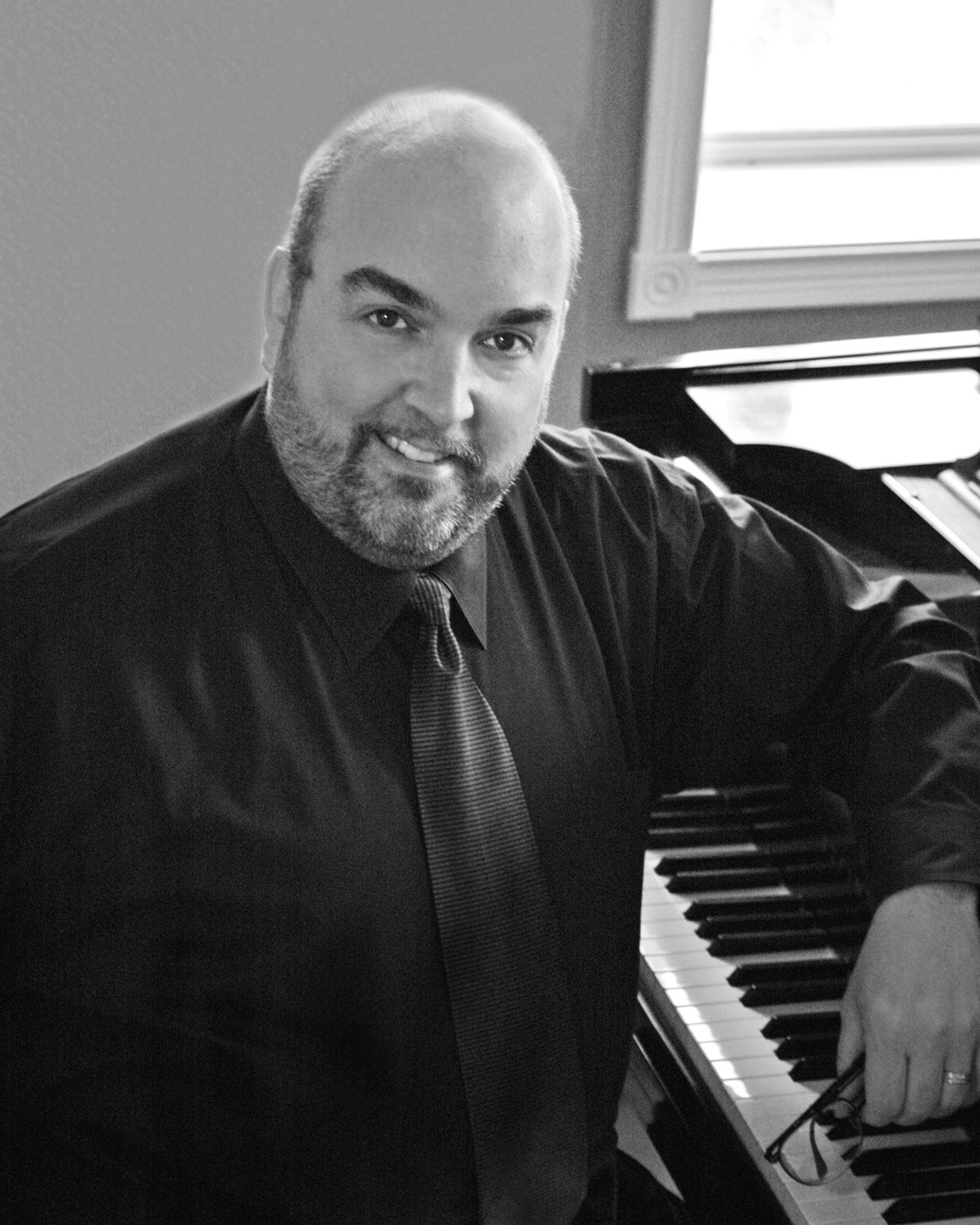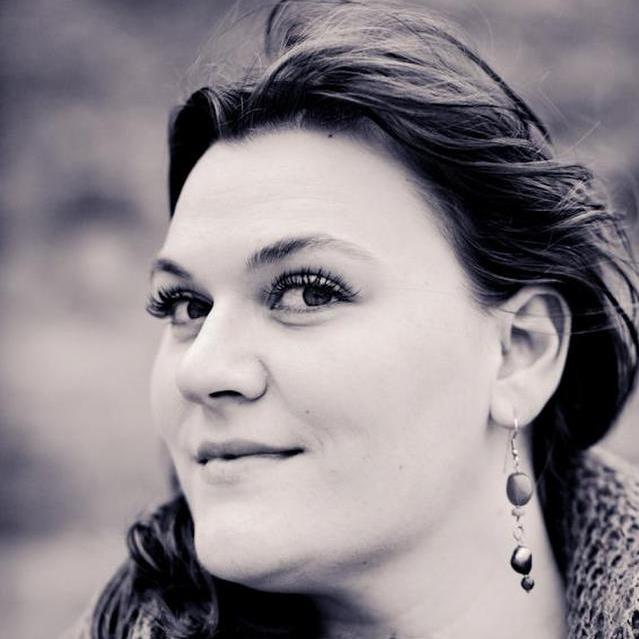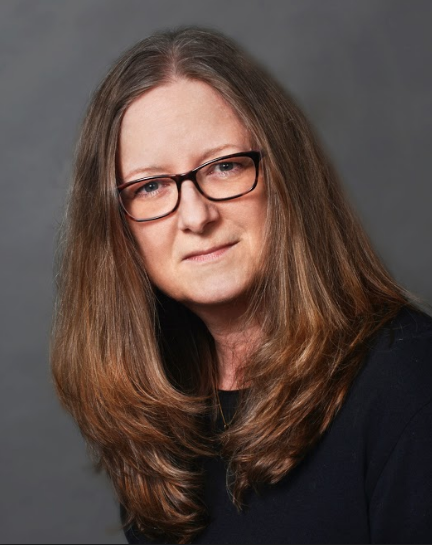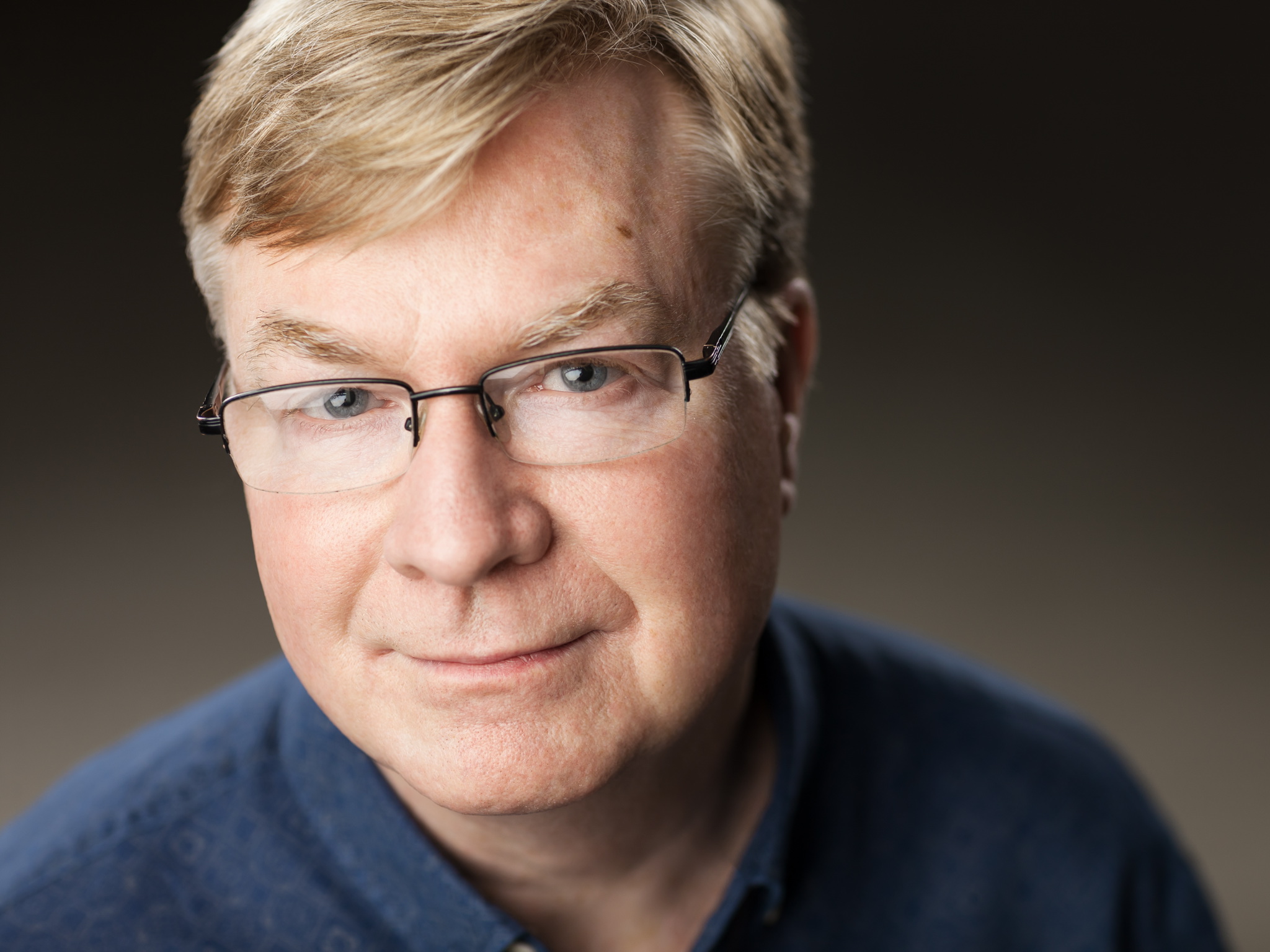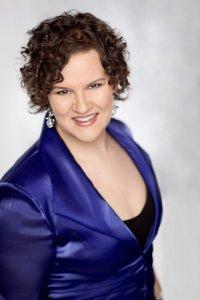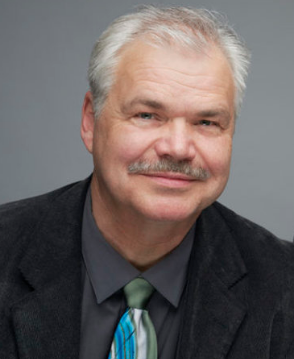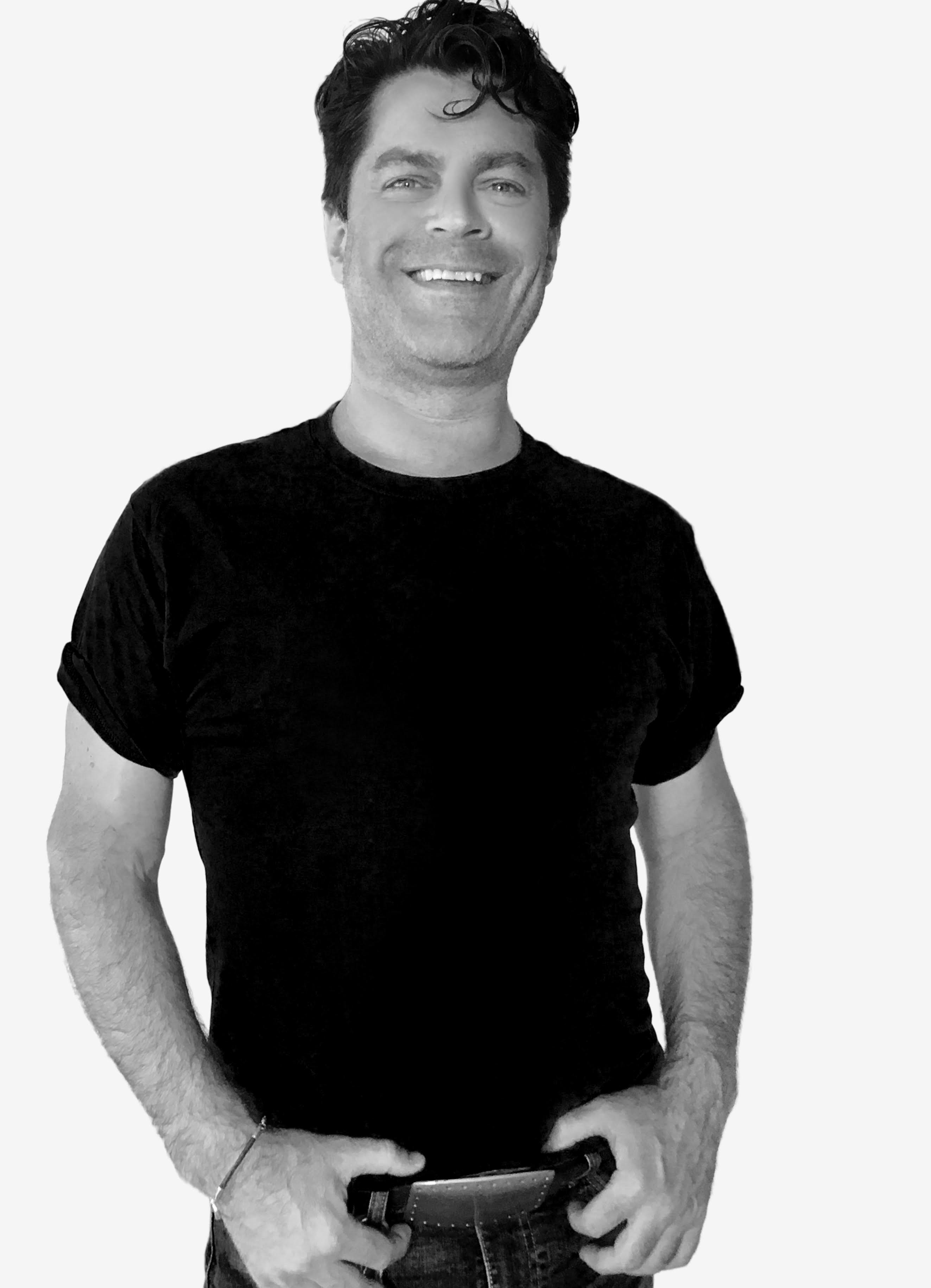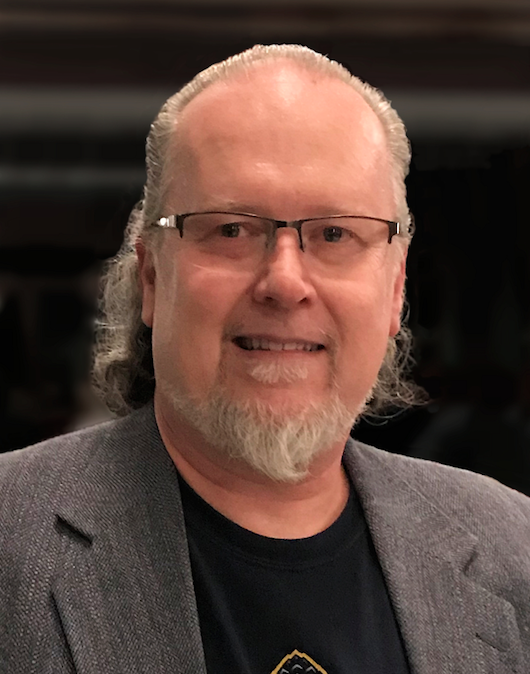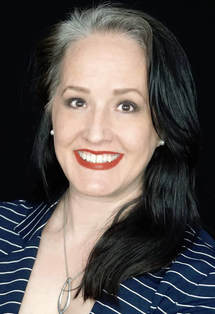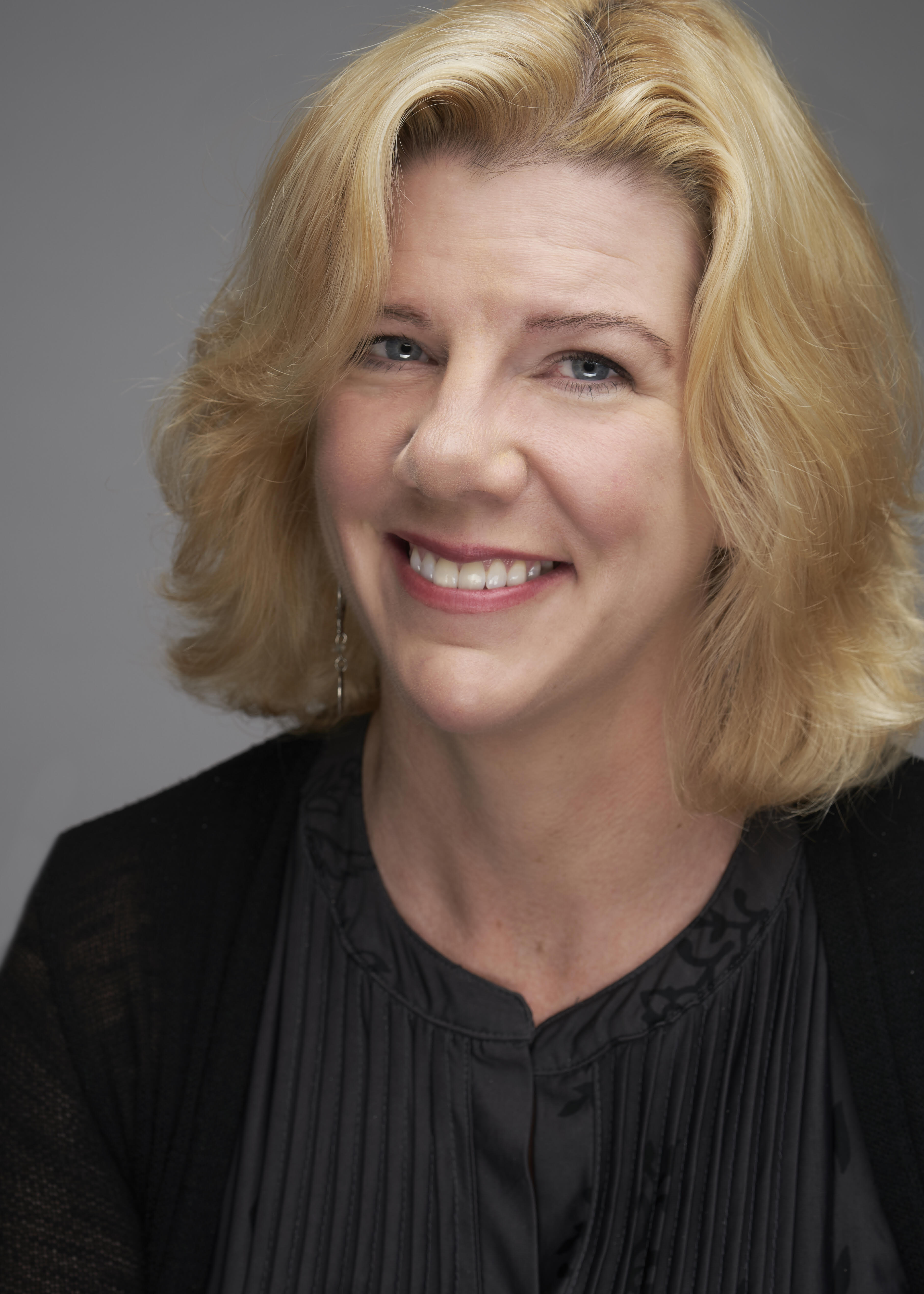 Conference Schedule
(All events take place in Pyatt Hall of the VSO School unless otherwise indicated)
Friday November 1
5:30-6:30 - Registrations / Meet and Greet
OPENING SESSIONS: COMMUNITY AND COMMUNICATION
6:30-7:00 Opening Ceremony
7:00-7:50 Communication Skills with S. Rebeqa Rivers
7:50-8:00 Break
8:00-9:00 Singing Through Change: Serving Women In Midlife & Beyond with Nancy Bos
Saturday November 2
8:00-9:00 Breakfast Social (Want company for breakfast? See places to gather below!)
MORNING SESSIONS: VOICE PROFESSIONS AND PROFESSIONALS
9:00-9:30 Registrations
9:30-10:25 Making Friends with an SLP with Sherri Zelazny
10:30-11:30 Music Therapy: An Interactive Introduction with Stephen Williams
11:30-11:40 Coffee Break
PLENARY SPEAKER: BRIAN HORNE
11:40-12:30 Formants for Dummies with Brian Horne
12:30-1:00 Housekeeping/Foundation
1:00-2:30 Banquet at Glowbal
2:45-3:45 Masterclass with Brian Horne
3:45-4:00 Coffee Break
AFTERNOON SESSIONS: REPERTOIRE
4:00-4:45 Recalling Schubert's Winterreise: Bernhard Graf von Schwerin's Wanderlieder with Catherine Laub
4:45-5:10 Hooray for Hollywood! with Kevin Helppie
5:10-7:00 Dinner (on your own)
EVENING: NATSAA FINALS
7:00-9:30 NATSAA Competition Final Round
Sunday November 3
8:00-9:15 AM Leadership Breakfast with RG, DG's and Chapter Presidents
MORNING SESSIONS: TECHNOLOGY
9:30-10:20 More Students and Passive Income with Robert J. Lunte
10:30-11:20 Video Auditions for the Performing Arts with Donovan Skaggs
11:30-12:20 YouTube and Online Lessons with Valerie White Williams
12:30-1:00 Wrap-up!
*Please note that Sustainable Leadership sessions with S. Rebeqa Rivers will be running concurrently with the technology presentations in the salon. Times TBA.


FAQS
Where to stay?
Sheraton Vancouver Wall Centre
How do I get there?
By plane
The conference is being held at the VSO School of Music located downtown Vancouver, a direct 15 minutes ride on the Skytrain from Vancouver International Airport (YVR).
Vancouver International Airport
By Skytrain
Two stations nearby: Granville Station (Expo Line) & Vancouver City Centre Station (Canada Line - direct line from YVR)
By train or bus
The Pacific Central Station, Greyhound Bus Station and the Bolt Bus Vancouver Terminal are all in the same building/block and only a short cab ride (5min) or skytrain ride (3stations) from our venue and most surrounding hotels.
The Pacifique Central Station is also the northern terminus of Amtrak's Cascades to Seattle and Portland.


Where can I park?
VSO School of Music - Lot#9149
Metropolitan Towers - Lot#9105


Are there any meals included in the registration fees?
The Saturday Lunch Banquet at Glowbal is included for those registering for the FULL PROGRAM NATS-MEMBERS and FULL PROGRAM NON-NATS MEMBERS only. The Banquet is NOT INCLUDED for those registering for the Saturday only, please register separately if you wish to attend.
What is the Breakfast Social on Saturday morning?
The "Breakfast Social" is just another opportunity for people to gather at nearby places to meet and chat some more! Each pay for their own breakfast.
Locations:
Can I register at the door the day of the event?
Yes, we will take registrations at the door as long as we have seats available. Payments by check or Paypal transaction (including credit cards payments) will be accepted.
What if I can't attend after I registered and paid?
Registrations are non-transferable, but refunds will be offered until October 10th.
Need to contact us?
For online registration questions/issues: northwesternplanning@outlook.com
For all other questions: northwestern@nats.org

*** Please note that this page is best viewed on a Mac or PC.

Mobile devices may show incomplete information ***