Description
This year we will be exploring the theme of the Future of Chinese Travel. The last few years have witnessed an unprecedented rise in outbound travelers from all over Asia! The North America Travel Show is excited to host a half-day summit for travel industry professionals. The Travel Insider Summit will explore current trends and the future outlook for Chinese travelers, followed by cocktail networking!

We will learn from top speakers presenting about the following topics:
* How to partner with organizations to grow inbound Chinese tourism
* Marketing strategies to attract Chinese travelers
* WeChat 101 for travel companies, attractions, and destinations
1:30 pm Check in and networking
Schedule: 2:00 pm - Opening Remark
2:10 pm - Engaging Chinese Travelers through Retail, Tourism, and Hospitality
2:45 pm - The U.S. Perspective: News Stories About Chinese Travel
3:05 pm - Connecting with the Chinese Media, Journalists, and Influencers
4:00 pm - Using Chinese Social Media Demo with #1 China/NYC Blogger
4:20 pm - The Next 5 Years: Outlook on Chinese Travel
6:00 pm - Cocktails & Hor d'Oeuvres
8:00 pm - Program Ends
Learn about our speakers: http://www.northamericatravelshow.com/speakers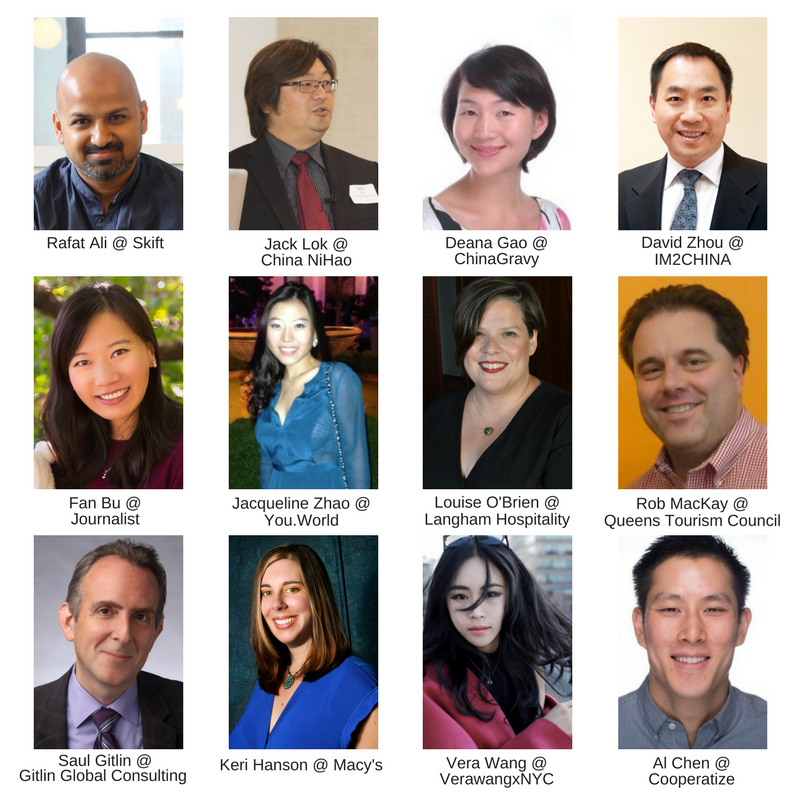 Tickets on sale for $49
Hashtag us on FB, Twitter or Instagram: #NATS2017
---
The North America Travel Show is organized by UAP Media to build a platform of communication between the Convention & Visitor Bureau (CVB), travel suppliers, travel agencies, as well as local Chinese clients. The Show aims to bring together Asian and non-Asian tourism organizations under one roof for an unforgettable travel experience.