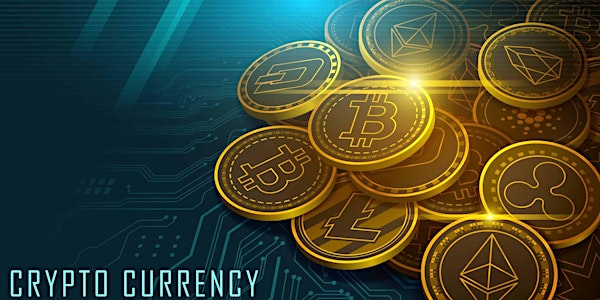 Nat'l Bar Association: Cryptocurrencies & Virtual Property Ownership
What's hotter than the topic of Cryptocurrency, Blockchain, NFT's and the Metaverse?
About this event
This session is for licensed attorneys and will break down these topics, smart contracts, and the laws and regulations surrounding it all.
Does your client support a nonprofit such as a church, school, sorority, fraternity, or humanitarian organization? Is your client a nonprofit organization?
This session will cover:
• Cryptocurrency,
• Blockchain,
• NFT's
• The Metaverse
• Smart Contracts and Regulations
JOIN US to learn more and earn continuing legal education (CLE) at the same time!