Description
It's The Most Inspiring #NativeExpo Yet! Celebrate Black History Month With An Exhibition Of The Excellence In Our Community!
All Inclusive Food. Drink Specials Available All Day‼️ Location Will Be Emailed to Attendees 2 Days Prior to Event.
CHECK OUT THE #NATIVEEXPO RECAP-----> https://www.youtube.com/watch?v=1aSTHJ1hF4Q <-----------
This Year We're Back BIGGER & BETTER!!!
#NativeExpo A Luxury Experience Details
Ever think about the power of devotion? It's effect can produce perfection. #NativeExpo is an unforgettable networking event. These artists all have an image paying respect to an aspect of the human experience. Please take a journey with us, indulge in your mental desires, self-love, growth, understanding and fun.
A Luxury Experience is one that encompasses every element to inspire and spark creativity. It's the Ultimate Inspiration, an understanding of thought translated into physical, visual, literal, and innovative mediums. The experience will feature a food tasting, live performances, great music by the biggest Dj's All Night, and the start to a breakthrough year of growth!
5 Sections, 5 Accompanying Tastes Specific To The Human Pallet and A Multitude of Talent, Creatives, & Professionals Alike. All focused on one thing, Experience. We want to take you to higher limits, stop by and spark your mind. Limited Seats Available**
*Please Arrive At Least 5 Mins Prior To Start Time, Event Starts and Ends PRECISELY ON TIME.
CHECKOUT THE LAST ONE HERE-----> https://www.youtube.com/watch?v=1aSTHJ1hF4Q <-----------
Event Overview:
On Arrival Guests will be given a "Networking Pack" Which Includes tools to be filled out and exchanged by Guests during the event.
Guests have the opportunity to interact with special attendees to expand their own network in an inspirational environment surrounded by conversational pieces.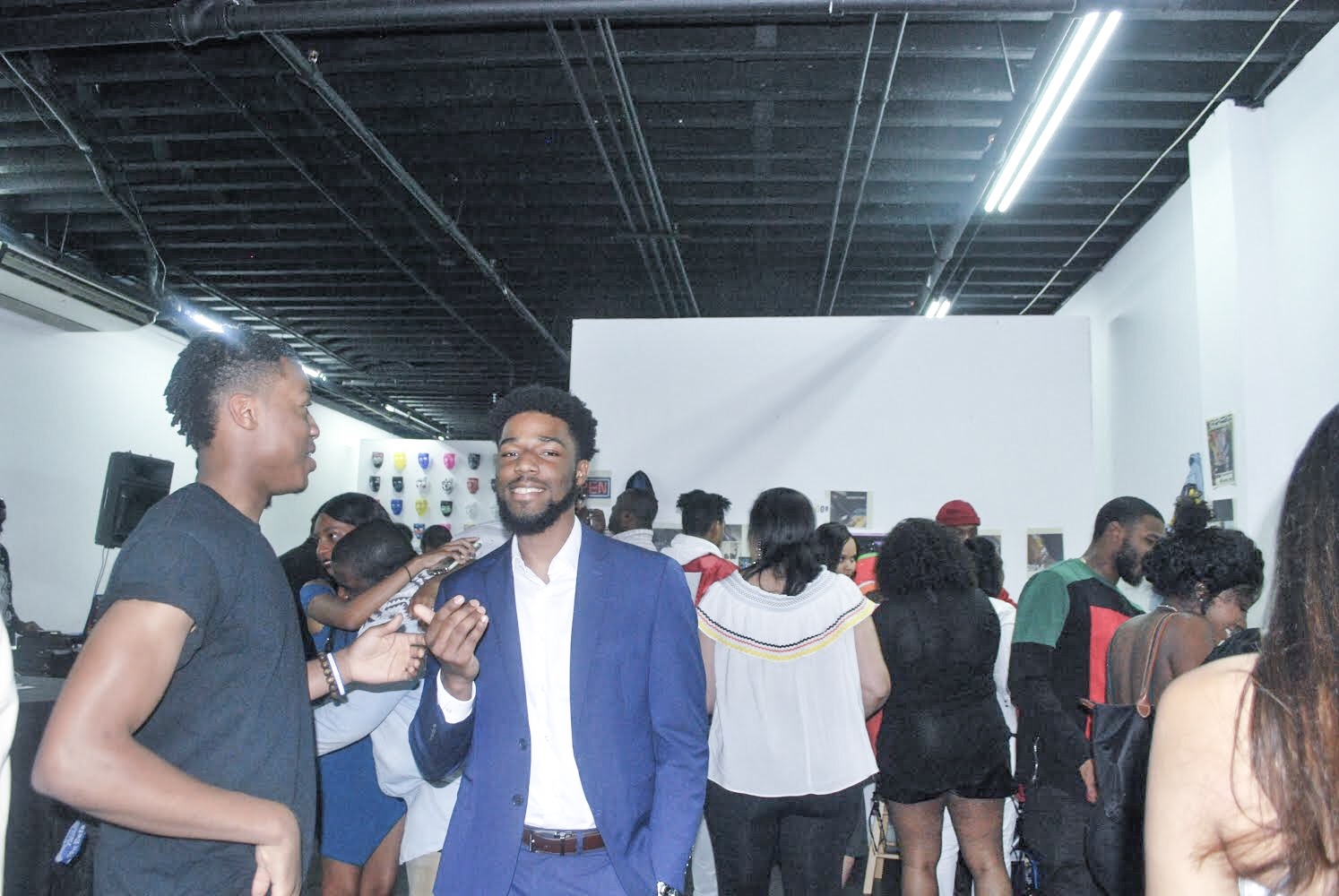 Featured entertainers/Themes: Artists, Sculptors, Painters, Poets, & Business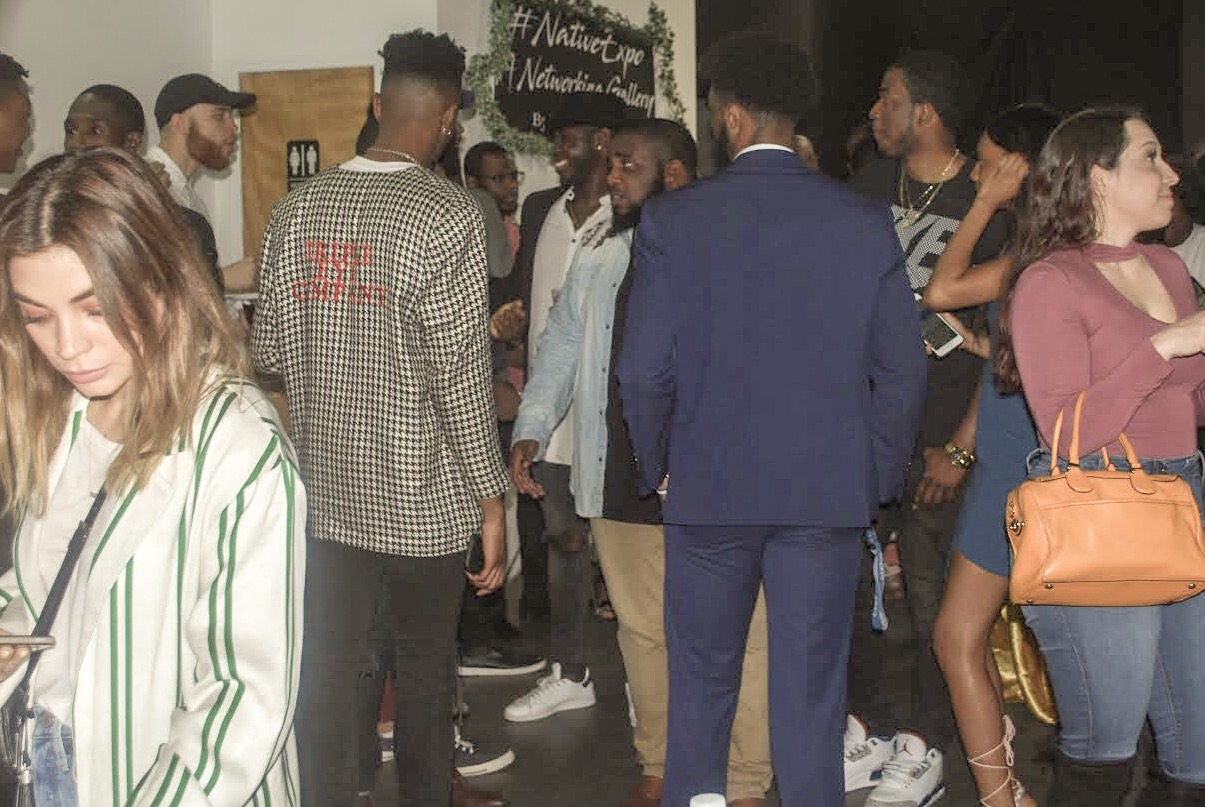 Food Tasting Experience Provided By Chef N Tailor
Featuring Photography- Paintings- Sculptures- Poetry- Innovative Business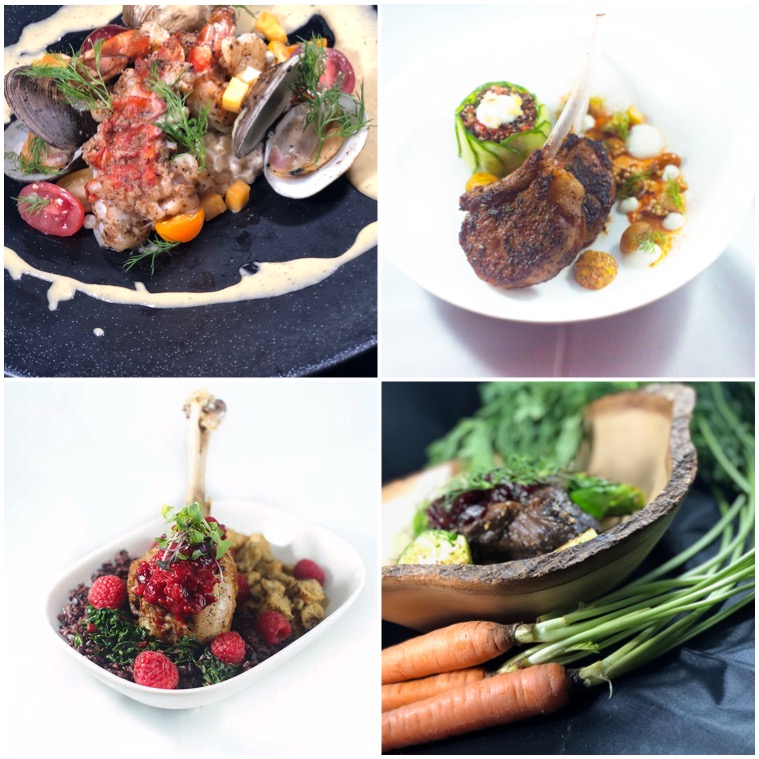 Culinary Experience By Chef N Tailor LLC.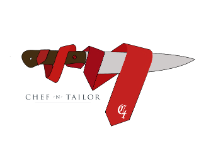 @ChefnTailor
Lets be lit, Consciously Lit. (Learn More at NativeHospitality.org)
Vegan Options By @TheHippyMom
18+ for Entry/ 21+ to Drink
Cosmopolitan/Modern
Make sure to dress to impress, be your OWN BRAND
RULES
There are 3 rules for this event
1. Introduce yourself to everybody you meet.
2. Don't be shy ask a personal question! Small talk usually lasts about 30 seconds-2 minutes, time is ticking so make it count.
3. Have fun! It's Saturday and you're off of work, so why not live your best life?
Native Hospitality LLC, "A Conscious Space For Free Thinkers."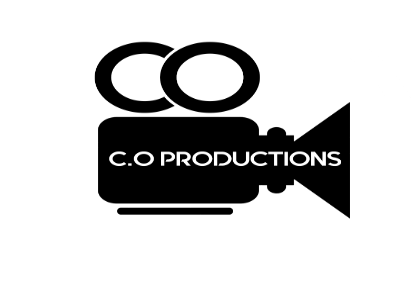 Visuals By @Covisuals_
Partial Proceeds will be going towards our National Homelessness Awareness Initiative,
The War On Cold Campaign. (Learn More at NativeHospitality.Org)
ABOUT US
Helping to improve businesses and individuals alike, we offer Brand Creation, Web/Graphic Design, Professional Development, and Marketing Services. The sky's the limit, so why not be great in all that you do? With our professional registry; businesses, artists, and professionals can submit their contact information to network in or outside of their field. Registrees can receive job offers, promotions, and opportunities to speak, vend, or perform at one of our many premium events.
Brought to you by Native Hospitality LLC.
Native Hospitaliy-
"A Conscious Space For Free Thinkers"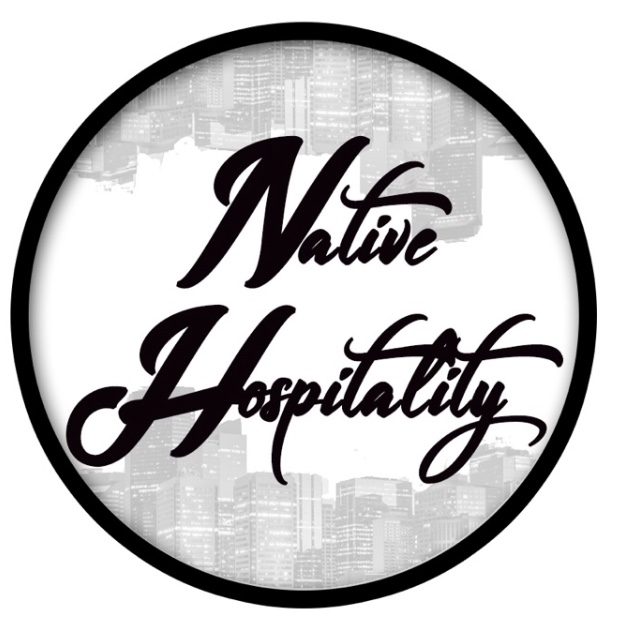 Learn More At NativeHospitality.Org
Follow Us On Instagram @Naho_LLC @NativeExpo
FAQs
Are there ID or minimum age requirements to enter the event?
Entry is Only Allowed With A Valid State ID 21+
What can I bring into the event?
No Outside Food Or Drinks. No Exceptions!
How can I contact the organizer with any questions?
Via email Info@NativeHospitality.Org or Interested In Collaborating fill out a form on our website NativeHospitality.Org