Location
DePaul University - Lincoln Park Student Center, 120 AB
2250 North Sheffield Avenue
Chicago, IL 60614
Native's Peoples' Heritage event with keynote speaker, Andrea Carlson. This is a DePaul community event.
About this event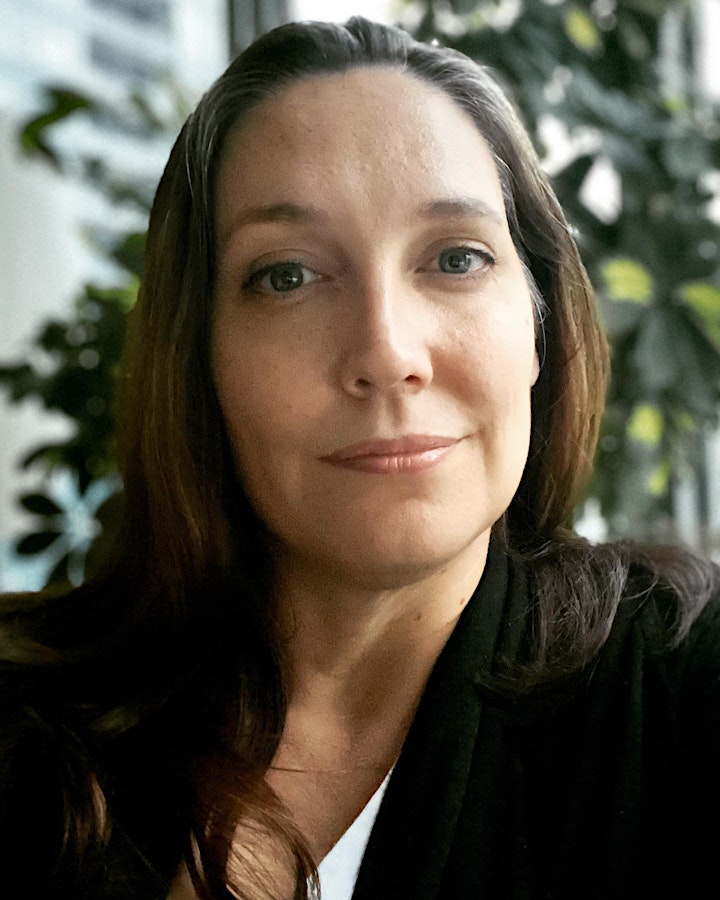 Artist and writer, Andrea Carlson will be the keynote speaker at this year's Native People's Heritage event.
You are invited to attend this event, either in person or virtually, on November 5 from 11:00 a.m. - 1:00 p.m.
The event will be hosted on Zoom for virtual attendees. In-person attendees will be hosted at the Lincoln Park Student Center, located at 2250 N. Sheffield Ave.
Registration
Whether attending virtually or in person, registration is required. In-person capacity is limited. Once capacity is reached, in-person tickets will no longer be available. Community members who plan to attend the event virtually will need to register to receive their unique streaming link. The streaming link will be emailed directly on Nov 4.
Selecting your ticket
There are two ticket types available. If you'd like to attend the event in person, but tickets are no longer available, please sign up for the wait list, in addition to registering for a streaming ticket. If space becomes available for in-person attendance, tickets will be released to the wait list in the order individuals signed up.
COVID Protocol
This event will follow all COVID-19 protocols. Everyone on campus—regardless of vaccination status—must wear a face mask indoors. Please click here to learn more about DePaul's COVID health and safety practices and guidelines.
This event is subject to change if the City of Chicago restricts in-person gatherings due to an increase in COVID-19 cases.