Native American Student Alliance Celebrates Native American Heritage Month...
Description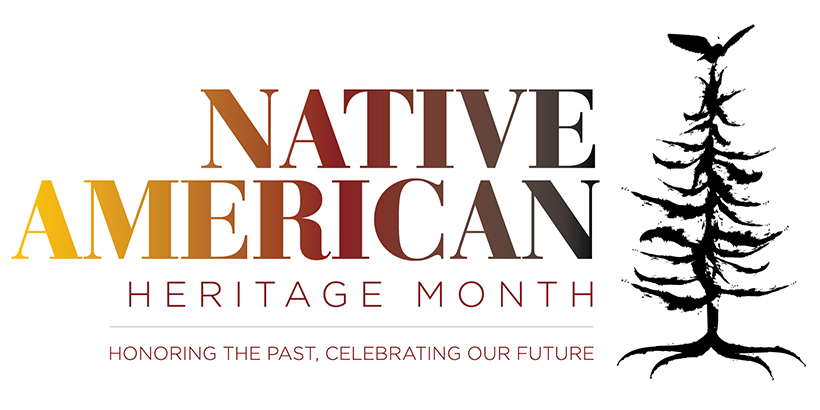 The Native American Student Alliance invites you to celebrate Native American Heritage Month at LCC. All activities are in the Centre For Engaged Inclusion.
---
Beading Workshop with Judy Pierzynowski
Friday, November 11th, 2:30 - 5:30

Hand drum workshop with Frank Sprague
Friday, November 18th, 2:30 - 5:30
All participants will make and take a Hand Drum and Beater. Participation is limited.
Workshop cost for LCC students and Staff: $15
Workshop cost for other community members:$30

Standing Rock and the North Dakota Access Pipeline discussion led by Lynn LaPoint
Tuesday, November 29th, 6pm-8pm

Movie Night: Dream Keepers
Tuesday, December 6th, 6pm-8pm

These events are organized by the Native American Student Alliance at LCC and LCC The Native American Committee, two organizations at Lansing Community College that support the Native community and bring about awareness of the indigenous population and culture. If you have any questions regarding these events, please contact Eva Menefee at menefee@lcc.edu or 517-483-9674.
https://drive.google.com/file/d/0B61gQyXYzQQvUElGeWsxQ1M4OG8/view?usp=sharing
Date and Time
Location
Lansing Community College - Gannon Rm #252.02
422 N Washington Square
Lansing, MI 48933