Native American Heritage Month with Tony Duncan
Description
American Indian images, names, and stories infuse American history and contemporary life. Pervasive, powerful, at times demeaning, the images, names, and stories reveal the deep connection between Americans and American Indians as well as how Indians have been embedded in unexpected ways in the history, pop culture, and identity of the United States.
What started at the turn of the century as an effort to gain a day of recognition for the significant contributions the first Americans made to the establishment and growth of the U.S., has resulted in a whole month being designated for that purpose. In 1990 President George H. W. Bush approved a joint resolution designating November 1990 "National American Indian Heritage Month." Similar proclamations have been issued each year since 1994.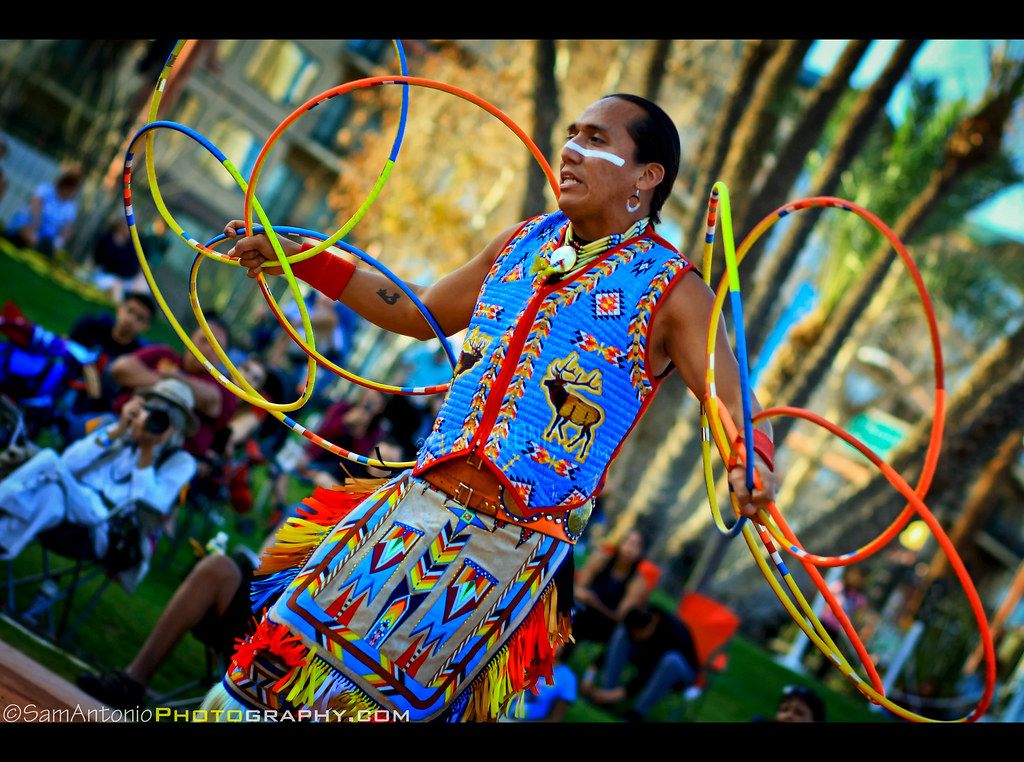 The Phillip England Center for the Performing Arts Foundation and the Verde Valley Archaeology Center will jointly sponsor recognition of the month with a special performance by five-time World Hoop Champion, musician and storyteller, Tony Duncan and family.