Native American Heritage Month Luncheon - 2014
Organizer of Native American Heritage Month Luncheon - 2014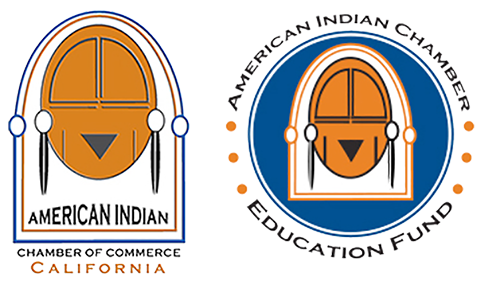 The mission of the American Indian Chamber of Commerce of CA is to provide a vehicle for the networking and support of Tribal enterprises and American Indian/Alaska Native businesses. 

We also have our American Indian Chamber Education Fund Procurement Technical Assistance Center, which provides expert technical business consulting services to Tribal enterprises and American Indian busineses in California, Arizona, Nevada, Utah, Oregon, Idaho and the state of Washington.
Both the Chamber and our Education Fund are registered non-profits.