Description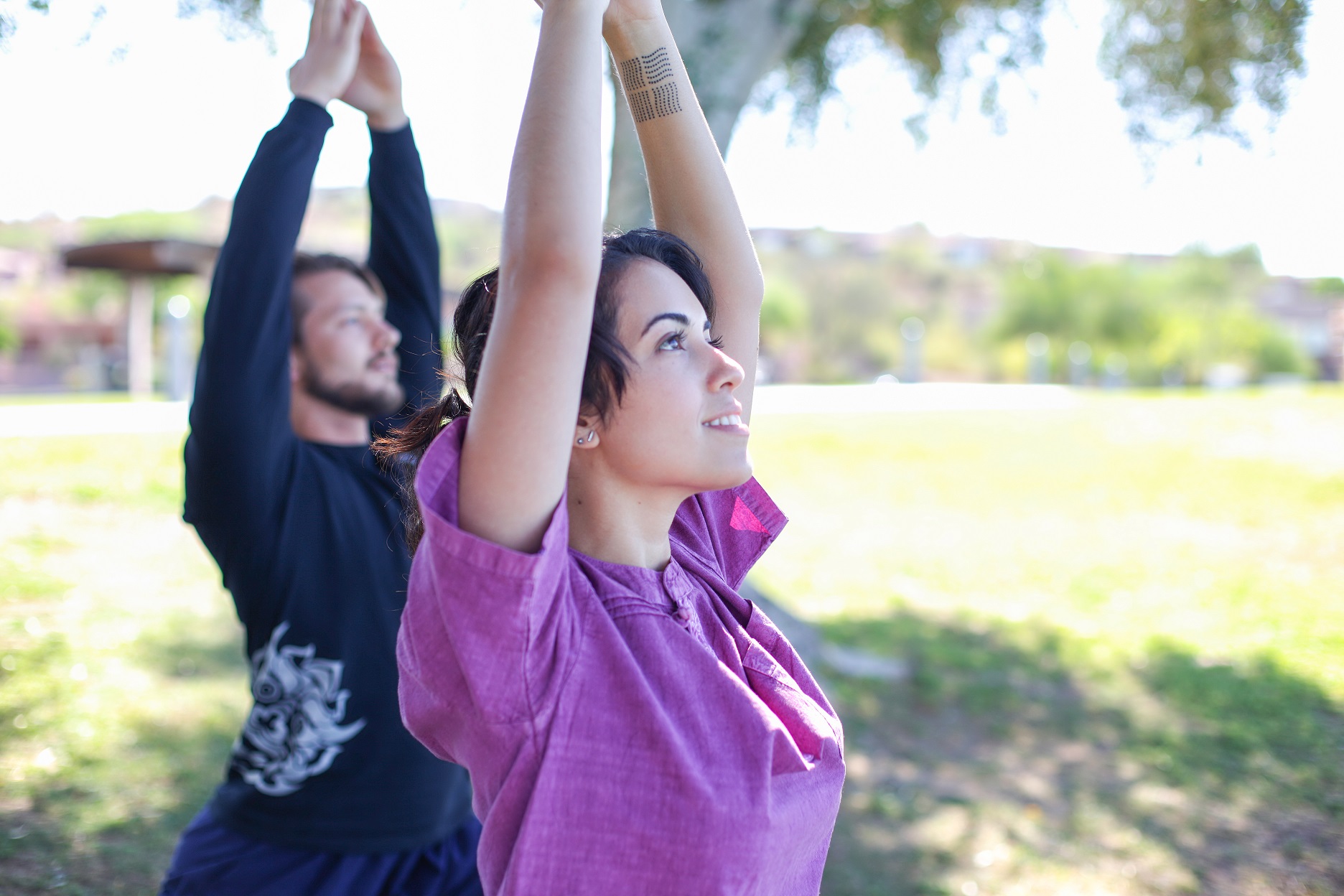 A Sample of WHAT WE OFFER
Body & Brain Yoga (All Levels): Body & Brain Yoga's regular classes are great for all levels and ages! Each class has effective and dynamic components of stretching, breathing, and meditation to de-stress, strengthen, and relax the mind and body. You will definitely feel refreshed and energized even after just one fun session guided by our seasoned instructors!
Core Strengthening: Core Strengthening class emphasizes our inner abdominal muscles related to supporting the flexibility and strength of our organs, hips, the breathing diaphragm, and back. In this class, we combine Belly Button Healing, Intestinal (Abdominal) Exercises with Meridian Stretches and Core Energy Breathing postures to increase circulation to help strengthen our immune system and improve our gut health. This class includes deep stretching, core breathing, relaxation and meditation for chakra health and balance.
Energy Movement: With rhythmic energy movement this class creates vibrations in the body to rebalance the energy of the brain. This class will include, Dahn Mu (moving energy meditation), tapping, vibration, dancing, breathing, and meditation. Through rhythm and sound, you will release stress and body tension and bring your brain into a calm and meditative state. Relaxes your body and mind and helps you to recover your center and get grounded.
Visit our website for full class offerings, https://www.bodynbrain.com/west-linn