Description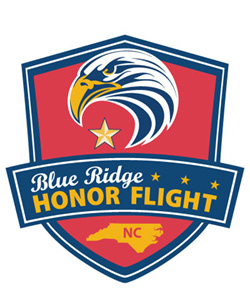 In honor of National Veterans Month, join Blue Ridge Honor Flight and Highland Brewing Company for a night full of legendary rock n' roll. Artimus Pyle is best known for his double bass drumming that helped define the Lynyrd Skynyrd sound. He was inducted into the Rock and Roll Hall of Fame in 2006. He now spends his time touring with the Artimus Pyle Band, a Lynyrd Skynyrd tribute band.

Net proceeds go toward covering the cost of flying veterans to Washington D.C. for a meaningful day visiting their war memorials. Come rock out with the legends, enjoy a Highland Brewing Company craft beer, and give back to our veterans who gave so much to us!
ATTENTION: Tickets will not be sold at the door of this event; instead, attendees may purchase tickets through Eventbrite throughout the duration of the concert.