Description
Happy National Tequila Day!!
Come out and enjoy your favorite social beverage after work with us! Network, make new friends and experience the joy that is tequila.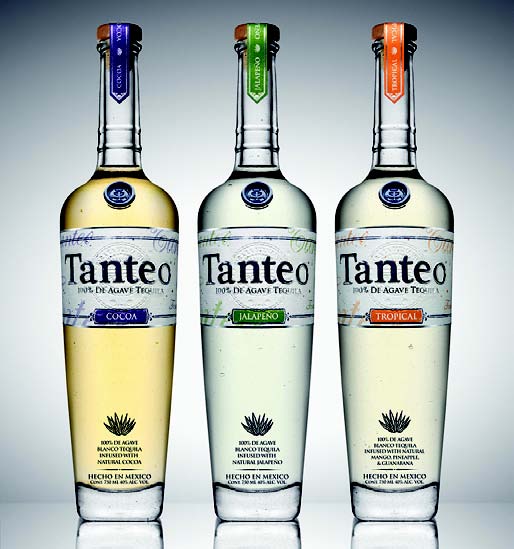 Tanteo Tequila is generously providing our guests their first tequila-based cocktail free of charge.
Yup, drinks on us! And if you need something to go alone with your favorite tequila, Avenida Cantina serves awesome Tex-Mex dishes that will be perfect for this evening. Together, this will be a perfect evening to enjoy and talk shop...or not and just relax. It's summer time!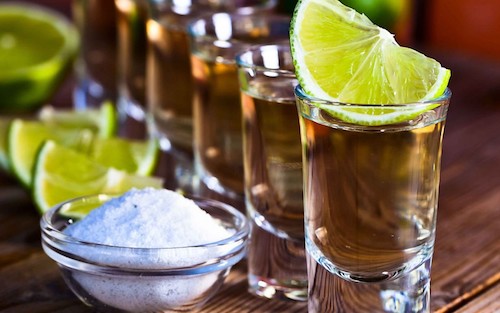 Here are some fun tequila facts to get you in the mood:
+ Made from the blue agave plant, tequila is named after the small town of Tequila in a valley west of Guadalajara in Jalisco, Mexico.
+ Many names of popular brands we recognize today were the very first commercial producers of tequila. In fact, Jose'Antonio Cuervo held the first license for manufacturing the favored beverage, courtesy of the King of Spain.
+ Mexican law states tequila is only tequila if it is produced within Jalisco and limited regions in the states of Guanajuato, Michoacan, Nayarit, and Tamaulipas. If the same ingredients are distilled anywhere else, it's not tequila.
+ You Can Turn Tequila Into Diamonds! Physicists at the National Autonomous University of Mexico figured out a way to make artificial diamonds out of tequila. Sadly, the synthetic diamonds are too small to be turned into jewelry, but they can be used for an array of electronic and industrial purposes.