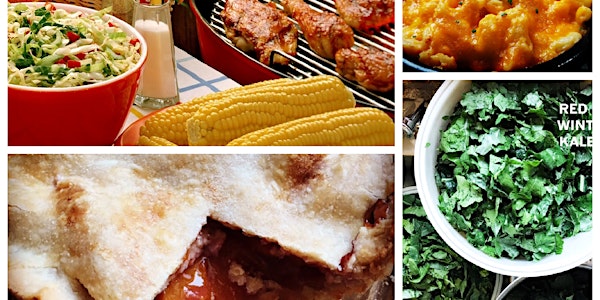 NATIONAL SOUL FOOD MONTH-21
Join food and grill enthusiasts, food editors, chefs, historians, authors and more for a virtual celebration of National Soul Food Month-21
Refund Policy
Contact the organizer to request a refund.
Eventbrite's fee is nonrefundable.
About this event
About this event:
One $50 ticket includes ALL Programs in the virtual series in June. Each program will be recorded for viewing at a later date, if you have a time conflict. Plus a swag box!
Tuesday, June 7, 2022 at 1:00PM (CST) "One-on-One with Chef Damarr Brown." The National Soul Food Month team is thrilled to add Chicago's own top Chef Damarr Brown, winner of "Top Chef FAN FAVORITE" to our series of virtual programs. There will be an encore screening of the program at 8:00PM Wednesday, June 8. "One-on-One with Chef Brown," the Chef de Cuisine of the highly acclaimed Virtue Restaurant will share with us his road from youth to culinary fame, on Bravo TV, "Top Chef."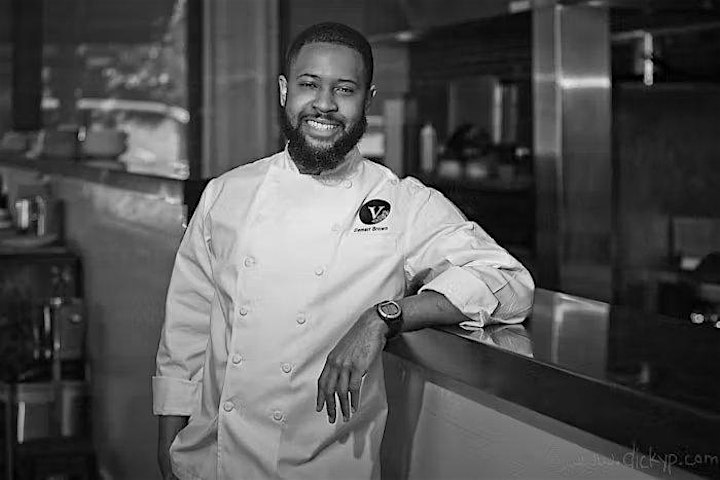 Wed., June 15, 2022 at 10:00 AM CST, LIVE, "Slimmed Down Soul with the HEBNI" Nutrition Consultants, Inc. HEBNI will demo healthy eating options by looking at traditional soul foods and how they've evolved from past to present and with a glimpse at the future.
HEBNI is a community based, agency formed in 1995 to educate high-risk, culturally diverse populations about nutrition strategies to prevent diet-related diseases. They've developed programs and educational tools, including the "Soul Food Pyramid" to help folks make wise dietary choices.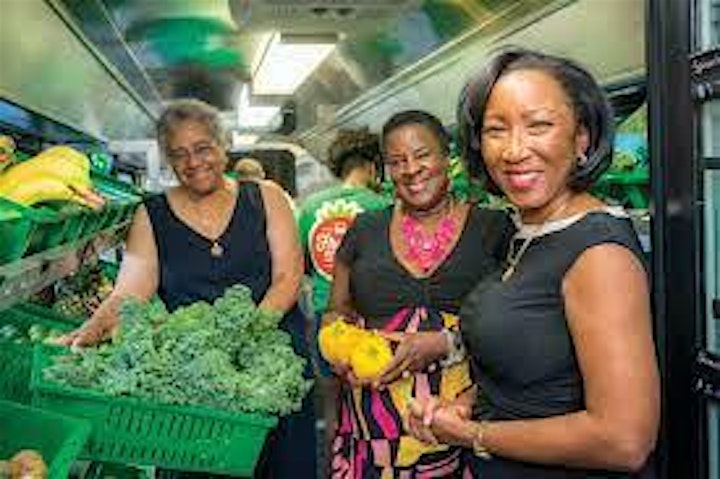 Monday, June 20, at 7:00PM (CST) Chef Stephanie Hart, owner of the iconic Brown Sugar Bakery and Confcetions. Chef Stephanie Hart, will demonstrate a recipe and share with us how to become an A+ baker, creating desserts that earn a place in the family recipe book of signature good things to eat. For those recipes that the family loves---who knows that legacy dessert may be headed to a retail outlet like Stephanie's signature Carmel Cake!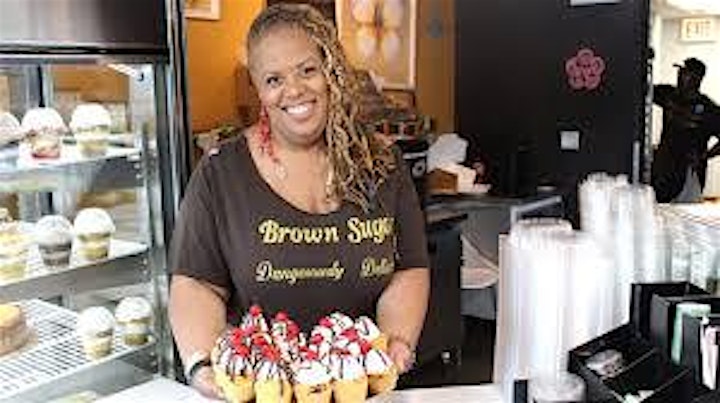 Mon., June 27, 2022 at 6:00 PM CST, "From Seeds to Sustainability, Six Generations of A Black Farm" Chefs Tia and Matthew Raiford share the story of Gilliard Farms, a family-run organic farm, growing or more than 100 years in Georgia, under eyes of the Raiford Family. Gilliard Farms was first established in 1874 by Matthew's great great great grandfather Jupiter Gilliard. The farm has been guided by six generations of family stewards and has never used chemicals to grow any crops. It is a member of Georgia Organics, SAAFON (SouthEastern African American Farmers Organic Network), Farms to Grow, and Georgia Grown. Matthew is the author of "Bress 'n' Nyam: Gullah Geechee Recipes from a Sixth-Generation Farmer."