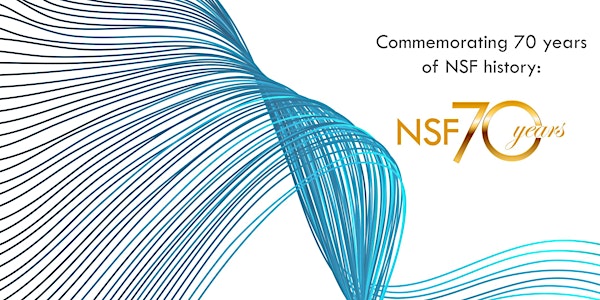 National Science Foundation's 70th Anniversary Symposium
When and where
Location
National Science Foundation 2415 Eisenhower Avenue Alexandria, VA 22314
Description
On May 10, 1950 President Truman signed the National Science Foundation Act, creating the only federal agency charged with funding fundamental research and education across all fields of science and engineering.
Please join us for a symposium to commemorate NSF's 70th anniversary and 75 years since the publication of Vannevar Bush's visionary report, Science – the Endless Frontier, which laid the groundwork for the agency's creation.

To attend this event in person and to ensure NSF building access, please register by Jan 24, 2020.
Watch this video to learn more! This event will also be webcast at nsf.gov/NSF70.

For those viewing the Webcast online, submit questions during the Q&A segments to nsf70@nsf.gov.
For questions email: symposium@nsf.gov
---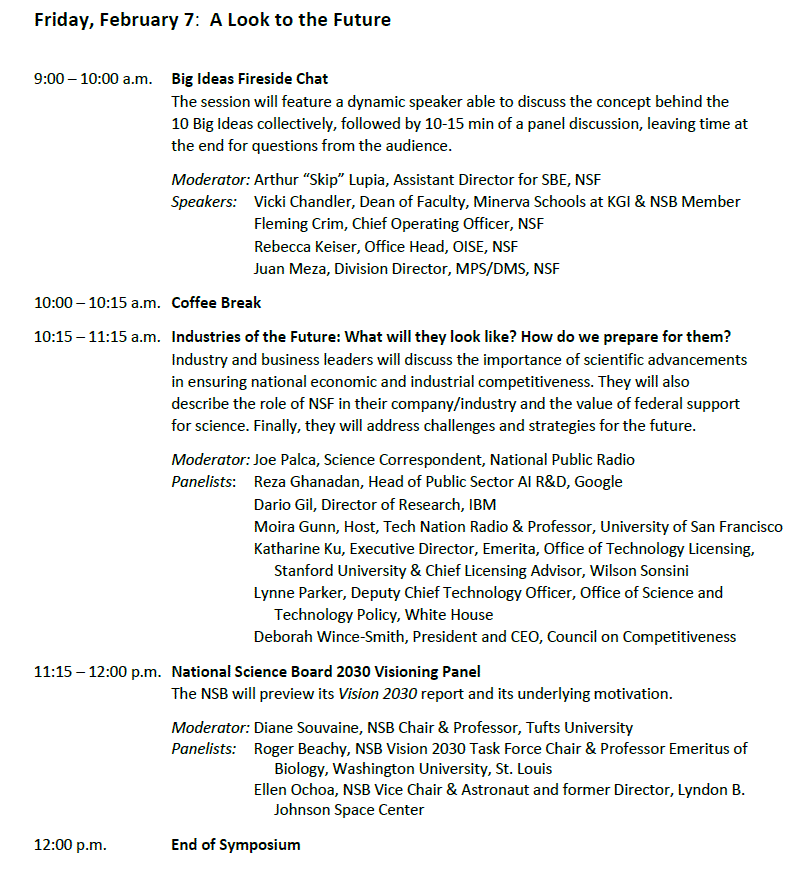 ---
Note: If you require a reasonable accommodation in order to participate in this event in person, please contact the Office of Diversity and Inclusion at (703) 292-8020 or rarequest@nsf.gov upon receipt of this email.