Come see student performances, have a chance to win a back to school scholarship, and learn about education opportunities in your area!
About this event
The School Fair is in the Pine Room at the Oglebay Resort! You can find us using the map below - there will also be signs at the Oglebay to point you in the right direction.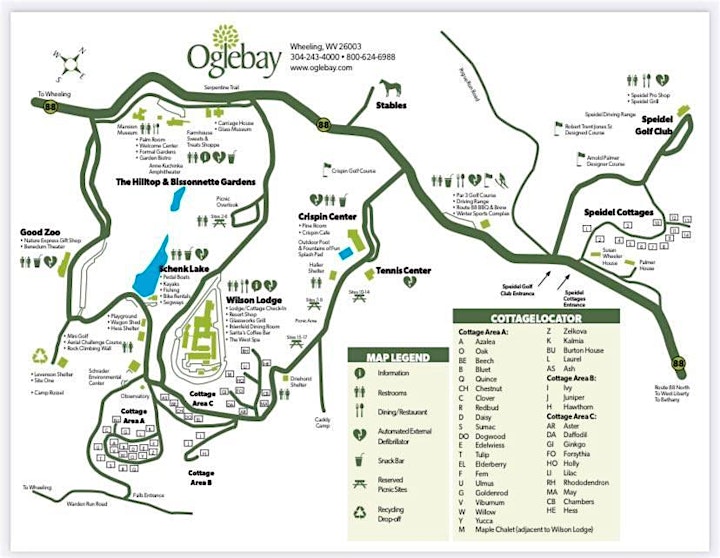 Organizer of National School Choice Week School Fair
We Are Uniting the Mountain State
The West Virginia Voices for Education Choices coalition is a diverse group of parents, students, educators, and community leaders dedicated to expanding education choice in West Virginia.
Our Mission
Our mission is simple: we believe that by empowering parents with access to education options, everyone benefits. We believe that a student should not be limited to a school because of their parent's income, their zip-code, or another predetermined factor. We strongly believe it is essential to remove barriers to education so that our students — and our state — can prosper.