Description
Celebrating National School Choice Week beginning with a Town Hall and FREE Dinner!
FREE Dinner and Reception begin at 6:00 pm followed by Question & Answer Town Hall featuring Dr. Howard Fuller and Dr. Patrick Wolf.
HOWARD FULLER, PH.D.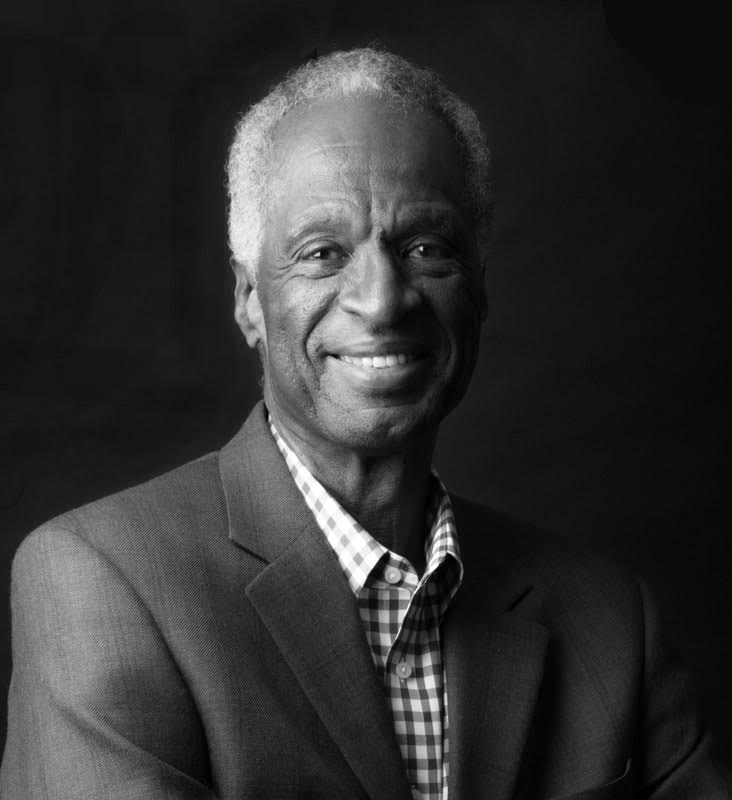 Howard Fuller's career includes many years in both public service positions and the field of education. Dr. Fuller is a Distinguished Professor of Education, and Founder/Director of the Institute for the Transformation of Learning at Marquette University in Milwaukee, Wisconsin. The mission of the Institute is to support exemplary education options that transform learning for children, while empowering families, particularly low-income families, to choose the best options for their children.

Immediately before his appointment at Marquette University, Dr. Fuller served as the Superintendent of Milwaukee Public Schools June 1991 - June 1995. Dr. Fuller became nationally known for his unending support for fundamental educational reform.

His prior positions included: Director of the Milwaukee County Department of Health and Human Services 1988 -1991; Dean of General Education at the Milwaukee Area Technical College 1986 - 1988; Secretary of the Wisconsin Department of Employment Relations 1983 - 1986; and Associate Director of the Educational Opportunity Program at Marquette University 1979 - 1983. He was also A Senior Fellow with the Annenberg Institute for School Reform at Brown University 1995 - 1997.

Dr. Fuller received his B.S. degree in Sociology from Carroll College in Waukesha, Wisconsin, in 1962; M.S.A. degree in Social Administration from Western Reserve University in Cleveland, Ohio, in 1964, and his Ph.D. in Sociological Foundations of Education from Marquette University, Milwaukee, Wisconsin in 1986.

He has received numerous awards and recognition over the years, including four Honorary Doctorate Degrees: Doctorate of Humane Letters from Carroll College in 1987; Doctorate of Laws from Marian College, Fond Du Lac, Wisconsin in 1992; Doctorate of Business and Economics from Milwaukee School of Engineering in 1995. Doctorate of Humane Letters from Edgewood College, Edgewood College, Madison WI.

He is the Chair of the Board of Milwaukee Collegiate Academy. He also serves on the Board of The Black Alliance for Educational Options, Milwaukee Region Board of Teach for America, Milwaukee Charter School Advocates and Education Cities. He is an Advisory Board member of the National Alliance for Public Charter Schools and the National Association for Charter School Authorizers. fullerhlf@gmail.com
ALSO - PATRICK J. WOLF, PH.D.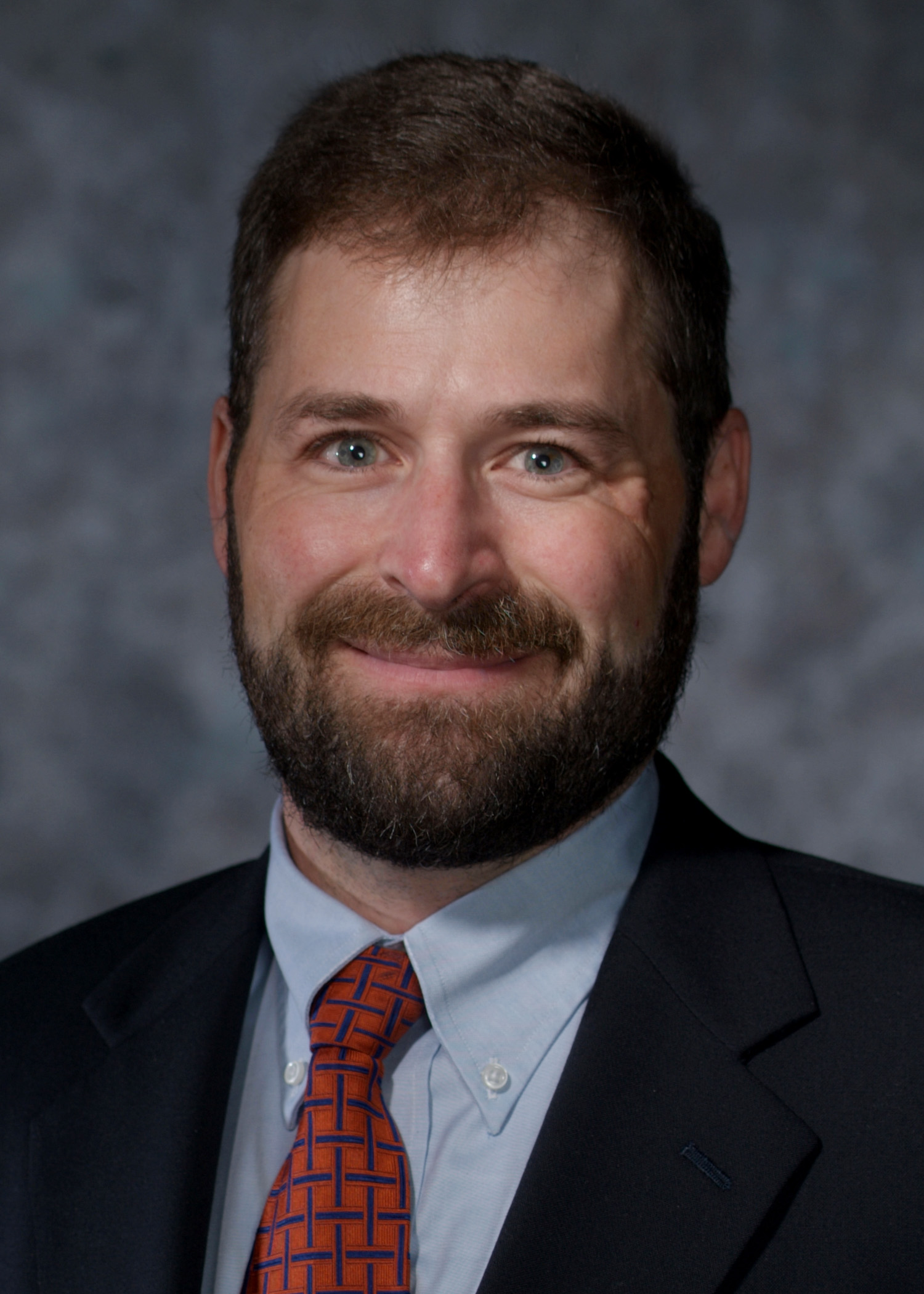 A Distinguished Professor of Education Policy and 21st Century Endowed Chair in School Choice at the University of Arkansas in Fayetteville. He received his doctorate in Political Science from Harvard University in 1995 and previously taught at Columbia and Georgetown. Wolf mainly leads or assists with rigorous longitudinal evaluations of private school voucher programs. He has co-authored or co-edited four books and over 130 journal articles, book chapters, and policy reports on school choice, public finance, public management, special education and civic values. He has testified before committees of the U.S. Congress five times and before committees of state legislatures 18 times. Education Week consistently ranks him among the most influential education policy academics.
Most of his school choice research is available directly or via links athttp://www.uaedreform.org/school-choice-demonstration-project/.