Location
Sheraton Portland Airport Hotel
8235 Northeast Airport Way
Portland, OR 97220
Refund policy
Contact the organizer to request a refund.
Eventbrite's fee is nonrefundable.
Sales Have Ended
Registrations are closed
We cannot refund after Registration is closed. you are welcome to transfer your seat to another, however PRIE requires you to report the change of your Registration name for security.
Back to School! Attend the NATIONAL SAFE SCHOOLS SUMMIT, II, AUGUST 6! Get Connected, Get Motivated, Get Equipped! Do NOT miss it!
About this event
Second Annual National Safe Schools Summit!
Saturday, August 6, 2022
9:30 AM – 4:30 PM PDT
Sheraton, Portland Airport Hotel, 8235 NE Airport Way, Portland, OR 97220
You will be inspired, motivated, and equipped to take the action necessary to restore parents' rights in our K-12 schools.
Why call it "SAFE" SCHOOLS SUMMIT? Because our schools are not safe for many students these days. You will learn current curriculum is setting our students up in an UNSAFE environment. We hoped by opening schools last fall, everything would be "back to normal." Not so...
You will leave this event INSPIRED, MOTIVATED, and EQUIPPED!
We encourage you to take action, and it's important do do it right! We want parents and citizens to be effective in their advocacy for Parents' Rights, and that means understanding the system and using your legal rights to impact government.
Last years' SUMMIT was phenomenal. Check it out HERE. This one will be even bigger and better!
Is it fair to say, K-12 public schools students are being groomed? Watch this interview with one of our dynamic SUMMIT speakers, Conrad Woodall!
REGISTER TODAY!
BY 5:00pm, AUGUST, 4!
(Eventbrite was off line for awhile yesterday so we extended Registration)
SUMMIT, Lunch, Coffee & Tea, Free WIFI, and Parking are included in your Registration
GENERAL ADMISSION, $105
Invite new people to engage in your area. Local groups are reserving tables, and providing scholarships to some.
We are excited to meet you, hear your stories, and share your victories!
See you on August 6!
FLYING IN?
Sheraton provides free shuttle service from the Portland airport to the hotel. The hotel has set aside rooms for Parents' Rights in Education attendees!
UNABLE to ATTEND?
The SUMMIT will be recorded and published within 30 days. Your Tax Deductible Contribution for the cost of doing this is appreciated.
VENDOR TABLES
We invite you to showcase your group or service at the event. Skirted 8' tables are provided and will be assigned based on sign-up date. Vendor volunteers must register and wear their name badge. The hotel does not allow any food to be brought into the premesis.
SUMMIT, Lunch, Coffee & Tea, Free WIFI, and Parking are included in your Registration. You will want to take advantage of the speakers during the sessions.
See you at the Summit!
SPEAKER LINE-UP!
STAY TUNED FOR UPDATES!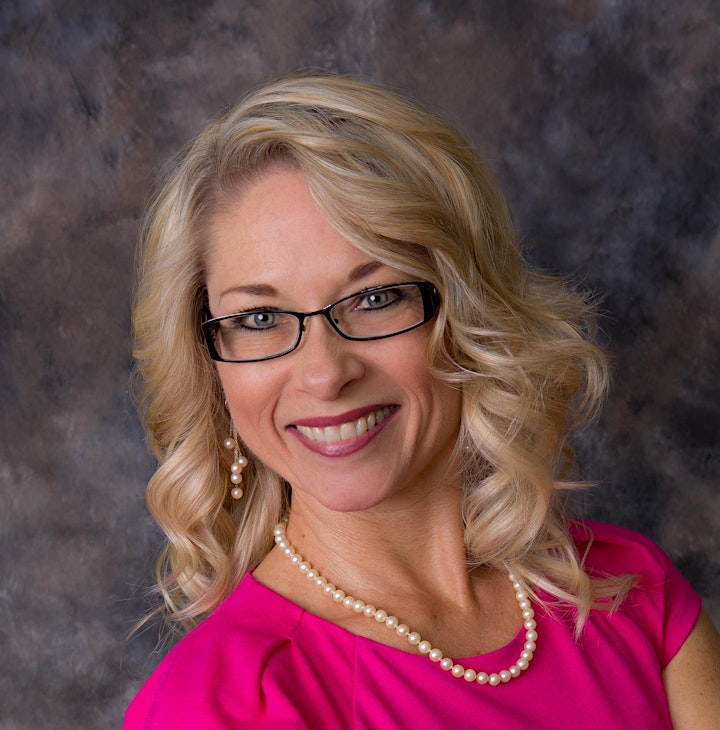 REBECCA FRIEDRICHS - UNION DEMANDS, OUR RESPONSE!
For Kids & Country, Founder
Author, Standing Up to Goliath, Public Speaker, Whose Children Are They? Documentary Director, and 28-year public school teacher who led the fight against the divisive tactics, politics and corruption of teachers' unions as lead plaintiff in Friedrichs v CTA. Her Supreme Court case paved the way for a precedent-setting ruling which freed all public sector employees from forced unionism.
Friedrichs is calling for teachers to leave the National Teachers Association, a stronghold on Oregon and Washington politics. Too many of our school districts are commandeered by far left teachers who teach whatever they want regardless of school board policies. 
Rebecca is the expert on all things public education. We are thrilled to have her back this year in person!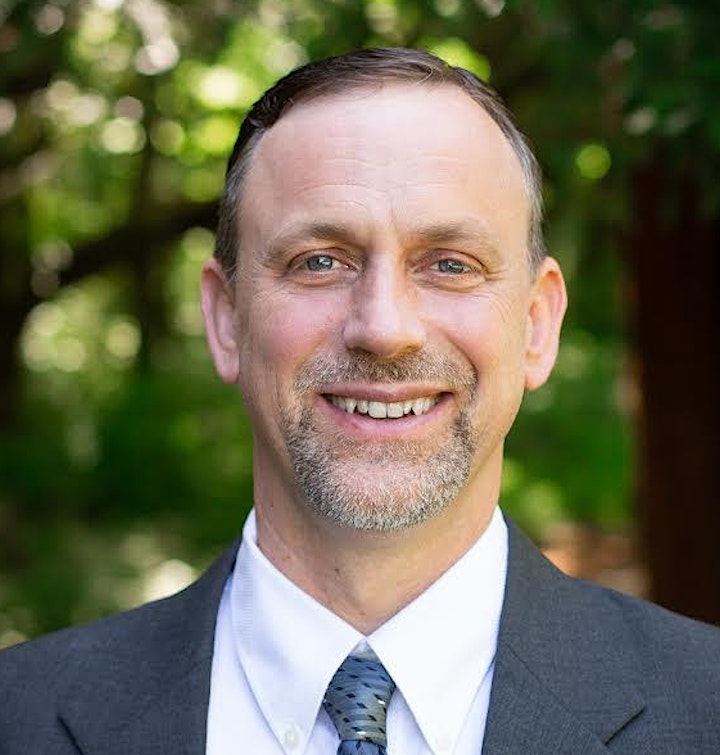 MARC THIELMAN - REAL EDUCATIONAL CHOICE for ALL
2022 Oregon Gubernatorial Candidate
Former Alsea, OR Superintendent, Thielman is the expert on all things "school administration" and their relationship with school boards and teachers. After a year long run for state wide office, he has taken on another political challenge, as the Chief Petitioner for two school choice Initiatives targeted for the 2024 ballot.
Marc stood up against Governor Kate Brown and the failed school closure policies by safely keeping his district and programs open, saving hundreds of students and families from unnecessary hardship and poor mental health outcomes, including youth suicide. Marc is a father, husband, award-winning teacher and coach, long-time school superintendent, non-partisan policy advisor and tree farmer. He is loved and admired across the state by the people of Oregon for his non-judgmental approach and ethos of always standing up to do what's right—even in the face of adversity—to fight against agenda-driven policies and politics as usual. He's got a plan to turn SOCIALISM on it's head and bring forth programs and political approaches that serve the people, not the system!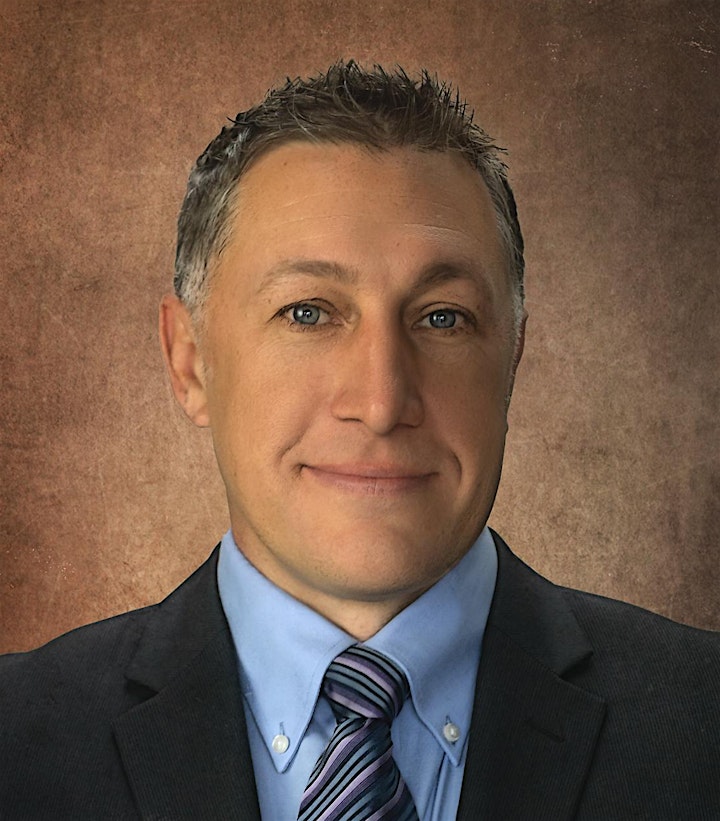 TYLER SMITH, ESQ. - SCHOOL BOARDS HAVE POWER, USE IT!
Tyler Smith & Associates P.C., Owner and Founding Attorney
Tyler is the author of the Newberg School District Policy banning teacher classroom displays that have the effect of showing bias, coercion and indoctrination of students. He is the Special Counsel for the Newberg School Board.
Many elected public officials rely on Smith, an Oregon attorney, who has extensive experience working with government agencies both in the legal defense realm, and developing public policy. Smith fights to protect business owners from abusive government processes and agencies. At the forefront of many significant changes to Oregon law, via the Supreme Court, Court of Appeals and through legislation, his experience includes developing legislative land use reforms; drafting and defending 2nd Amendment Sanctuary Ordinances; protecting free speech (SweetCakes by Melissa); defending cities against state government (DeYoung and Damascus v. State of Oregon); and successfully challenging vaccine and mask mandates. Tyler is a former Army Combat Engineer and attended the Oregon Military Academy. Smith and his wife, Sherry live in Canby where she serves as a School Board Director.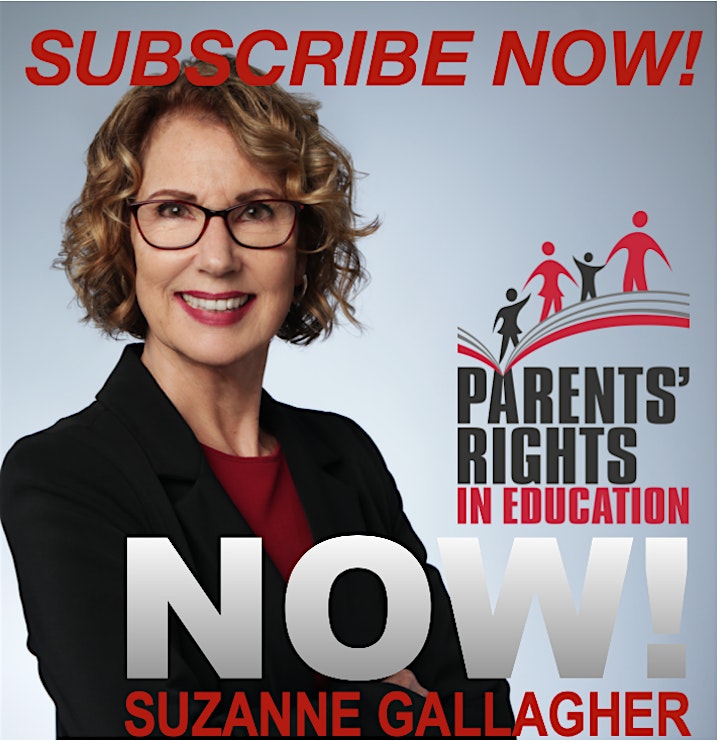 SUZANNE GALLAGHER - MC and Timekeeper
Parents' Rights in Education, EST. 2011, Executive Director
Suzanne is the visionary behind the organization, which evolved from a small Oregon group concerned about comprehensive sexuality education, to a myriad of issues now plaguing parents. She is passionate because she fought these same challenges when her children were in public school in the 90's. You may know her from her bi-weekly podcasts, PARENTS' RIGHTS, NOW! BIO HERE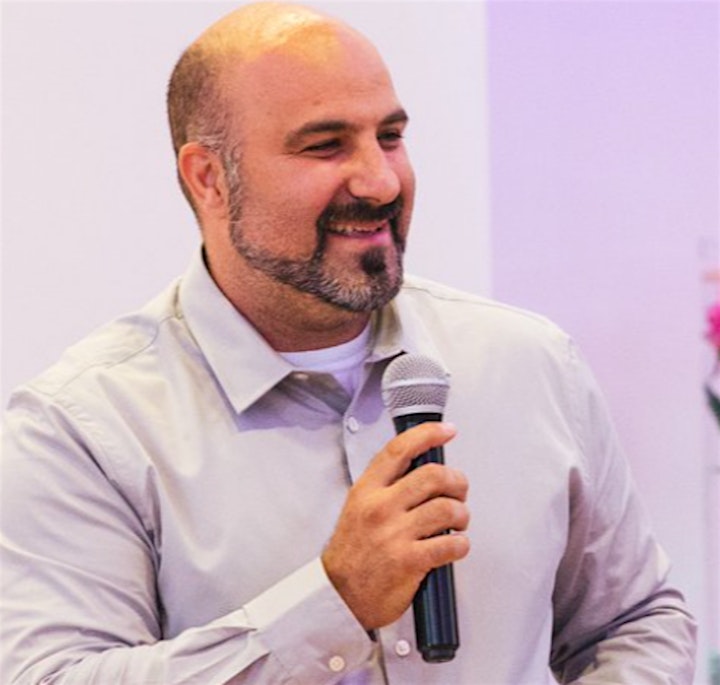 CONRAD WOODALL - The Fix Is In! K-12 Public School Are Grooming, What to do?
IDAHO PARENTS' RIGHTS IN EDUCATION
Woodall, now retired, has a Masters degree in Forensic Psychology. He has extensive knowledge and experience working with sexual abuse victims as a Sacramento police officer were he served 11 years in patrol.
Woodall taught at the community college level for 10 years in both psychology and criminal justice programs. His grad school thesis focused on therapeutic benefits of self-defense on survivors of sexual assault, sex trafficking and intimate partner violence through targeted exposure therapy. He ran a self-defense school for 18 years in northern CA specializing in women's self-defense.
According to Woodall, "Modeling and observational learning behaviors, now called 'gender expression' are used falsely to justify gender instruction as age appropriate. Molesters are enabled by access to more vulnerable children as an entire generation of children are pre-groomed by the public schools."
LIV FINNE, ESQ. - Uncovering the Mystery! Diversity Equity Inclusion and ... Justice
Center for Education at Washington Policy Center,
(WPC) Director.
Served as adjunct scholar focusing on education policy issues, authoring in-depth studies including An Overview of Public School Funding in Washington and Early Learning Proposals in Washington State.
Boston University School of Law, and Wellesley College, BA.
Author, WPC's Education Reform Plan: Eight Practical Ways to Improve Public Schools, Learning Online: An Assessment of Online Public Education Programs, Review of Quality Rating and Improvement System (QRIS) Programs for Child Care Services, and more. Retired from civil litigation practice to raise two children, Liv is passionate about improving Washington's public education system.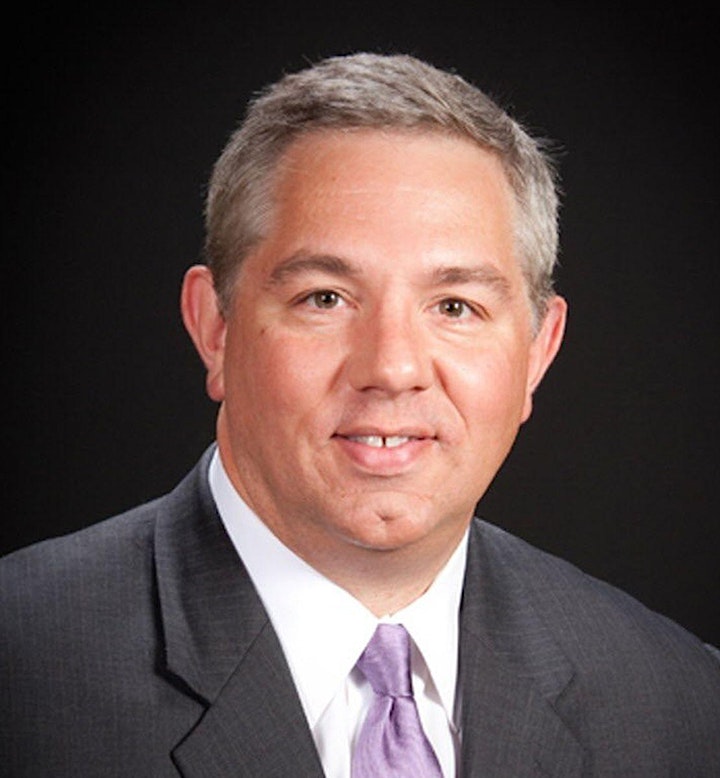 RICHARD BURKE - Nuts and Bolts Training for Civic Involvement!
Western Liberty Network, Executive Director
Richard was the Grass Roots Director for Oregon Americans for Prosperity, building a network of thirty-one local chapters. Richard has won seven contested local nonpartisan elections for positions on two local school committees and the board of commissioners of the Tualatin Valley Water District (where he served as board president). He has been a radio talk show host. Richard has managed campaigns at every level, helping dozens of people secure election to local non-partisan offices. WLN SITE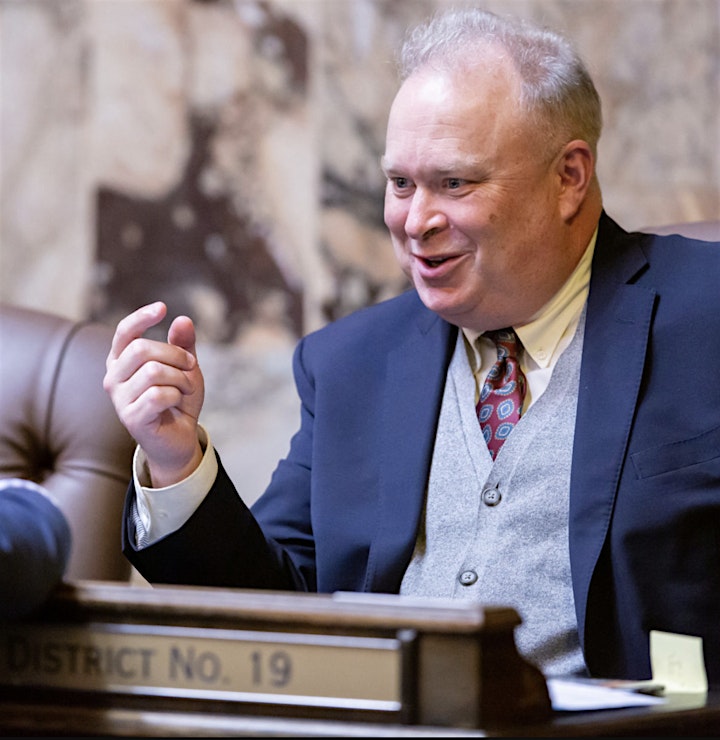 JIM WALSH - How to Run a Successful Initiative Campaign
Washington Representative
Walsh is an advocate for parents' rights, and "has worked to support and promote PRIE at all levels for several years." He is spearheading several initiatives to repeal bad legislation. Come and learn the strategies from an experienced lawmaker! CAMPAIGN SITE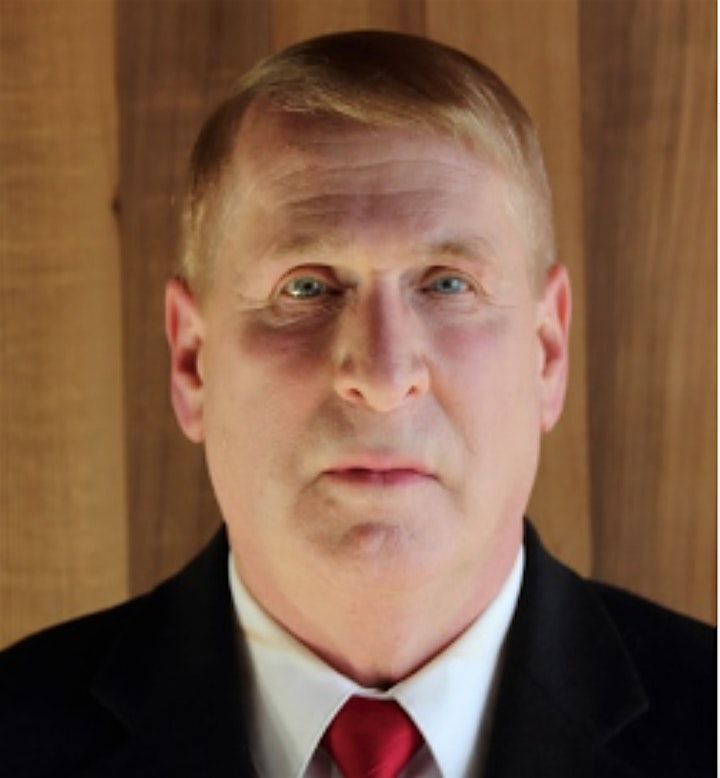 DR. MATT WYATT
THE MONEY TRAIL
With a background in scientific research, statistical analysis and contracting at the federal level, Dr. Wyatt has uncovered an extensive collaboration between the Department of Education, teacher's unions, federal contractors, non-governmental organizations, strategic communication partners and others to funnel 100 of billions of taxpayer dollars into programs specifically designed to integrate liberal progressive ideology using the public school system – to "fundamentally change America".
Campaign Identification and Support Committee
Dr. Matt Wyatt is a fifth generation Oregonian, he grew up in Lebanon, Oregon. He graduated from Oregon State University with an undergraduate degree in general science, microbiology focus and a Doctor of Veterinary Medicine degree. He also studied his Masters of public health at Johns Hopkins University. Following 9 years of private practice in Southern California, Dr. Wyatt was commissioned as an Air Force Public Health Officer where he served for 23 years.
Following retirement in 2016, Dr. Wyatt returned to his hometown and engaged in local politics. He and a small cadre of conservatives developed the Campaign Identification and Support Committee (CISC). The CISC vision is to identify, empower, support and elect quality candidates who will uphold and support conservative principles and traditional values.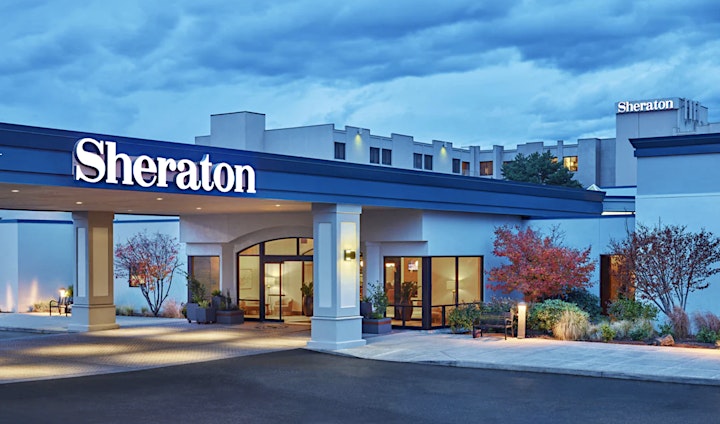 SHERATON PORTLAND AIRPORT HOTEL
Located on the grounds of Portland International Airport, hotel is an ideal destination for conference attendees. Arrive via our complimentary airport shuttle, and enjoy our location with convenience to both the Portland city center and the Vancouver and Washington business sectors. Rest easy in modern hotel rooms equipped with a flat-screen TV, ergonomic workstation, high-speed Wi-Fi and room service. Group travelers appreciate our modern meeting rooms and group rates for room blocks. Open for breakfast, lunch and dinner, our on-site restaurant Rose and Compass services regional cuisine and wines from around the world. If you're looking to stay active, our hotel boasts a 24-hour fitness center and indoor pool for swimming laps. HOTEL WEBSITE