The Board of Directors cordially invites you to join us at our virtual gala fundraiser benefiting our scholarship program.
About this event
Learn to make Arroz Chuleria with Puerto Rican Chef, Ventura Vivoni, Following our cooking class, sit back and enjoy your Arroz Chuleria with Sunny Hostin as she moderates a discussion with 2021 Grand Marshals and the cast of highly anticipated film, In the Heights, who will share inspiring stories about holding onto dreams while always honoring our roots.
All attendees who purchase their ticket before May 26th will receive key cooking ingredients shipped from Puerto Rico in time to make your Arroz Chuleria (details below ).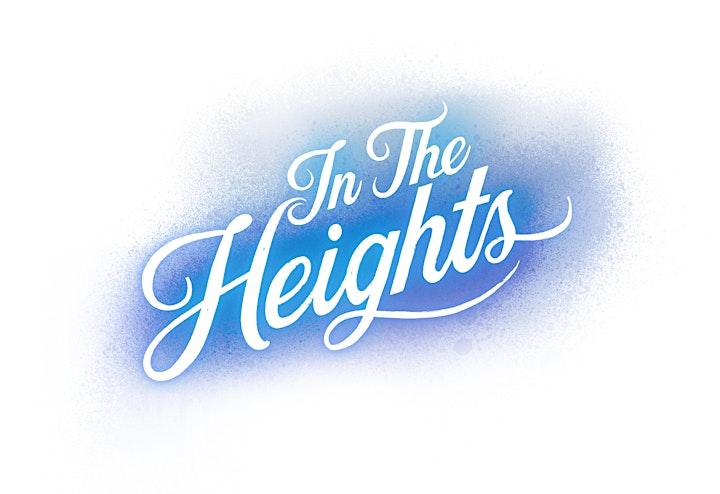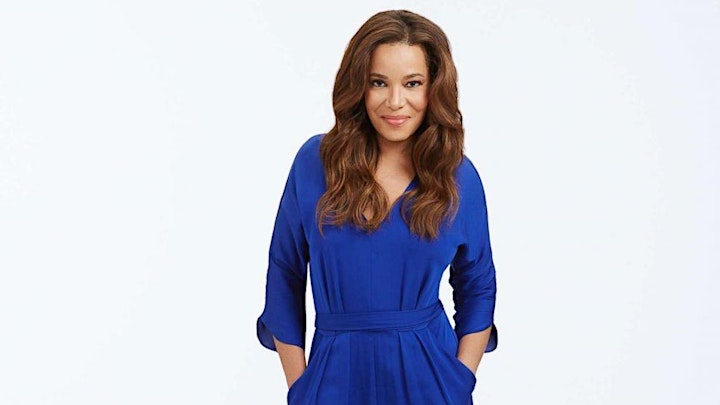 From ABC's The View, Sunny Hostin, will moderate our discussion with In the Heights cast.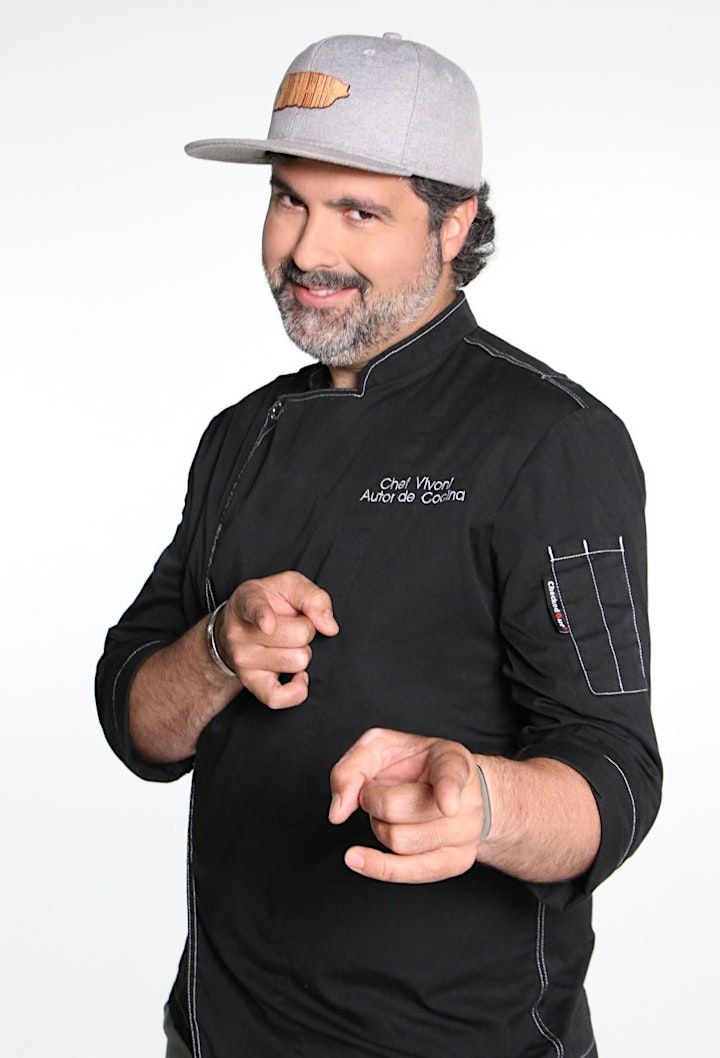 Price of ticket includes the following:
Arroz Rico Gran Mediano (2lbs)
Ajo Molido Chef Edgardo Noel (14oz)
Rama de Canela Especias Montero (2oz)
Estrella de Anis Especias Montero (5oz)
Clavitos de Especias Montero (5oz)
Hojas de laurel de Especias Monter (5oz)
2 latas de gandules Coloso (drained) (1.1lb c/u)
1 lata de Leche de Coco Tres Monjitas (1lb)
Chulería en Pote Adobo del Chef Vivoni (12oz)
Sofrito Chef Edgardo Noel (12oz)
Chef Vivoni https://chefvivoni.com/en/pages/conoce-al-chef-vivoni
Organizer of National Puerto Rican Day Parade Virtual Gala Fundraiser
The mission of the National Puerto Rican Day Parade, Inc. is to create a national awareness and appreciation of the Puerto Rican culture and its contribution to the United States. The NPRDP delivers on its mission by producing and hosting a series of events and programs that are designed to celebrate and advance Art, Culture and Education in the Puerto Rican community, both in Puerto Rico and the mainland U.S. NPRDP is committed to promoting the pursuit of higher education through its annual scholarship program, having expanded the NPRDP Scholarship Program 20-fold since 2013, awarding a total of $200,000 to 100 exceptional high school and college students of Puerto Rican descent.