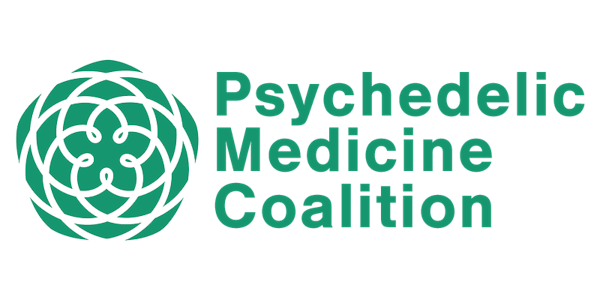 National Psychedelic Policy Roundtable
Join Psychedelic Medicine Coalition and special guests online for the first annual National Psychedelic Policy Roundtable
About this event
There are 2 ways that you can access today's live stream of the first annual National Psychedelic Policy Roundtable happening at 4PM EST/1PM PST.
#1) View the event via YouTube by visiting this LINK. You can also search for PMC's YouTube channel to watch on your smart TV.
#2 ) Follow us on Facebook and view HERE.
_____________________________________________________________________________________________________
PMC and its partner organizations are at the cutting edge of the movement for psychedelic medicine. To consolidate the voice of this vast movement into actionable steps, PMC is convening top minds from the nonprofit, business, and research worlds. As psychedelics like psilocybin and empathogens like MDMA become more and more legitimized by clinical trials, efforts to decriminalize psychedelics have been successful in many major municipalities across the country. PMC itself was created to carry forward the success of Washington, D.C.'s Initiative 81, which effectively decriminalized psilocybin mushrooms and plants with ibogaine, mescaline, and DMT.
At PMC's National Psychedelic Policy Roundtable, we will present updates on our efforts to create federal policy and discuss the next steps for legislation. With the cracks beginning to show in psychedelic prohibition, we need activists, researchers, therapists, indigenous healers, and private business to unite in shaping the priorities and goals of the movement. To prove our worth to both the psychedelic movement and to Congress, PMC needs to provide the best information and best practices to lawmakers. The Roundtable is not only a good chance to learn more about our work, but also a good chance to provide us with the feedback we need to advocate for you successfully on a federal level.
This comprehensive event features a lineup of some of the most renowned names in the psychedelic policy space: Rick Doblin, Leonard Pickard, Earl Blumenauer, Ryan Costello, and Sadaf Lotfalian, MD.