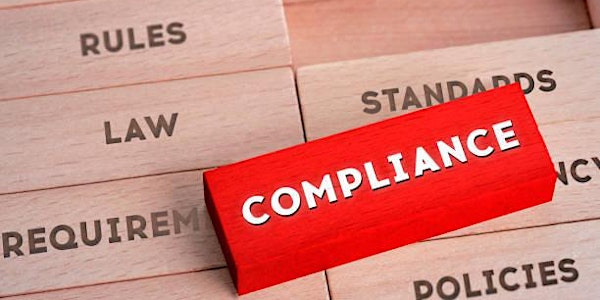 National Origin - Understanding and Complying
National Origin Discrimination - Understanding What It Is and How to Comply
About this event
Department of Labor's Office of Federal Contract Compliance Programs (OFCCP), Mid-Atlantic Region, proudly invite you to attend our upcoming virtual information session.
"National Origin Discrimination - Understanding What it is and How to Comply"
This event will educate stakeholders about national origin and immigrant discrimination including the rights of the impacted populations and employer obligations. In addition, you will hear ways to increase diversity and inclusion by eliminating workplace barriers.
The panel will also include a representative from the Department of Justice and one of our community-based partners that offer programs and services to various nationalities and immigrants to promote workplace inclusivity
Focus/Target Audience: employers, community-based, and non-governmental organizations, and job seekers.
Date: August 18, 2022
Time: 10:30am-12:30pm
Venue: Virtual- Microsoft TEAMS
Registration is Required
Please feel free to submit any questions ahead of time to: Sean Lindsey, Mid Atlantic Regional Liaison, Outreach & Education at lindsey.sean@dol.gov.