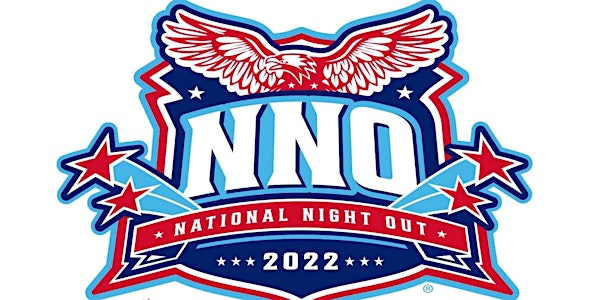 National Night Out 2022 - City of Berkeley
National Night Out is designed to strengthen our community by building bonds between neighbors, police, and local leaders.
When and where
Location
Berkeley, California
About this event
National Night Out is an annual event designed to strengthen our community by encouraging neighborhoods to build stronger relationships with each other and with their local Public Safety and City Officials.
Based on the current guidelines from state and city public health officials, NNO will take place. If conditions changed, the event may need to be canceled or amended.
National Night Out takes place on the first Tuesday in August. NNO 2022 is set for the evening of Tuesday, August 2nd.
 How Do you Participate?
Organize or attend an event in your neighborhood to gather and get to know one another. The size of the groups vary, from just a few neighbors to events where 100 people or more come out.  Groups gather for potlucks, cookouts, or just a meet and greet.  
Berkeley Police Officers, Berkeley Fire Fighters and Paramedics, City of Berkeley staff, and Berkeley elected officials will be out roaming the neighborhoods of Berkeley and will stop in to say hello. Become a part of your community and join us for National Night Out 2022! 
DON'T FORGET TO REGISTER YOUR GROUP BY CLICKING ON THE GREEN "REGISTER" BUTTON!
Block Party Information
If you're closing your street for a block party, you need a permit.  Berkeley has details and the application form on our page for Block Party Application Form and Guidelines.
"Block party" means a gathering, sponsored solely by owners, residents or tenants of properties fronting a street, which causes a closure of the entire street, or a portion thereof, to vehicular traffic, and use of the street for the gathering.
The deadline for obtaining of applications for block party permits is 3:00 p.m. on Wednesday July 27th.  THIS IS NOT THE APPLICATION DEADLINE!! This is the deadline to have an approved permit!!  PLEASE APPLY FOR YOUR PERMIT BEFORE THIS TIME!!
If you need to find your Council District number, you can use this Council District lookup tool.
If you need to determine what Police beat you live in please refer to this map.