Description
NATIONAL NANNY TRAINING DAY--DENVER
SCHEDULE OF EVENTS
9:00 AM - Check-in/Breakfast (Sponsored by Premier Nannies)
9:25 AM - WELCOME
9:30 AM - Contracts, Benefits and Taxes...oh my!, Steve (Nanny Chex), Mandy Marshall
NannyChex is a nationwide nanny payroll service based in Colorado! They will be sharing information on what nannies and employers are legally required to pay and withold from a nannies salary. Mandy Marshall, a local nanny, will then explain the do's and dont's of a nanny contract.
11:10 AM - Child Nutrition, Amy Kaplan
Amy is a registered dietatian and certified lactation counselor. She will be sharing some breastfeeding tips along with ideas about introducing foods to infants and toddlers.
OR
Creative Solutions for Challenging Behaviors, Brooke Priester
Older children come with their own special Challenges. Brooke, a former nanny, will review creative approaches to challenging behavior including sensory strategies, natural consequences and attachment.
12:15 PM - LUNCH
>Agency Meet and Mingle
1:15 PM - Nanny Networking Opportunity
Meet and mingle with fellow Denver area nannies.
1:45PM - ABC Nannies Nanny of the Year Award
2:10 PM - Beyond the Nanny, Professional Panel
Do you love being a nanny, but would like something a little different or an extra challenge? Hear our panel discuss the professions that often stem from and coexist with being a nanny: Newborn Care Specialist, Doula, Night Nanny and Household Manager.
OR
It's All About Me (You) [Self-Care] That's Not What I Meant [Communication],Jamie Guedez
Being a nanny is a very unique profession. Jamie, local nanny and owner of Authentic Counselling, will be sharing tips on taking care of yourself and how to approach those tough converstations with your employers.
3:20 PM - The Road to Development-Birth to 3, Marlo Trudgeon
Presentation will cover development in the areas of speech/language, motor, cognition/play. Red flags for concern in each of the areas will also be covered so that participants will have some take away information regarding specific milestones and need for concern.
OR
Understanding and Responding to Child Sexual Development, Anne Auld
Learn about the normal sexual development of children and signs to watch for if something is not right. Discussion will include how to talk to children about their bodies and what adults need to do to keep children safe.
4:30 PM - Raffle Prize Giveaways and Closing Remarks
---
National Nanny Training Day (NNTD) is an annual event created by Nanny Biz Reviews (more info available from NannyPalooza), as a part of a national initiative to promote awareness of the important connection between nanny training and quality of care. On, over 1,500 nannies from 35 cities across the world will gather in their local communities for a day of empowerment, training and development.
---
Denver Area Nanny Association is pleased to host National Nanny Training Day Denver! We look forward to welcoming nannies throughout the metro area for a day of education, professional development and socialization! In addition to 4 great training sessions, ideal for nannies in all stages of their career, we will also have swag bags, raffle prizes and delicious food. Further, all attendees will be presented with a certificate of participation in NNTD 2017. Your ticket also includes breakfast (bagels, fruit, juice and coffee) and lunch!!!
*ALL NANNIES ARE WELCOME *
---
THANK YOU TO OUR SPONSORS: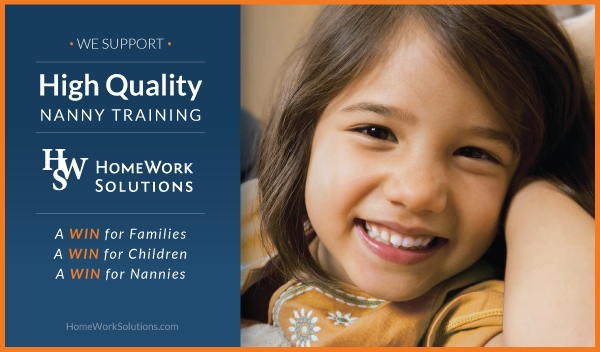 (National Sponsor)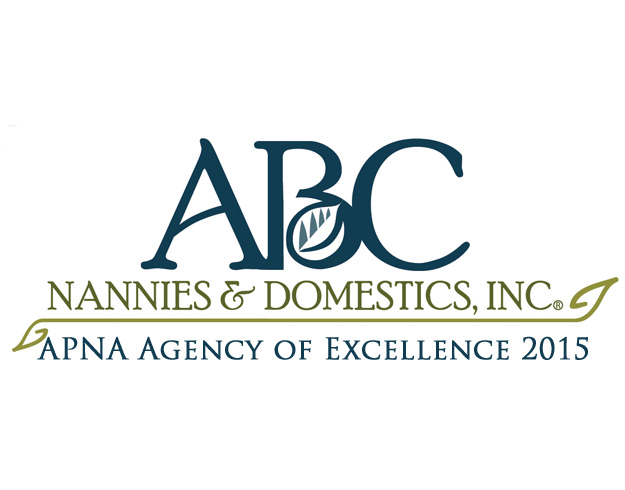 (Official Sponsor)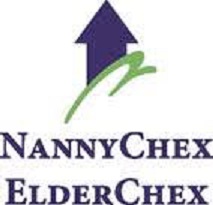 (Patron Sponsor)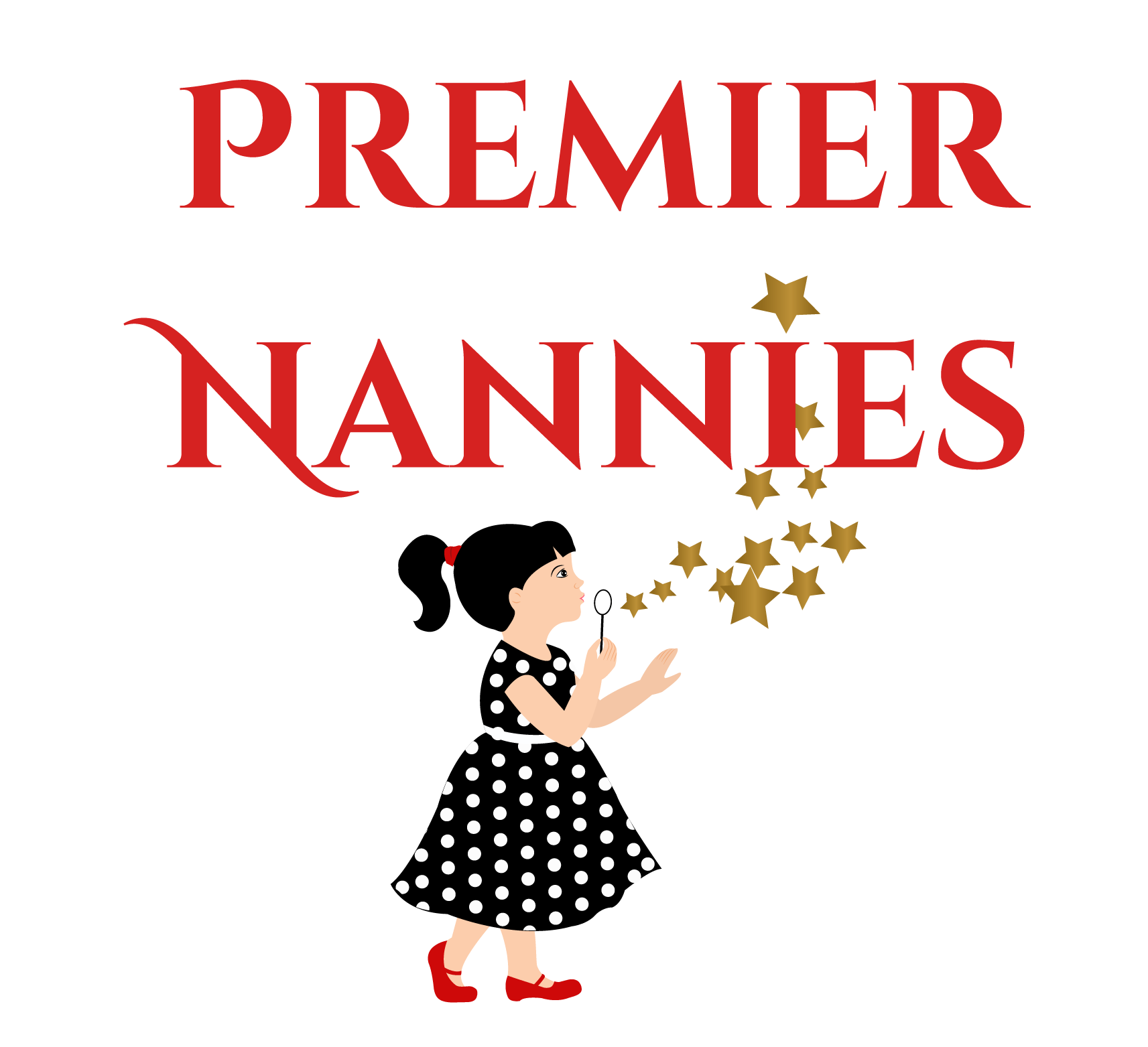 (Breakfast Sponsor)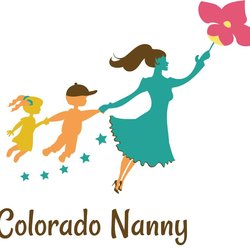 (Additional Sponsor)

(Additional Sponsor)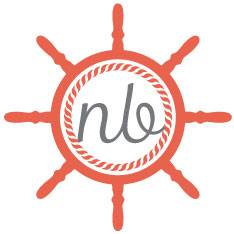 (Additional Sponsor)

(Additional Sponsor)
AND OUR ADDITIONAL CONTRIBUTORS: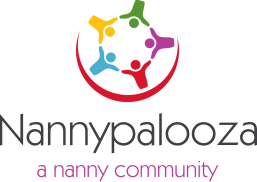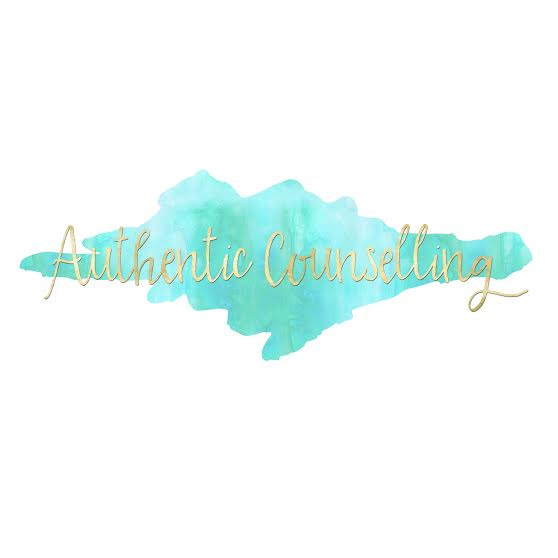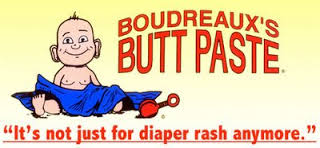 Printing Contributed by:

---
FAQ-Frequently Asked Questions:
Who should attend? All Nannies are welcome to come who are eager to learn and network with other nannies.
Can I get a refund? Space is limited for this event so we will not offer refunds.
What to wear? Please dress business casual and bring a sweater in case it's chilly.
Do you need to bring a printed ticket? No, we will have a list at the door of all registered attendees. Let's save a little paper...no tickets needed!
Can I sell my ticket if I can not attend? YES! Please contact us so we can make the change on our attendance list and have a certificate ready in the correct name.
How to contact us? Please email Casey at CaseyMarricle@gmail.com or call me at 720-226-1572.
Is there parking available? Parking lots are available at the library. We will have a lot of attendees, and the library is still open to the public so please carpool if possible.
**We will be taking photos at the event for Social Media content. By attending this event, you consent to having your picture taken and shared online.
*Sessions may change without notice
***No Refunds
Anne Auld

Illuminate Colorado

Director of Programs

Steve Gelman

NannyChex

President

Jamie Guedez

Authentic Counseling

MS, LPCC

Amy Kaplan

Denver Health WIC

RD, CLC

Mandy Marshall




Nanny

Brooke Priester

Capable Kids

M.A.

Marlo Trudgeon

Talk to Me

MA, SLP